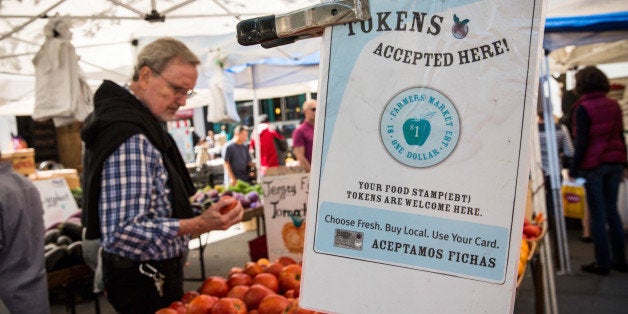 WASHINGTON -- Most poor people who avail themselves of a U.S. government safety net program are off benefits within three years, according to a government survey that tracked individual people over time.
Of the one-in-five Americans who participated in a program like Medicaid or food stamps from 2009 through 2012, the Census Bureau reported this week, 56 percent stopped participating within 36 months, while 43 percent lingered between three and four years. Nearly one-third quit receiving benefits within one year.
Here's a chart from the report that breaks down the accumulated months of participation in different programs for poor people: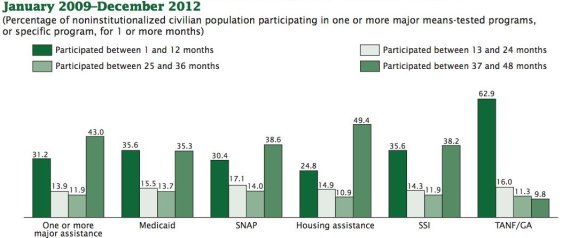 Arloc Sherman, a researcher with the Center on Budget and Policy Priorities, a liberal-leaning think tank in Washington, D.C., that advocates for antipoverty programs, said the data outlines two broad categories of people who use public benefits.
"There are people who need help briefly because they lost a job or something temporarily went wrong," Sherman said, "and there are people who have longer-term circumstances -- they have a disability, or they're elderly, or they live in an economically isolated area like a rural town where the factory shut down."
Medicaid, which provides health insurance to the poor, and the Supplemental Nutrition Assistance Program, often described as food stamps, are the two programs that cover the most people. During an average month in 2012, 15.3 percent of Americans received Medicaid coverage and 13.4 percent received SNAP benefits.
Depending on what state they live in, people poor enough to qualify for the programs usually can enroll for six months or a year at a time. Sherman said it's important to not think of Medicaid enrollees as constantly soaking up medical services during the entirety of their enrollment.
"It's not that you're going to the hospital for 48 months," Sherman said. "It means you're able to go to the hospital or see the doctor if you need to."
HuffPost readers: Do you get SNAP benefits? Tell us about it -- email arthur@huffingtonpost.com. Please include your phone number if you're willing to be interviewed.

Before You Go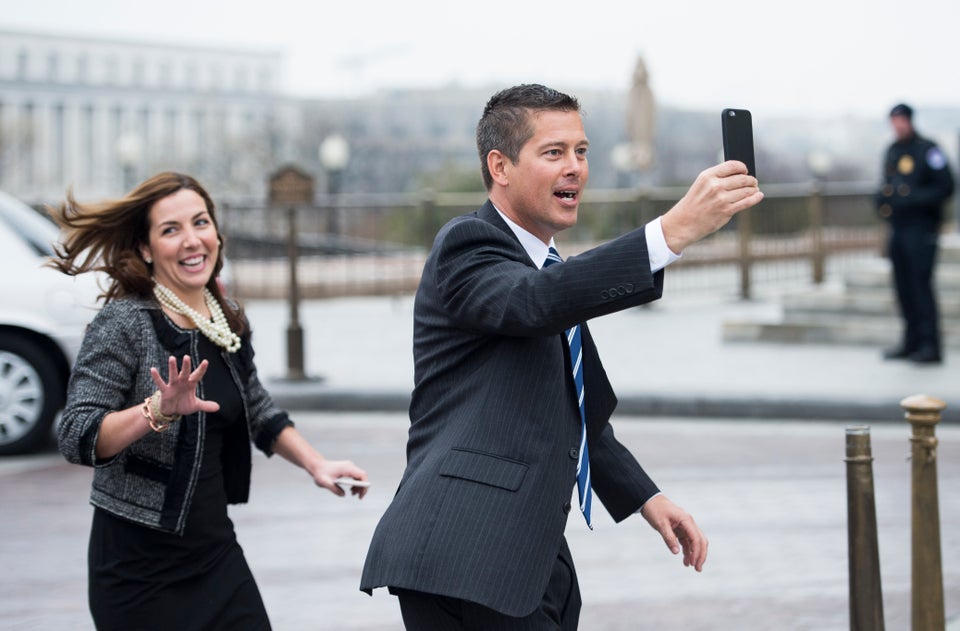 Scenes From Capitol Hill
Popular in the Community