Inspired by her reluctance to nurse in public, one photographer and mother of four is seeking to normalize the sight of breastfeeding and show support for other nursing moms.
Leilani Rogers is a Texas-based photographer who has launched an initiative called the Public Breastfeeding Awareness Project (PBAP). In anticipation of World Breastfeeding Week this year, she recruited over 50 photographers in the U.S., Canada, and Ireland to take pictures of mothers breastfeeding their children in public places like parks, grocery stores, and cafes.
Now, the photographers are showcasing the beautiful images they have captured on Rogers' Facebook page, as well as their own blogs and social media.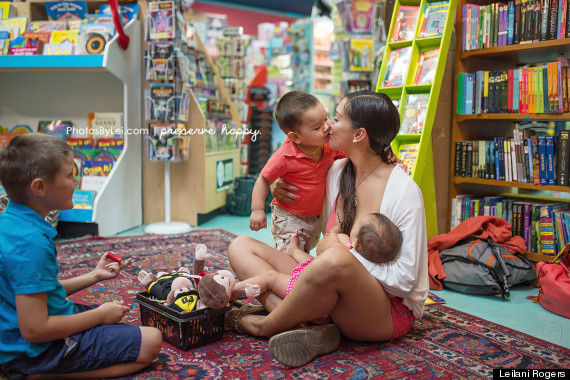 Kayla Gonzales, a photographer and mother who has breastfed her own children in tandem, was thrilled to join Leilani Rogers' project, which has turned into a worldwide movement. "For mothers current and future, I hope these images can empower them to feed their babies, in whatever form that is, anytime and anywhere without shame," she told The Huffington Post in an email. "Being a parent is a difficult job riddled with guilt, second-guesses and judgements. Feeding your baby shouldn't and doesn't have to be like that. I do feel strongly that breastfeeding is the standard for infant nutrition, and we're slowly working toward breaking down the barriers that stop new moms from even trying."
Gonzales added that she was pleasantly surprised at the variety of women who came together through the project ― from mothers who exclusively breastfeed to women who had to stop nursing prematurely to moms who can only give their babies breast milk through gastrostomy feeding tubes in their stomachs.
She also expressed her hope that the project would "show what nursing really looks like," noting, "So many people are afraid of the unknown or that which they don't understand, and I want people to see that this isn't an exhibition! This isn't immodest, it's not about getting attention, it isn't about shaming mothers that don't breastfeed. Breastfeeding is about addressing the needs of a hungry baby, never anything else. I want to see America's view of breastfeeding match how the rest of the world sees it: the natural way to feed a child."
The Public Breastfeeding Awareness Project has produced countless photos of mothers openly nursing their babies from a variety of photographers all over the world. Here is sample of the collection: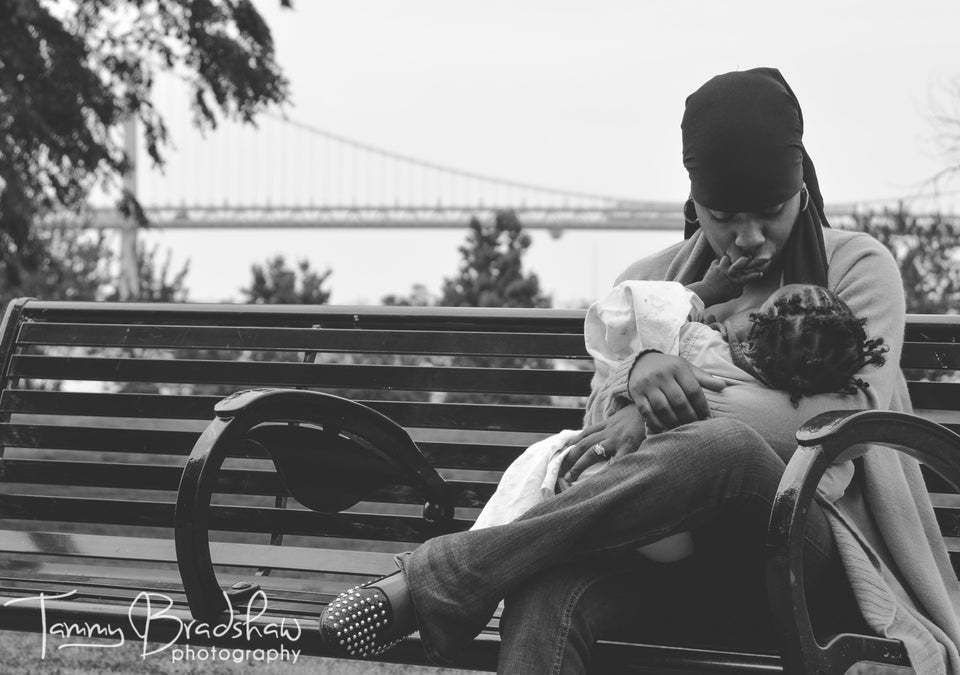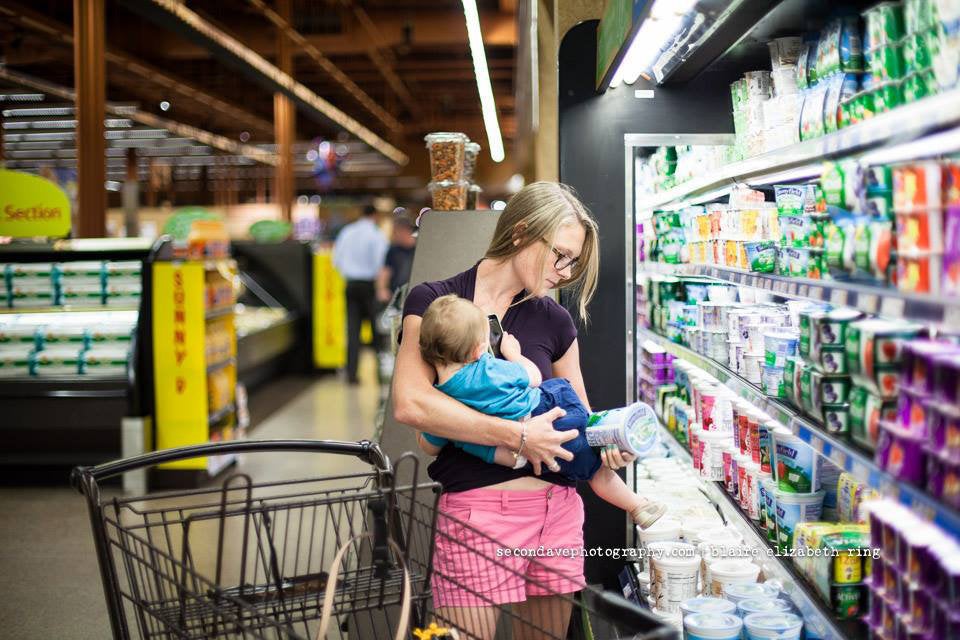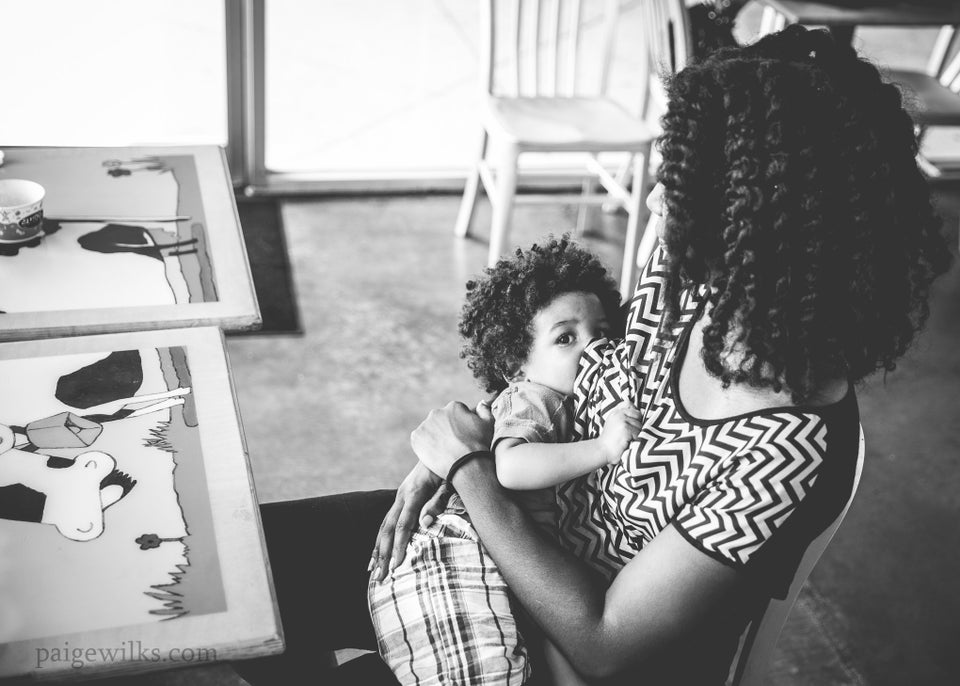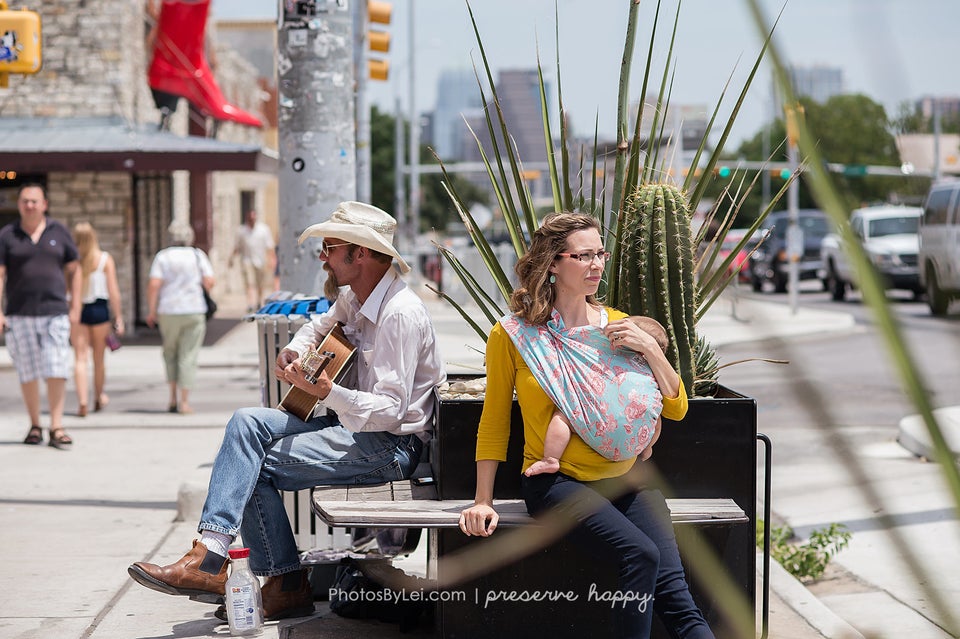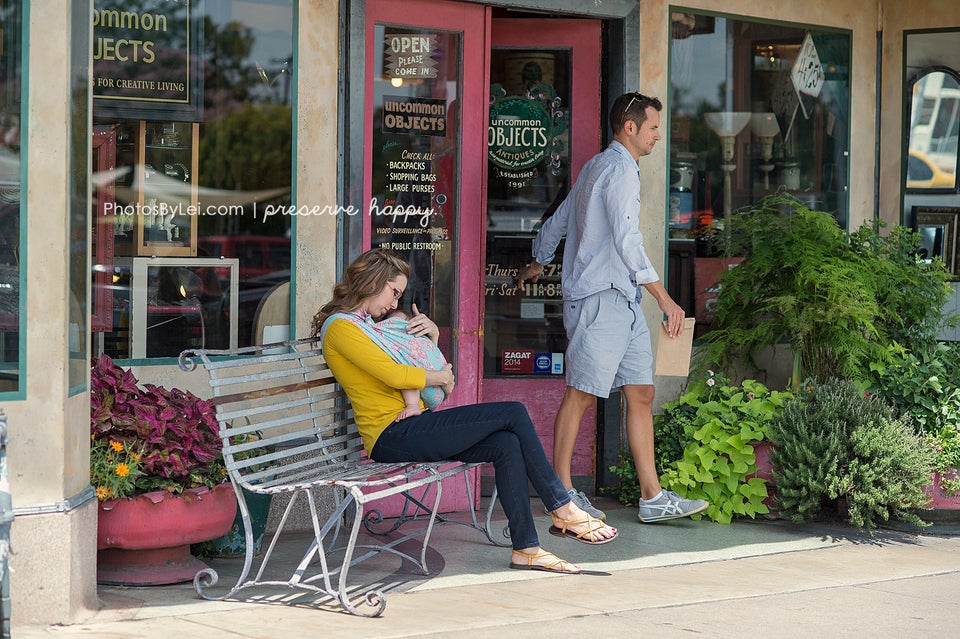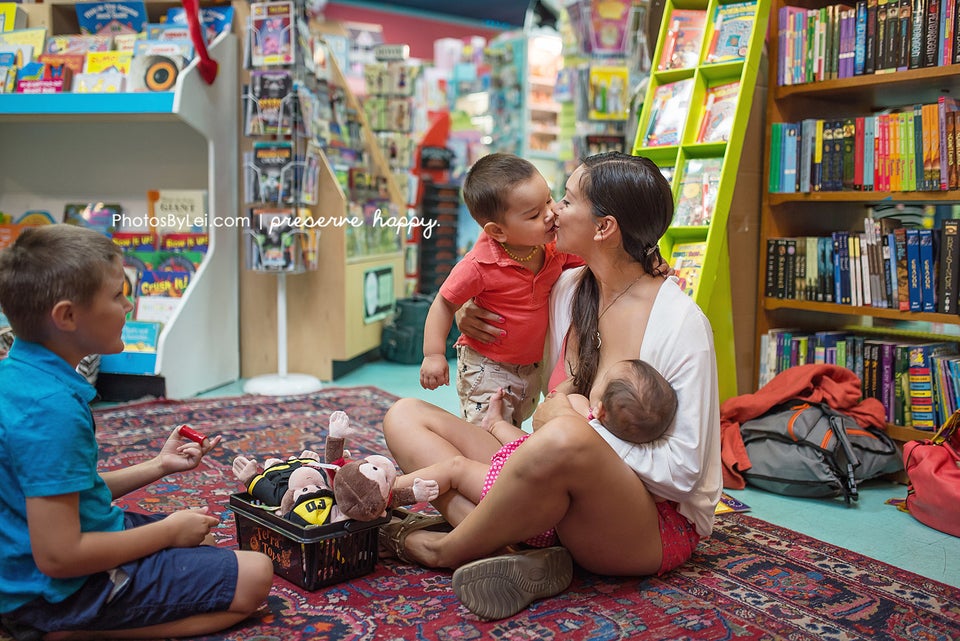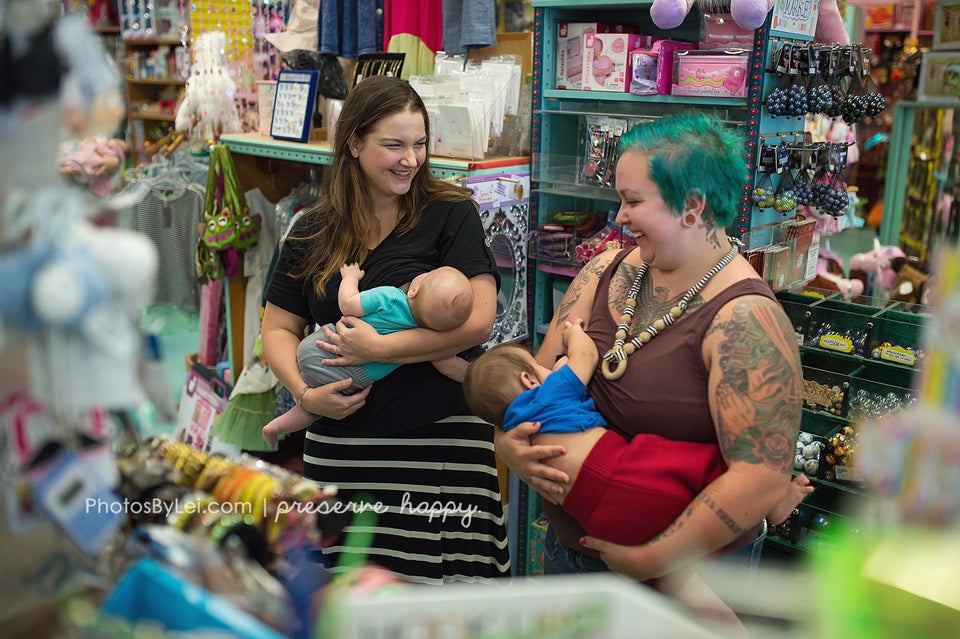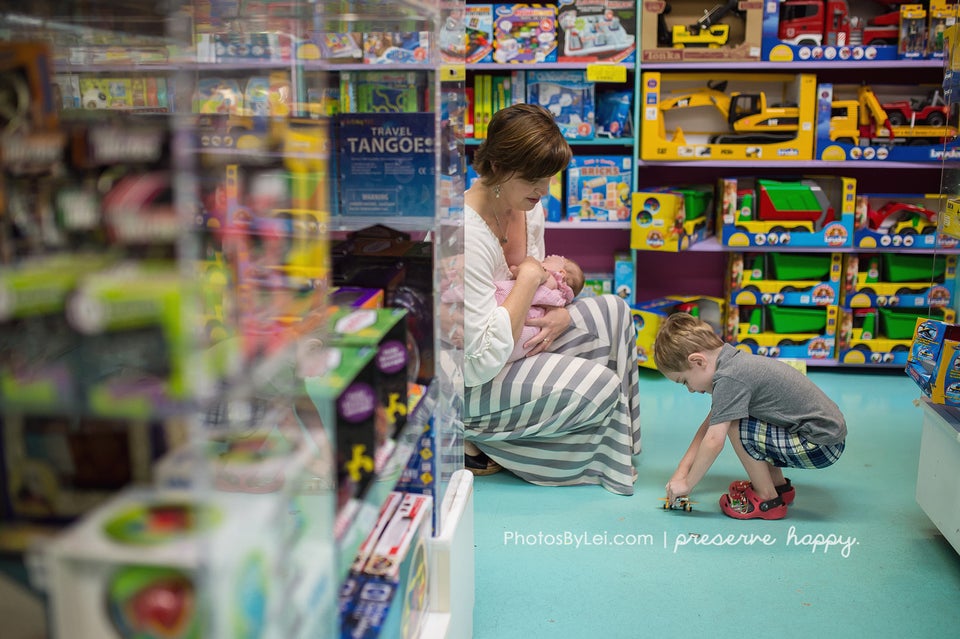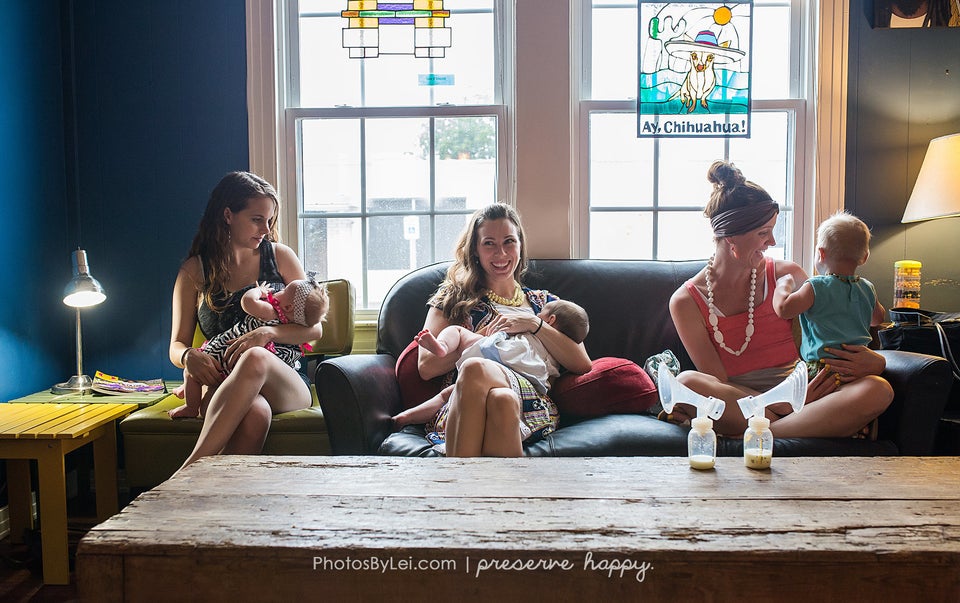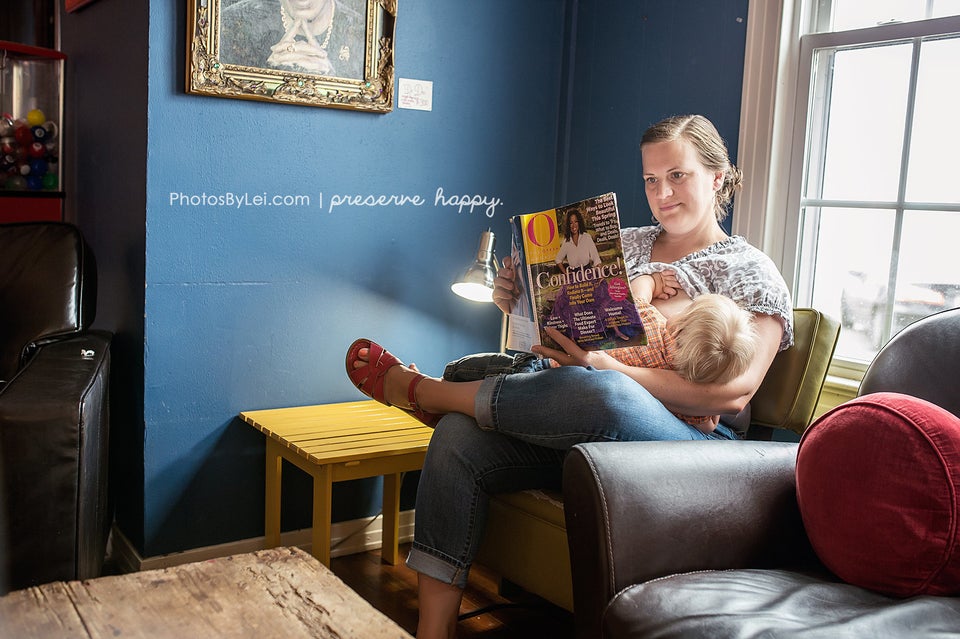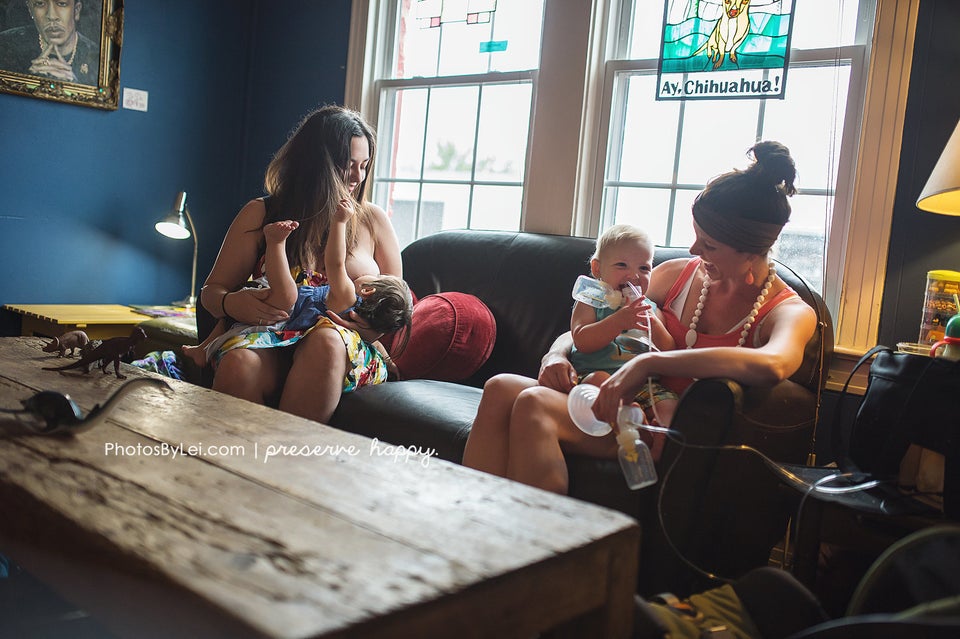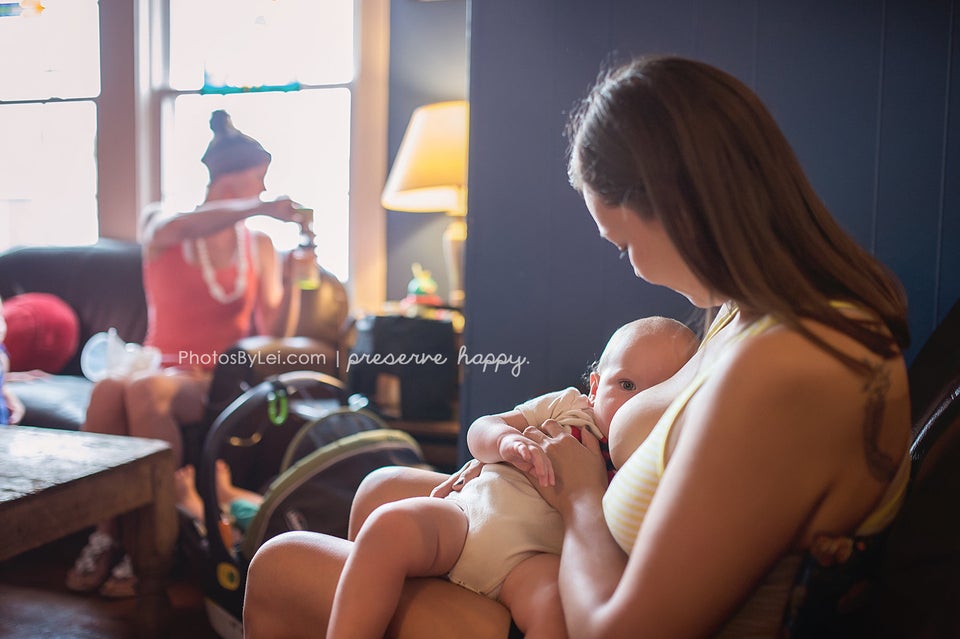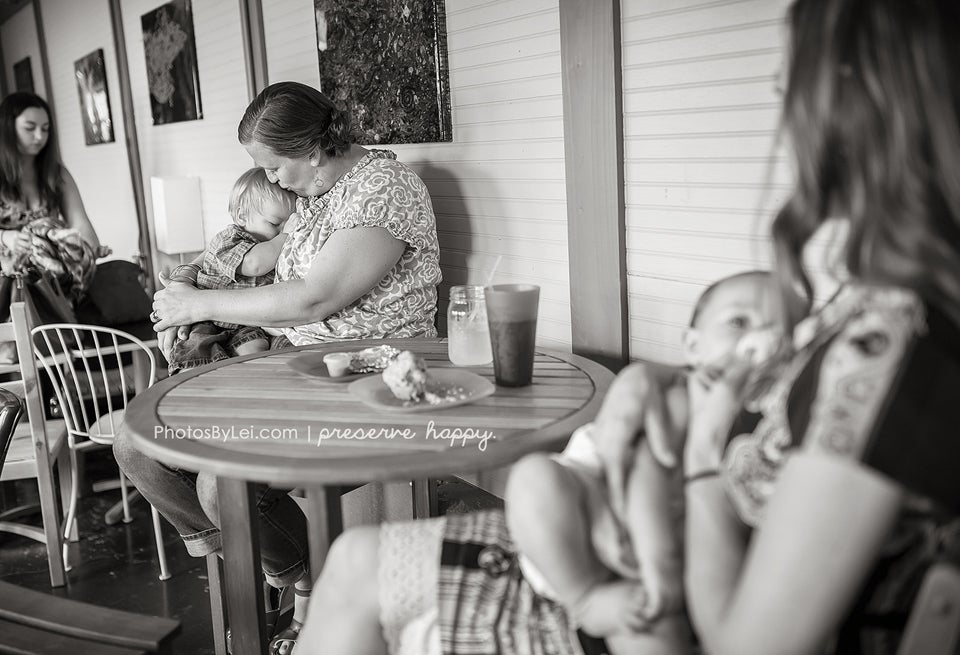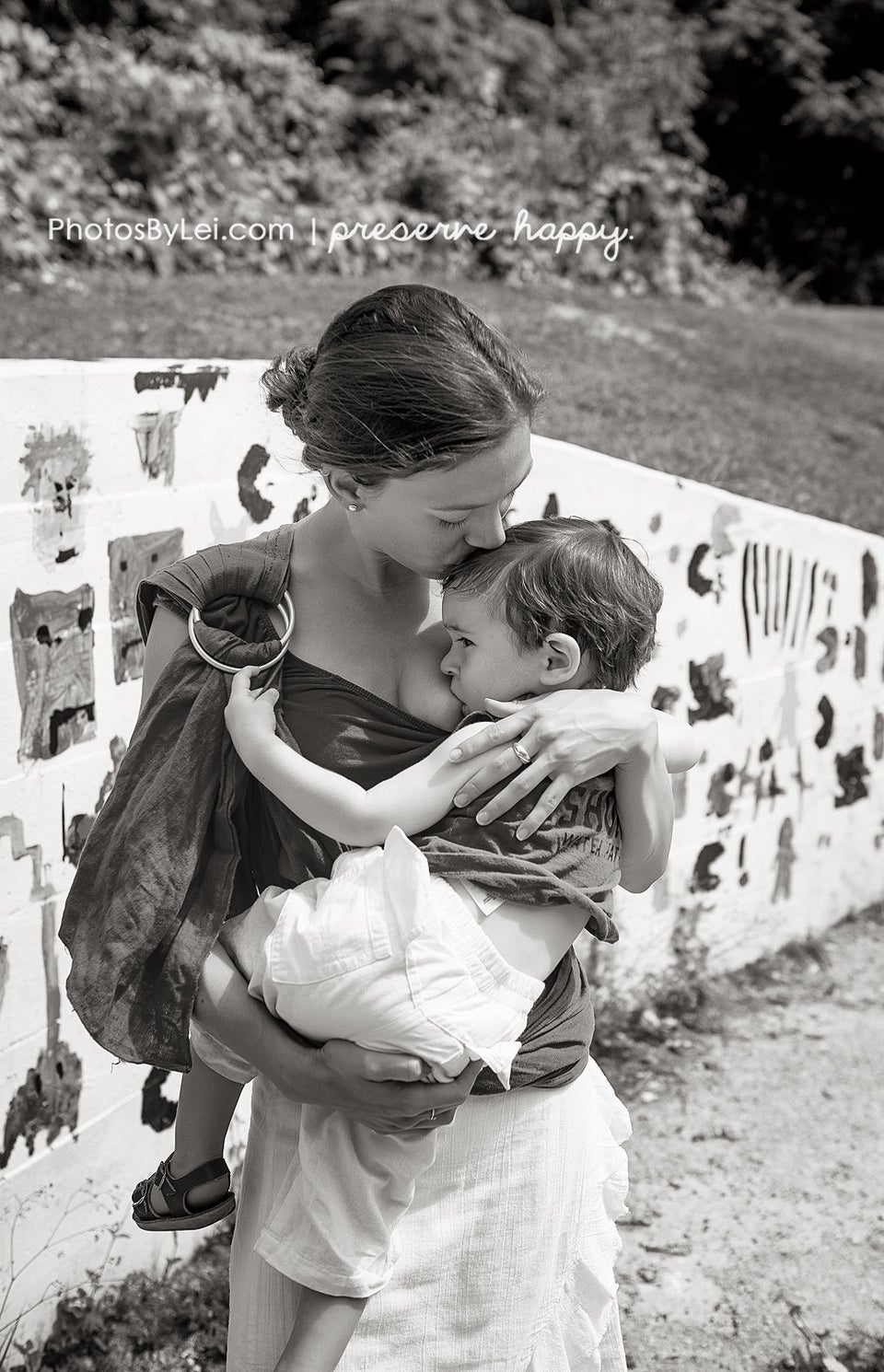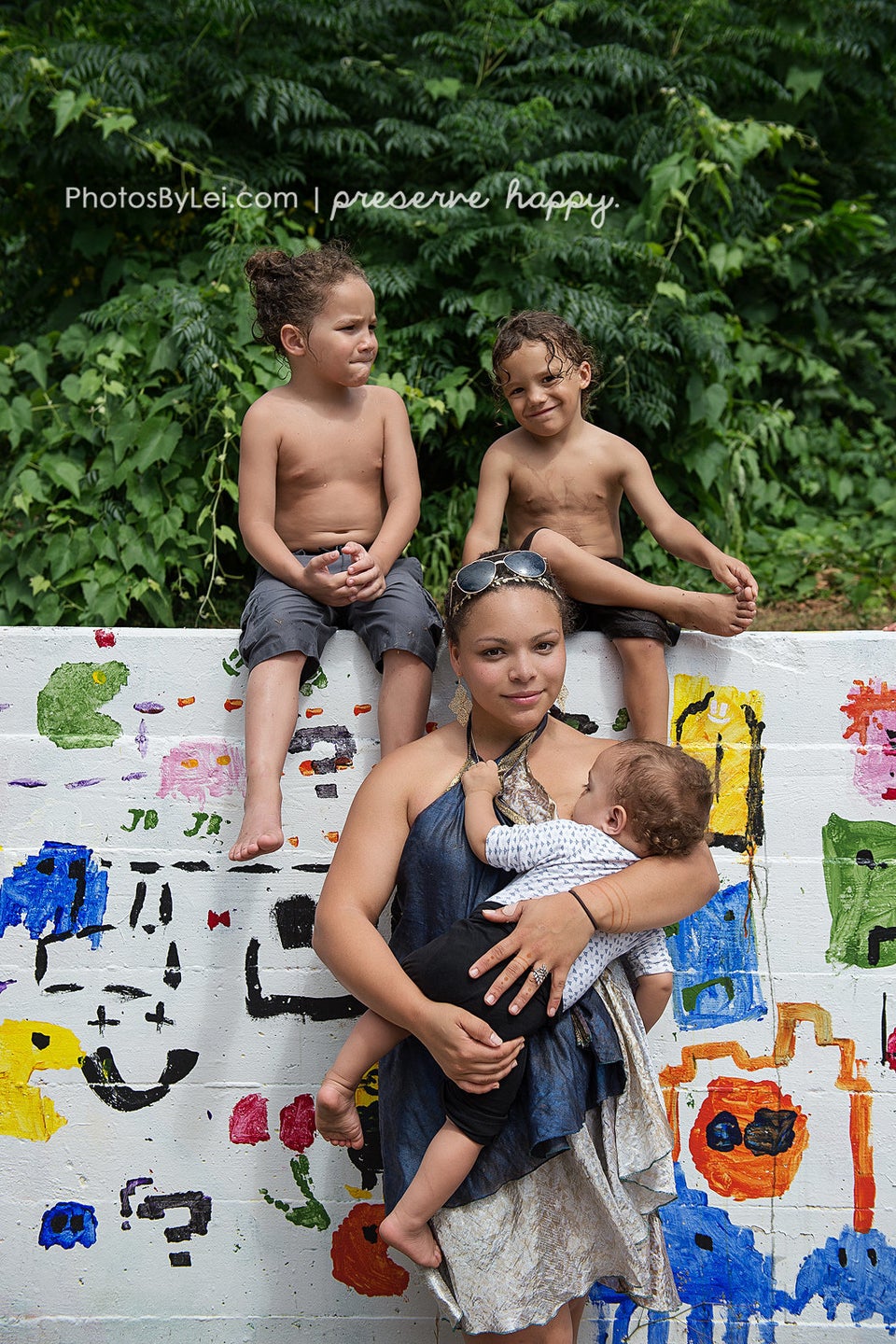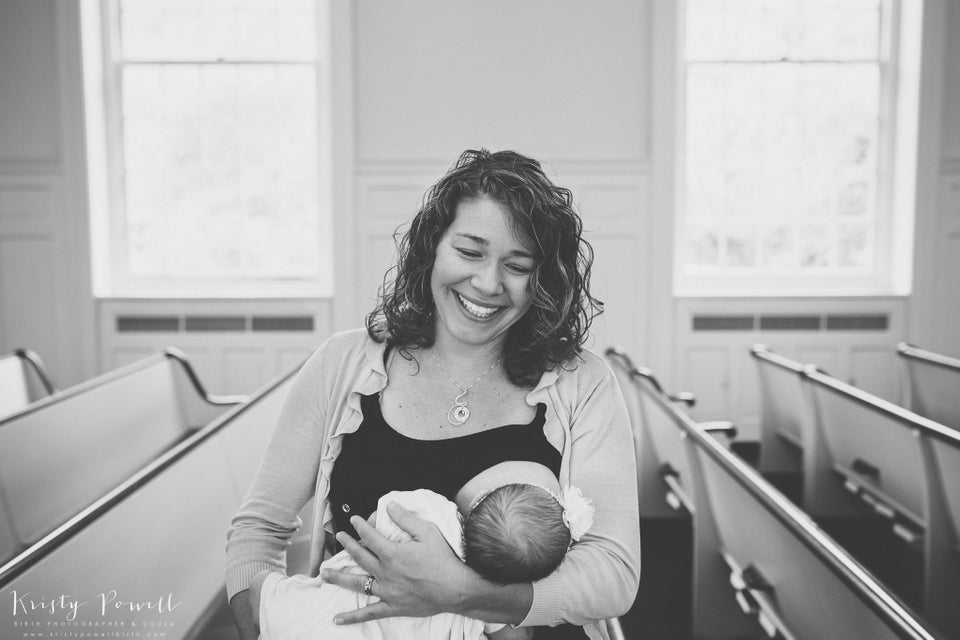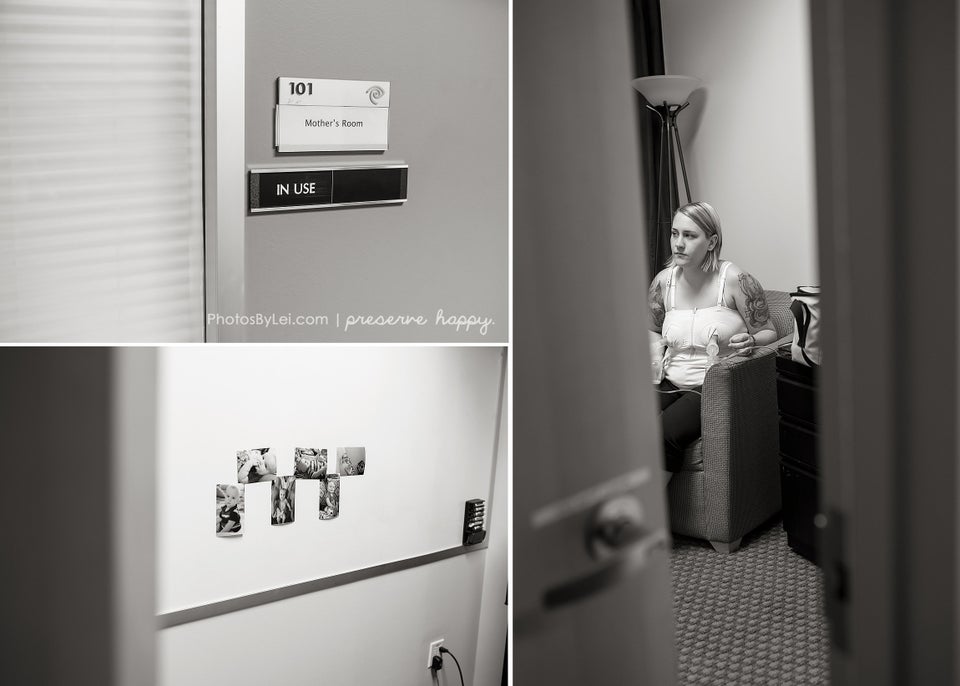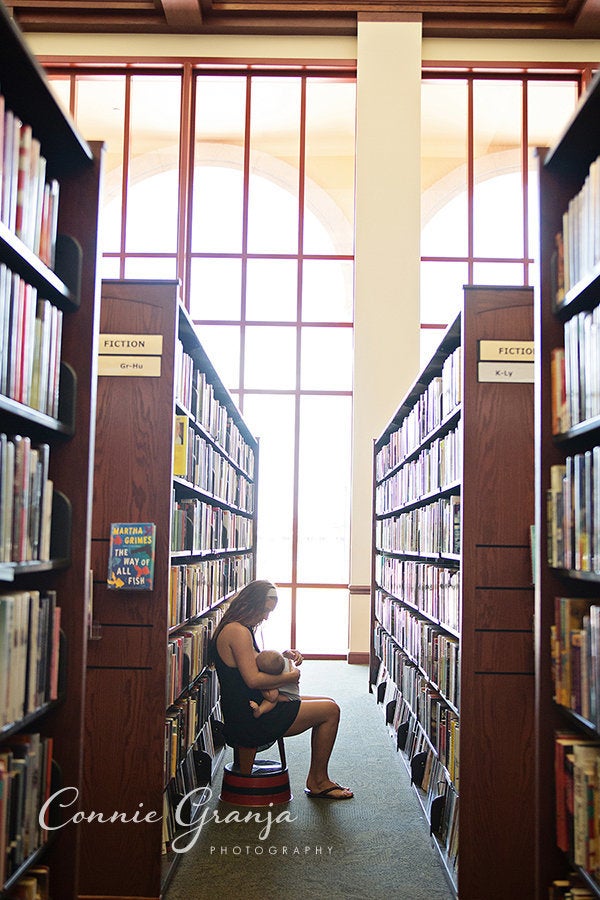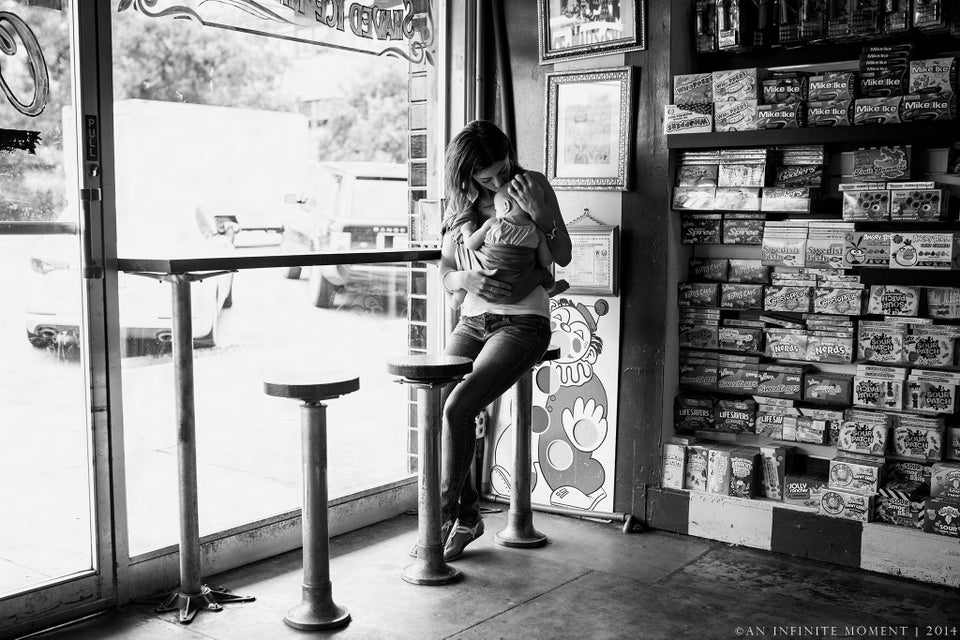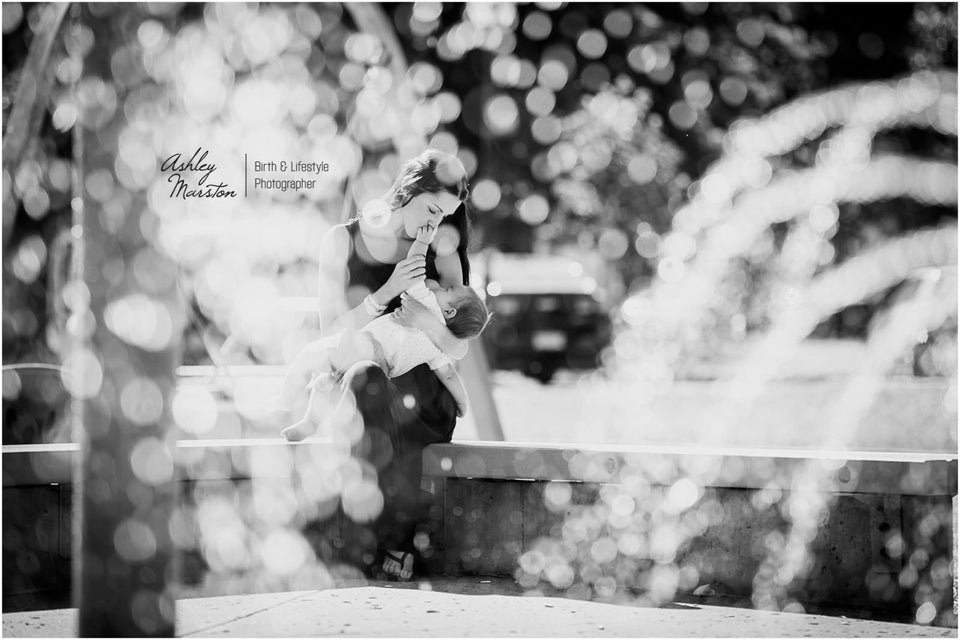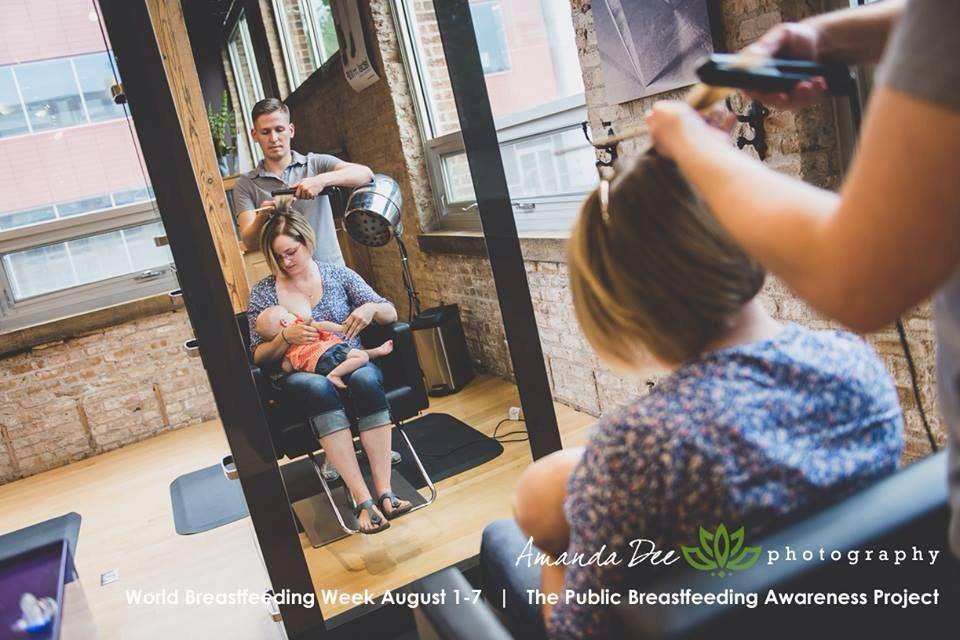 Related
Before You Go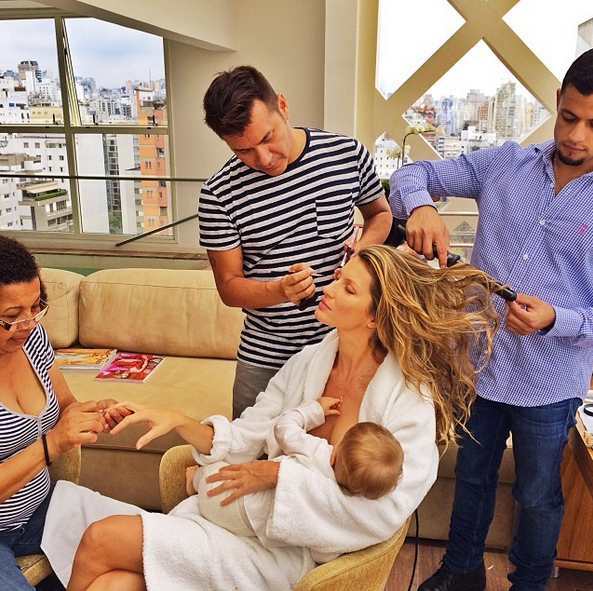 Memorable Breastfeeding Moments In Hollywood