The Department of the Army is accepting public comments leading up to its environmental impact statement in connection with Dakota Access' request for them to grant an easement for the pipeline to cross North Dakota's Lake Oahe. The comment period is open until Feb. 20, according to the document.
The Lake Oahe crossing has been one of the central points of contention for the Standing Rock Sioux and their allies, since a spill at that location would contaminate the tribe's drinking water. After months of protests, the U.S. Army Corps of Engineers announced in December that they would not grant the easement for the crossing, but instead would prepare an environmental impact statement to further study the potential effects of the project and explore alternate routes.
On Tuesday night, Sen. John Hoeven (R-N.D.) said that Robert Speer, the acting secretary of the Army, directed the Army Corps of Engineers to proceed with the Lake Oahe easement. On Wednesday, however, Hoeven clarified that does not mean the easement has yet been approved. For the time being, comments on the EIS are still open.
Here's how to make your voice heard.
Send a letter or email to:
Mr. Gib Owen
Office of the Assistant Secretary of the Army for Civil Works
108 Army Pentagon
Washington, DC 20310-0108
gib.a.owen.civ@mail.mil (Use subject line NOI Comments, Dakota Access Pipeline Crossing)
Use this form created by the Standing Rock Sioux to send a letter.
Use this form from the Sierra Club to send an email.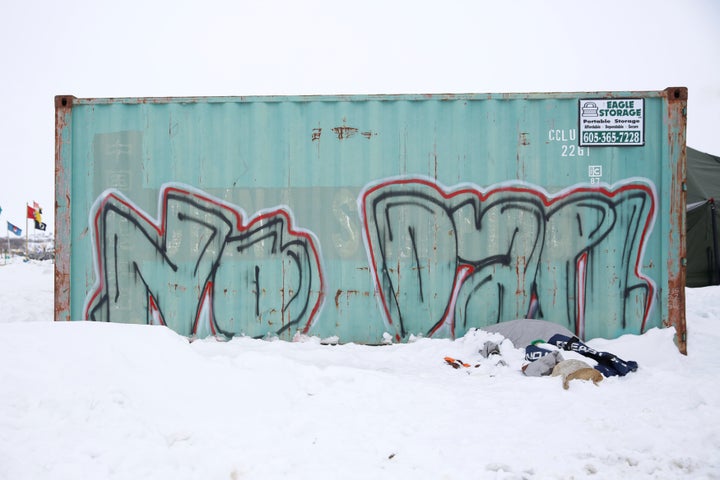 "While the EIS is exactly what we called for, we must ensure that it fully takes into consideration tribal treaty rights, natural resources, cultural and sacred places, socio-economical concerns, and environmental justice," read a statement from the Standing Rock Sioux after the comment period opened on Jan. 18.
After Trump signed his memorandum on the pipeline, the tribe re-upped their call for the public to flood the Army Corps with their concerns about the project.
This story has been updated to reflect statements from Sen. John Hoeven.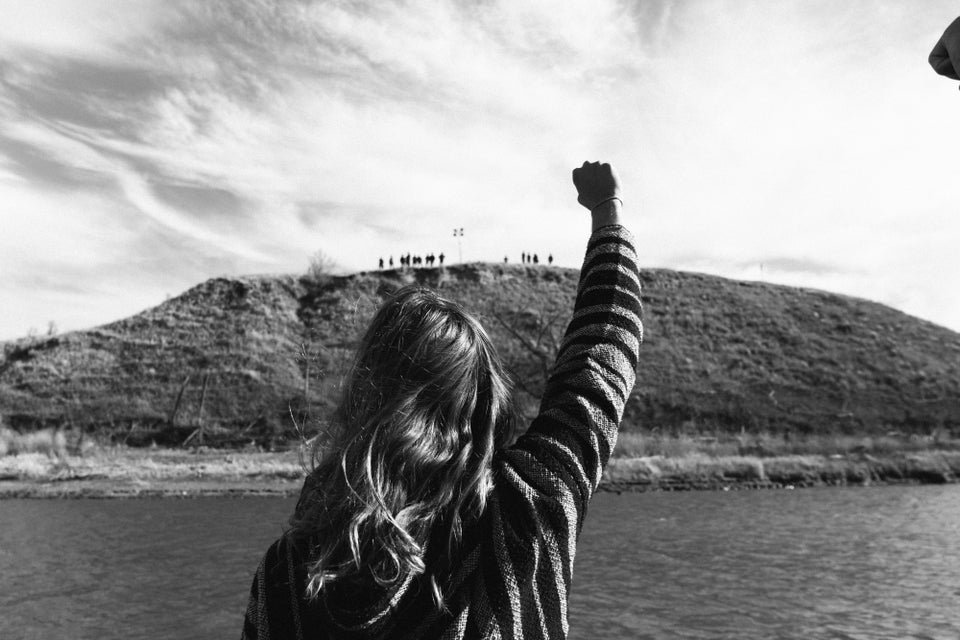 This Is Standing Rock
Related
Popular in the Community