One performance at last year's New Orleans Jazz & Heritage Festival was apparently too good to forget.
American Sign Language interpreter Holly Maniatty helped bring legendary hip hop group Public Enemy's performance last year to a whole new level:
The sign language interpreter for Public Enemy is one of the best performers at the New Orleans Jazz & Heritage Festival today.

Posted by OffBeat Magazine on Friday, April 25, 2014
Explaining how she and other ASL interpreters illustrate the flow of rappers, Maniatty told Noisey:
We watch a lot of videos on them performing live. We do a lot of research on where they came from and in the process of that, learning where they move on stage, and how they hold their body, how they hit a beat really hard, or a word of a song really hard, and how they annunciate their body. We do a lot of that and you know a lot of listening to the music and a lot of research where they came from.
Before You Go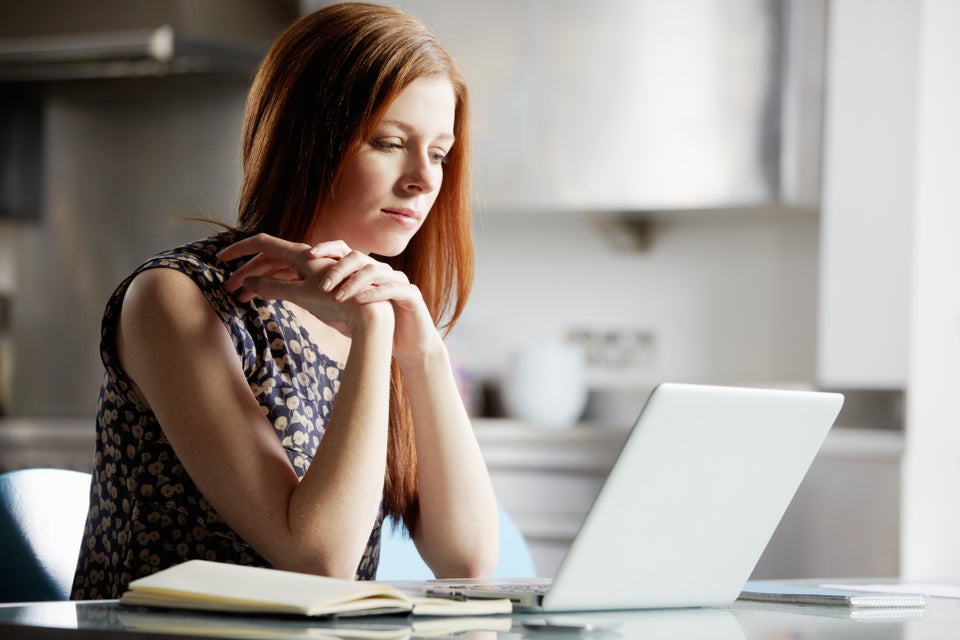 Tips For Learning Sign Language
Popular in the Community