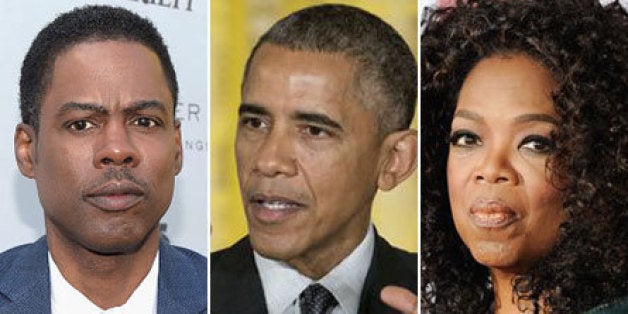 Dr. Martin Luther King's dream for racial equality in America has certainly made progress towards becoming a reality. However, while some believe that the change should be celebrated, many feel there's still much injustice to be condemned.
While we, as a nation, have made massive milestones, like electing President Barack Obama as America's first black commander-in-chief, there are still a list of issues that needs to be addressed.
In honor of Black History Month, we decided to highlight a few quotes from public figures who have discussed the reality of race relations in the country in recent years.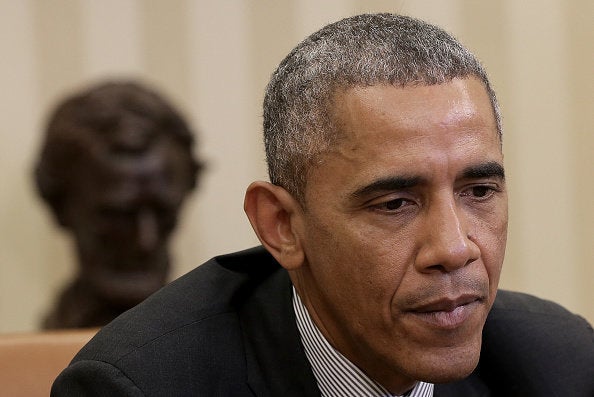 Public Figures Discuss The Reality Of Race In America