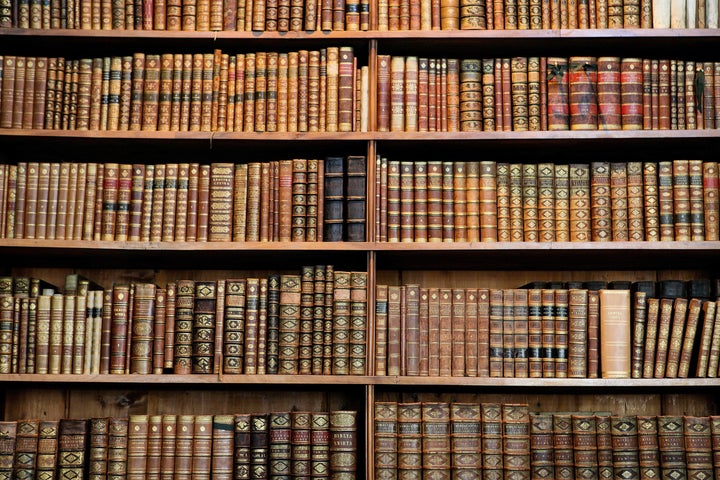 The public library was a vital part of my childhood. Each weekend, it was the temple I attended. It was also an important place for my own children. During the library's preschool story time, they developed their passion for reading, and also met many friends during play group meetings. In many ways, like the old-fashioned candy stores, libraries served as the local community center where one would meet others either formally or informally.
As we begin 2013, more and more of these national monuments will either become obsolete or evolve into different types of institutions. Lately, there has been some discussion about what to do with all of these buildings erected for the primary purpose of dispensing books. In a recent discussion in the New York Times, Luis Herrera, a librarian from San Francisco, said that libraries represent the freedom of expression akin to our democracy. He claims that libraries are more relevant than ever before, and unlike many others, does not believe they will necessarily be closing. He says they will need to evolve to keep up with the changing times, and this will involve becoming something better and more universal. Basically, libraries are moving from analog to digital, which provides increased access to a wealth of information. Furthermore, not everyone has a home computer, and according to Herrera, all public libraries offer Internet access -- a reminder of the freedom of information and expression in our country.
During my childhood and college years, I viewed the library as a place to satisfy any of my curiosities. The librarian was my resource and seemed to know so much about so many things, a back-up to teachers who could not always provide answers. It was also somewhere I spent a lot of time during my childhood because it brought solace and peace into my life, an escape from parents, who were often yelling at one another. Books brought me into another world, a place where my imagination could run free. The little laminated library card was my first license into freedom, and a reminder that no matter what happens in my little world or the world-at-large, knowledge cannot ever be taken away.
Although public libraries seem to be more common in the United States, they do exist worldwide and are considered an integral part of literate cultures. Historically, in the United States, Andrew Carnegie was very influential in the funding of libraries. Aside from the library of my childhood in Fresh Meadows, New York, the most influential library for me was the Lenox, Massachusetts Public Library that we visited every year. This library exuded strong historical roots. Built in the early 1800s and situated on Main Street, the building had a regal appearance. In the mid-1800s it also housed the town's only doctor, the town's first switchboard and its fire alarm system. Lenox had a distinct vibe and many prominent families, such as the Carnegies, Vanderbilts, Sloanes, Morgans and Westinghouses, had summer cottages there. Thus, the library was viewed as an important meeting area. The library's floor-to-ceiling books encased in dark wooden cabinets provided a safe and nurturing environment for me. Today, the Lenox Library is designated as a National Register Historic Building. Matthew Battles, the author of Library: An Unquiet History claims that libraries provide profound stimulation and an area for contemplation. "They've acted as gathering points for lively minds and as sites of seclusion and solace. For making knowledge and sharing knowledge, we still need such places," he adds.
My hope is that libraries will continue to serve as places for public gatherings, such as for literary endeavors, workshops, author talks and a place for local artists to display their art. There is no doubt that libraries are evolving into more complex learning institutions, rather than simply being a place to access periodicals and books. Although I am sad that the archetype library of my childhood is a thing of the past, it will be interesting to watch their evolution over time and how much value our communities will place on these sacred locations.
Popular in the Community