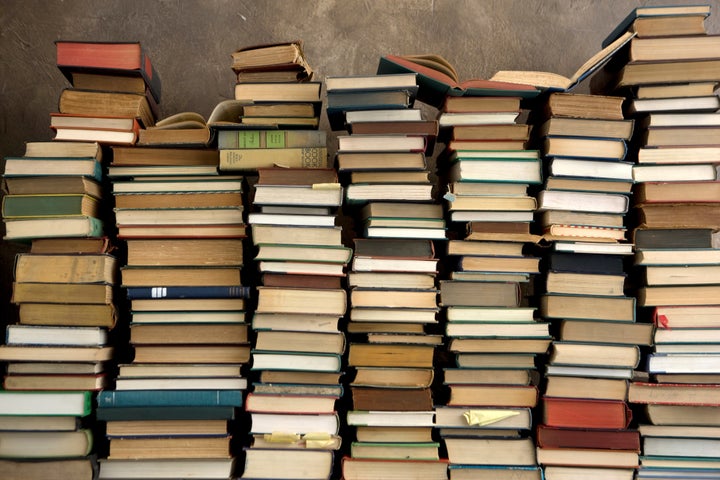 Books are discussed as emblems for openness, ports in rocky political storms.
So, when librarians at the Evanston Public Library in Illinois discovered that some of their books ― copies of the Quran and other Islam-centered titles ― had been vandalized, they issued a statement and opened an investigation.
In a copy of Opening the Qur'an: Introducing Islam's Holy Book by Walter H. Wagner, a swastika was drawn in pencil along with the words, "bullshit hatred cover to cover." It appears that the book, along with the others that were discovered to contain hate speech, hadn't been checked out since 2014 or 2015.
Evanstonians like to think we are safe in a bubble of tolerance, but none of us can afford to pretend that we are not affected by the hatred that surrounds us now. None of us can afford to sit this out, to hope it goes away, and leaves us untouched.
Before You Go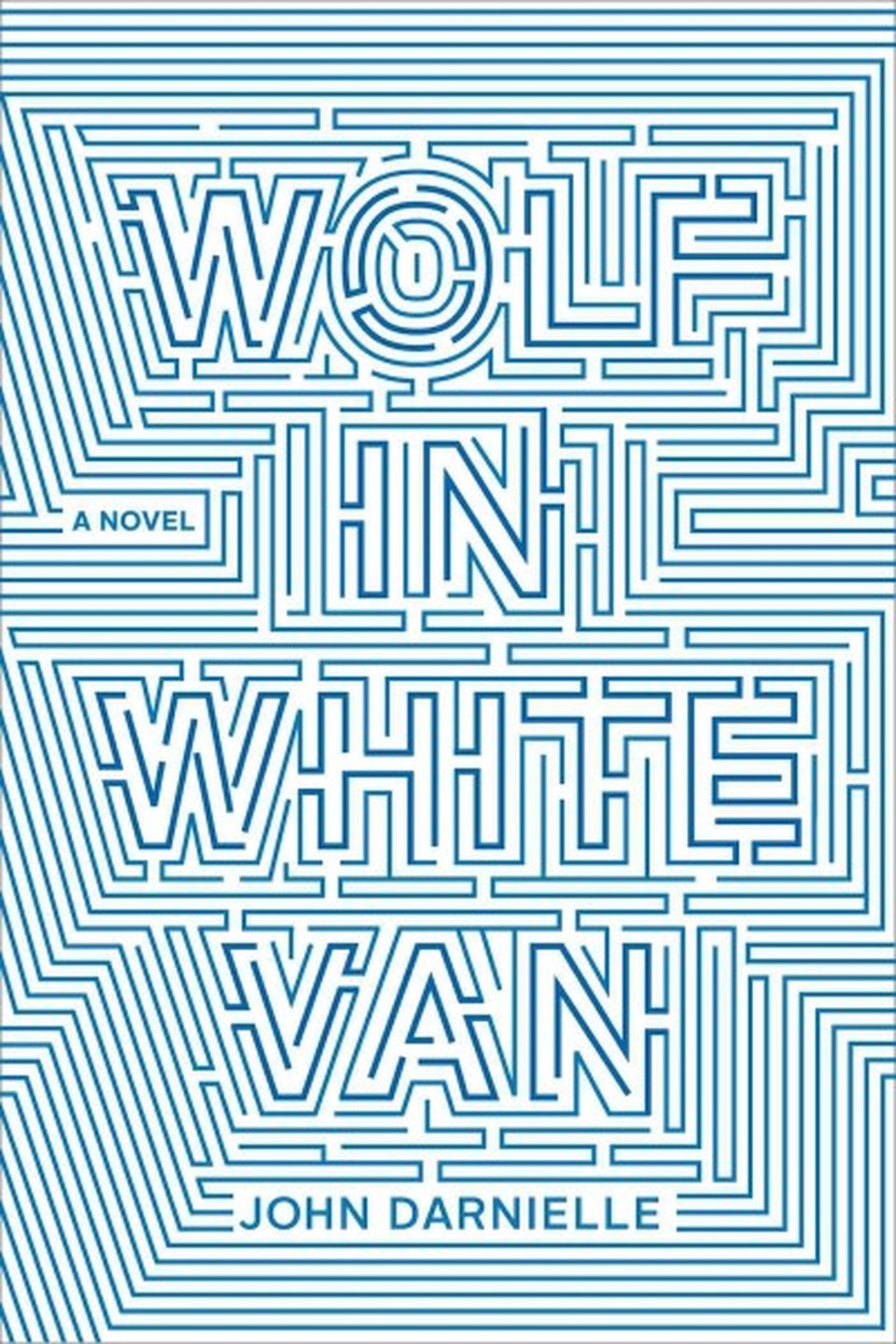 11 Great Debut Novels
Popular in the Community