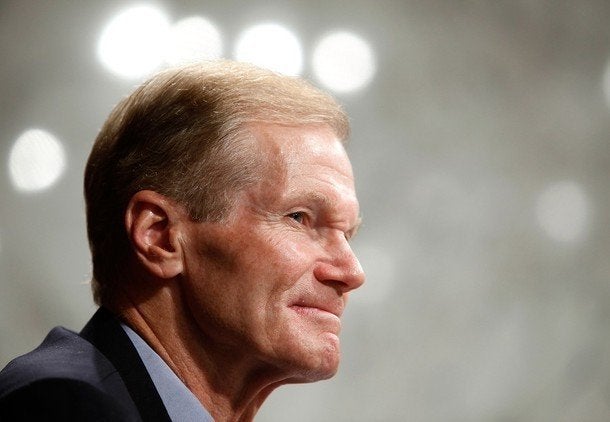 Bill Nelson (D-Fla.) became the 41st senator to say that he would back the public insurance option as part of a health care bill moved through reconciliation.
Nelson, asked by HuffPost if he would vote for a public option on the Senate floor, was unequivocal. "Yes," he said firmly. "I've already voted for it in the committee, in the Finance Committee."
Forty-one puts Democrats just nine votes short. The number of senators who have publicly committed to the option is striking because the momentum has come without any organized effort by Senate leadership or from the White House.
On Tuesday afternoon, House and Senate leadership met to chart a way forward and the public option was not mentioned, said a person in the room.
"We are 9 Senators away from victory, while the White House continues to act like these votes don't exist. It's time for both houses of Congress to commit to an up-or-down vote on the public option -- and to invite the White House to help lead or get out of the way," said Charles Chamberlain of Democracy for America, which has been pushing hard for the public option.
Regardless of the support for a particular amendment, Majority Whip Dick Durbin (D-Ill.) said Wednesday that leadership will urge all Democrats to vote no, so as not to complicate the reconciliation process.
If that is the case, the House still has the ability to put the public option in its version before it's sent to the Senate, but there is no indication that that is being contemplated, despite its broad support both inside Congress and with the public.

Popular in the Community