 A group of House Democrats are surfacing the health care public option as a way of reducing the deficit, revisiting an approach suggested by President Obama's debt commission in 2010.
According to a Tuesday statement from Rep. Jan Schakowsky's (D-Ill.) office, Schakowsky, Rep. Henry Waxman (D-Calif.), and 43 other House members have introduced the Public Option Deficit Reduction Act, which would "would offer the choice of a publicly-run health insurance plan, an option that would save more than $100 billion over 10 years."
"As Congress looks to reduce the deficit, it is important to remember the one policy that could save billions of dollars is the public option. I hope that my colleagues will take a fresh look at this in the months ahead," Waxman said in the statement.
The public option, hotly debated during negotiations over Obama's health care reform law, was left out of the legislation after it repeatedly failed to gain enough traction in Congress.
According to a HuffPost/YouGov poll conducted last month, 45 percent of respondents said they would support the public option if it reduced the deficit. However, the poll also found that few Americans knew about the plan to create a government-run health care plan, with just three in 10 respondents saying they had heard of the public option.
The Congressional Budget Office estimated in 2010 that a version of the public option that negotiated rates with health care providers would save $25 billion over 10 years, while a version of the plan tied to Medicare rates could save $110 billion over a decade.
In 2011, Rep. Lynn Woolsey (D-Calif.) introduced a similar measure as a supplement to the Affordable Care Act.
"This is the perfect moment for the public option," Woolsey said at the time. "It builds on the health care reform legislation by lowering costs and it provides a great way to bring down the deficit."
Before You Go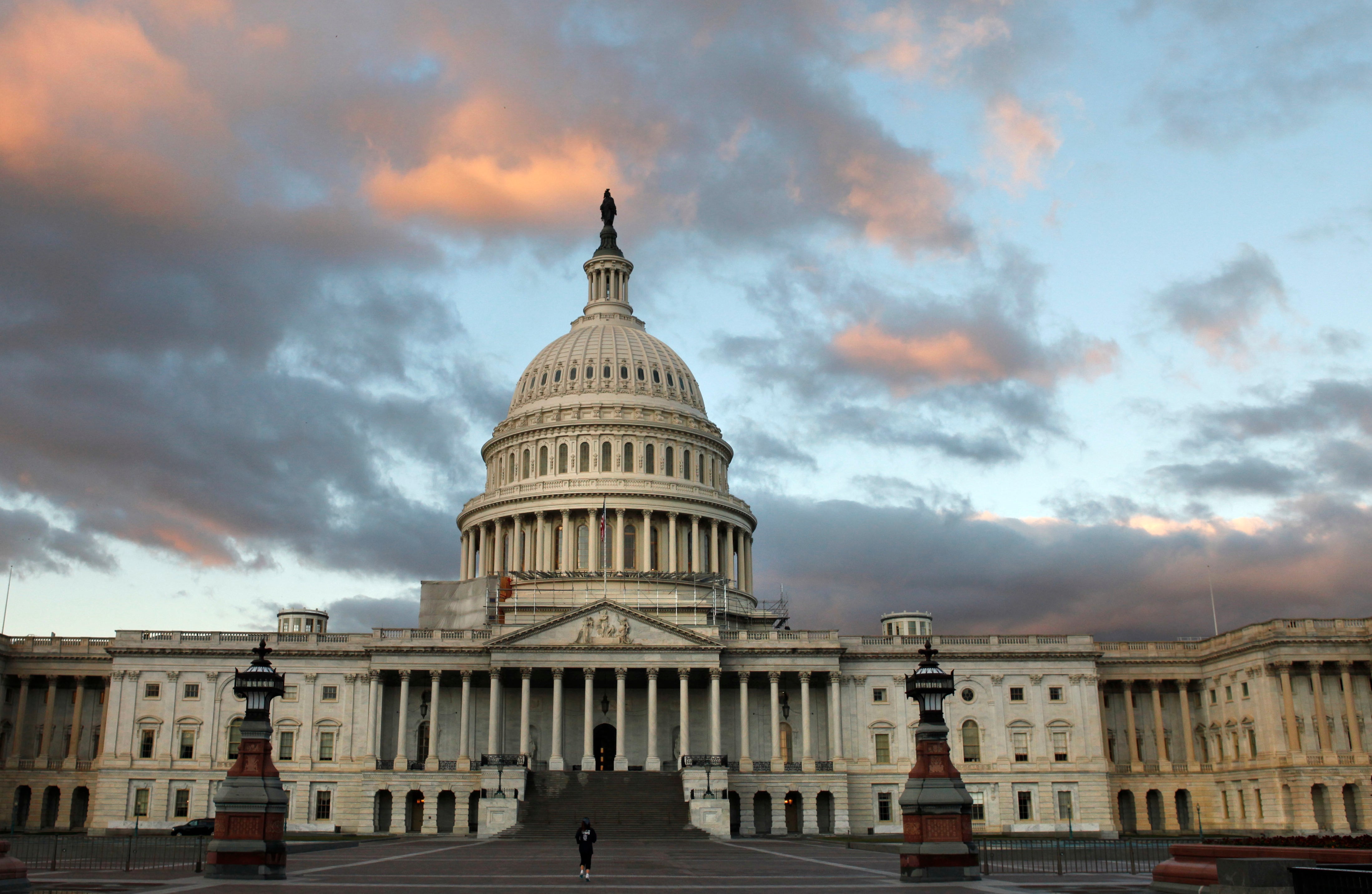 Do These Things, Don't Cut Entitlements
Popular in the Community