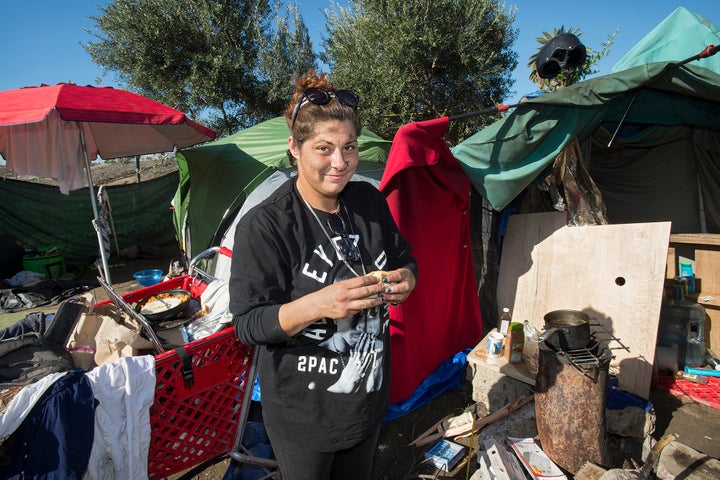 The quest to end homelessness in Los Angeles County has never looked more promising, thanks to the generosity and compassion of voters who passed Measure H.
Still, with almost 58,000 people homeless on any given night – more than enough to fill every seat at Dodger Stadium – it is clear that even with these newfound resources, we need to continue thinking outside the box.
This month, we are doing just that, by ramping up an initiative called Just In Reach through an innovative financing model that taps private capital to serve the public interest.
Under this arrangement, the County can scale up promising new approaches to addressing homelessness, without immediately taking on financial risk. If the initiative's goals are met, investors can get their money back, plus interest.
It is a new kind of public-private partnership that fills an urgent need in society while ensuring accountability.
Chronically homeless individuals with severe mental illness and/or substance abuse disorders tend to stretch the limits of the County's social safety net and criminal justice system. To emphasize alternatives to incarceration whenever possible, we created the County Office of Diversion and Reentry. Meanwhile, the County Department of Health Services launched Housing for Health, which has already placed 3,500 individuals in permanent supportive housing and kept 96 percent of them from returning to life on the streets for at least a year.
Just In Reach will build on the successes of both programs. Using $10 million from private investors, in addition to other funding, the County will place 300 chronically homeless individuals into permanent supportive housing over the next four years. Through this initiative, they can get the help they need to attain a measure of physical health, mental stability, and sobriety, which should reduce or eliminate their need for costly crisis interventions such as visits to County hospital emergency rooms and stints in County jail.
A 2013 Economic Roundtable report estimated that taxpayers spend an average of $64,000 annually on each homeless individual who is a particularly intensive user of public services. Compare that to only $17,000 per person per year on permanent supportive housing, which can include intensive case management, healthcare, mental health and substance abuse disorder treatments, and other services.
The Office of Diversion and Reentry will manage Just In Reach, in partnership with the Corporation for Supportive Housing and the National Council on Crime and Delinquency. The Sheriff's Department and other County agencies will provide support, while the RAND Corporation will handle performance evaluations.
If Just In Reach meets performance benchmarks, such as keeping individuals in stable housing for at least a year, its private investors could earn a combined total of $1.5 million in interest. UnitedHealth Group, a health and wellbeing company that serves more than 3.7 million people in California, put $7 million into the initiative. The Conrad N. Hilton Foundation, a regional leader in private philanthropy to end chronic homelessness, invested $3 million. Both have decided to postpone collecting their prospective payments in the early years, and instead put the money back into the initiative.
It is wrong that our County jails have become de facto mental hospitals, conscripted to fill the void created by a 1950s social experiment called psychiatric deinstitutionalization that shut down state asylums. Jails are for holding those who have committed serious offenses, not for treating chronically homeless individuals with mental illnesses and/or substance abuse disorders. Our County hospital emergency rooms, already at capacity, are not the proper place for this population either.
Just In Reach shows what can be accomplished when the best concepts and practices from the public and private sectors are merged and magnified. We need more creative solutions like it if we are to have real impact in fight homelessness, the defining civic issue of our time.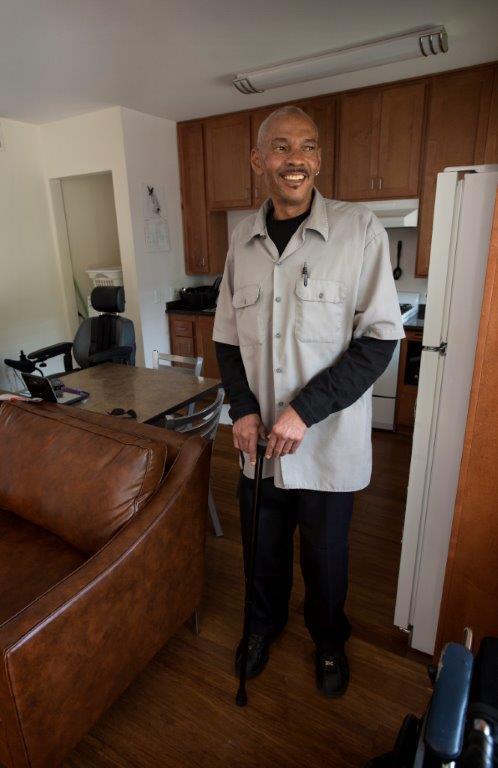 Popular in the Community