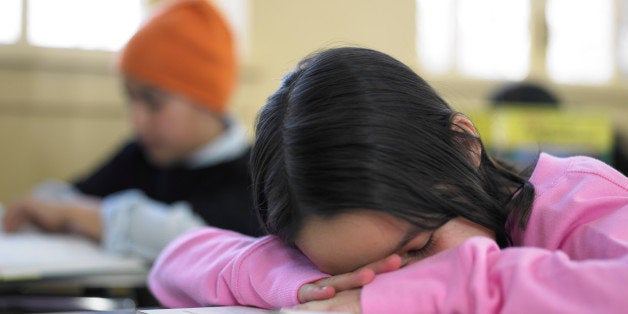 After years of teaching elementary school, there's one struggling student in particular that Robbie Butler cannot shake from her mind.
Butler is hardly alone in feeling concern for students who don't have enough to eat and see their grades and prospects decline as a result.
A recent survey released by No Kid Hungry found that 76 percent of public school teachers reported students coming to school hungry regularly. While the study concluded that hunger is on the rise among children in the U.S. and that its consequences are immeasurable, the staff members polled agreed that a solution is already in sight.
Find out more about Share our Strength, the group behind No Kid Hungry and support their programming through the widget below.
The advocacy group surveyed more than 1,000 school employees nationwide to uncover the scope of the issue from those who are at the front lines.
For the first time ever, more than half of public school kids are from low-income families. Without proper nutrition, the students' attendance, participation and social interactions precipitously suffer, the study concluded.
"Hunger is causing the demise of an entire generation that has so much potential," Wintor McNeel, a guidance counselor, told No Kid Hungry. "These children are fighting for their lives daily."
While these kids may not have stocked fridges at home, most public schools actually provide free breakfast. But because the programs often fail to cater to students' logistical and emotional needs, many students don't take advantage of the critical nourishment they need to thrive.
Nearly 10 million kids who qualify for free lunch, don't eat free breakfast at school, according to a report released last month by the Food Research and Action Center. Many miss out either because the meal is served before school starts and kids can't get there in time or because students are too ashamed to admit in front of their peers that their families can't afford the basics.
But schools that have explored making minor tweaks -- such as simply serving breakfast in the classroom so it feels less shameful -- have reported increased participation in the program, which has led to rave results in their students' studies.
When kids eat breakfast, 73 percent of teachers said students pay better attention in class and 53 percent reported higher attendance.
"This is the first year we've had a free breakfast program for all students," Margot Shaver, a first-grade teacher, told No Kid Hungry. "Not only are we feeding their physical needs, we're feeding their emotional needs. The light turns on; they're able to function in the classroom."
CLARIFICATION: The number of teachers who see children coming to school hungry was updated to reflect a clarification in the No Kid Hungry report.
To take action on pressing education issues, check out the Global Citizen's widget below.
Related
Before You Go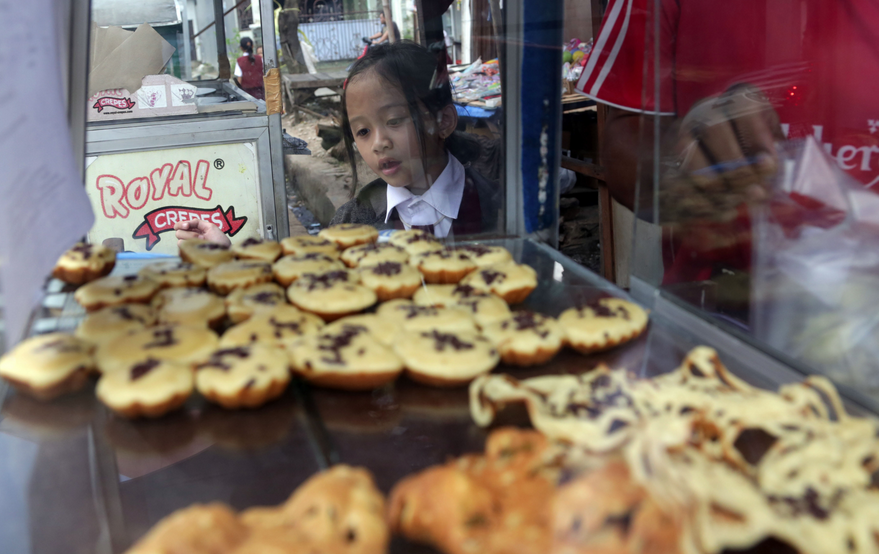 School Lunches From Around The World