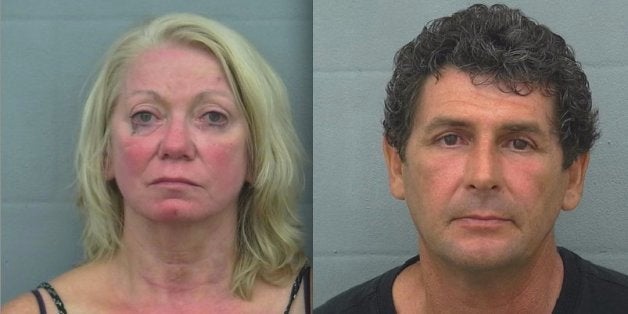 Walker? I barely know her!
Margaret Ann Klemm, 68, and David Bobilya, 49, were charged with indecent exposure and disorderly conduct after being allegedly caught sans pants in the "square" of The Villages in Sumter County. The Village is known as "Florida's friendliest retirement hometown."
Klemm was also allegedly without a shirt, and officials say they both appeared intoxicated.
Margot Harris, a sex columnist at Brown University, told HuffPost in April that she believed the desire to have sex in public likely fades as people get older. Apparently, she was wrong.
Seriously, just because you're a senior citizen doesn't mean you don't want to try new things in bed. In fact, in February a 72-year-old man allegedly got the cops called on him by his wife because he asked her to "hook up with his sisters."
Popular in the Community