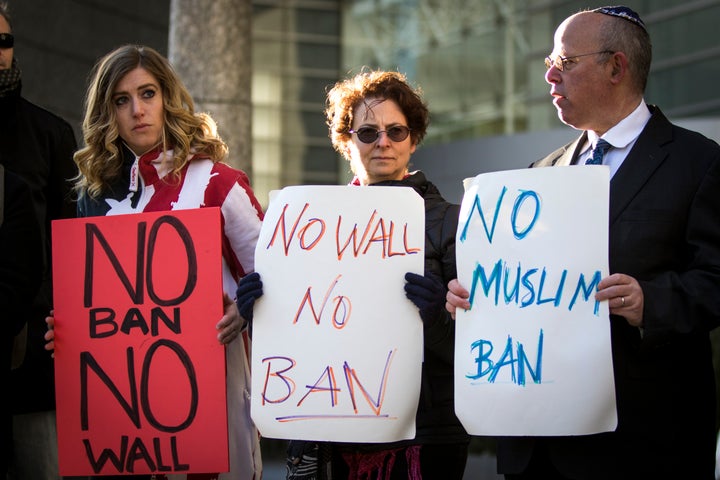 Now, writers and publishers are chiming in, too. According to a post on The Guardian, a slew of best-selling authors have spoken out against the ban. And a British nonprofit publisher, Comma, took its criticism a step further. The press, which specializes in translated work, announced that it will only publish books by authors from the affected countries while the ban is in effect.
"We're heartened to see the wonderful demonstrations taking place at airports across the States over the weekend. But we're sickened by this new side America, as a nation, is showing the world," publisher Ra Page told The Huffington Post. "Personally, I'd much rather hear voices from Somalia, Yemen or Iran than have to listen to yet another news report about the new show business that is U.S. politics."
Comma has an impressive backlist of titles by Muslim authors, authors whose work is translated from Arabic, and authors who are refugees. Perhaps their best-known writer is Hassan Blasim, whose short stories about war in Iraq were translated into English by Penguin Books. Covering his collection The Corpse Exhibition in 2014, HuffPost wrote, "Blasim's stories give shape to an absurdist world in which brutal violence is commonplace."
Today, Blasim is unable to travel to the U.S. But, he said in a statement to HuffPost, he had no plans to visit the country after a 2014 trip, during which he felt treated "like a criminal or a terrorist although he had a visa and an invitation as a writer."
He's one of many writers published by Comma facing these restrictions. His collection Iraq + 100: Stories from Another Iraq, the first-ever anthology of sci-fi set in Iraq, was published recently in the U.K., and will be published in the U.S. this year. One of its featured writers, Anoud, lives in New York currently, but questions whether she'll be forced to return to her hometown, Mosul.
"She still doesn't know where she stands as an Iraqi-born, British-raised writer based in New York," Page said. "It's not just writers of course, it's thousands and thousands of ordinary, innocent people."
In solidarity with these writers – as well as the authors collected in Comma's Sudanese anthology The Book of Khartoum – Page found the decision to "culturally boycott" America an easy choice to make.
"There is a world beyond our friends in America, and we need to turn around and listen to it, give it a platform, hear its stories," Page said. "Not just continually 'other' it."
Related
Before You Go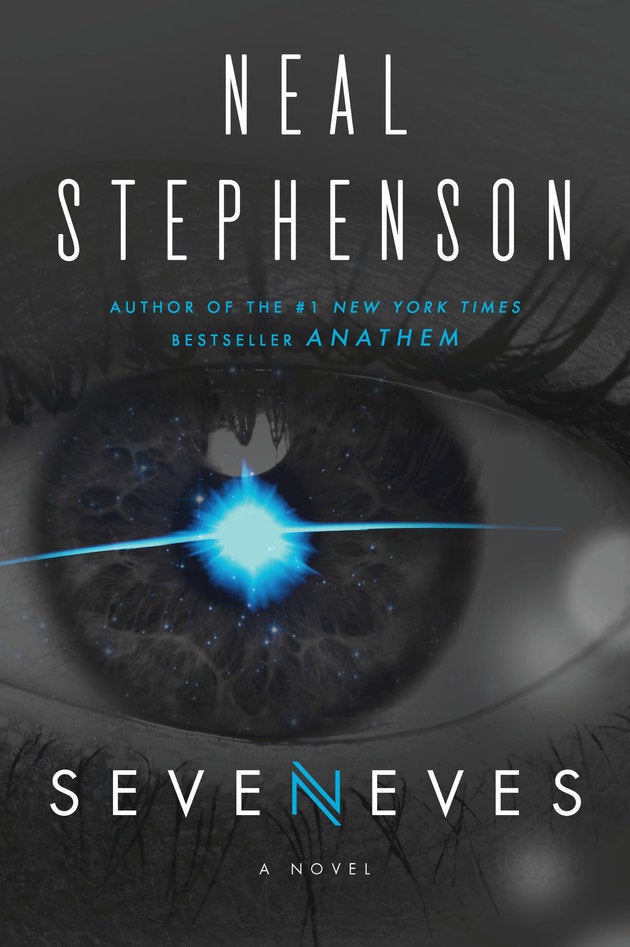 10 Sci-Fi And Fantasy Books To Explore
Popular in the Community