On Monday, Simon & Schuster CEO Carolyn Reidy sent BuzzFeed News a letter explaining her company's decision publish the book, titled Dangerous.
Reidy stresses in the letter that Simon & Schuster doesn't "support or condone, nor publish hate speech" and that the company has taken the feedback it's received seriously.
She goes on to say that the choice to work with Yiannopoulos was made independently by Threshold Editions, "without the involvement or knowledge" of other publishers at Simon & Schuster.
Threshold signed the alt-right supporter on the pretense that his book "would be a substantive examination of the issues of political correctness and free speech," Reidy states, adding that an "articulate discussion of these issues, coming from an unconventional source like Mr. Yiannopoulos, could become an incisive commentary on today's social discourse."
Because Threshold aims to publish works for a conservative audience, a book like Dangerous "would sit well within its scope and mission."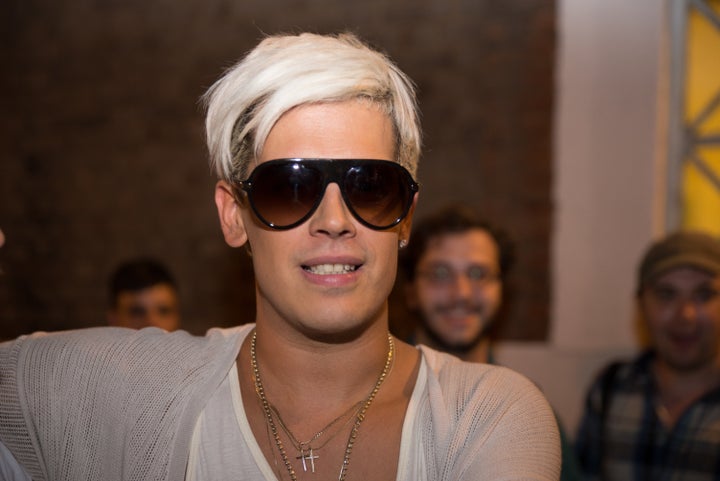 "And here I must reiterate that neither Threshold Editions nor any other of our imprints will publish books that we think will incite hatred, discrimination or bullying."
When reached for comment, Yiannopoulos' publicist Chad Wilkinson told The Huffington Post, "At this point we have nothing to add to the story."
Before You Go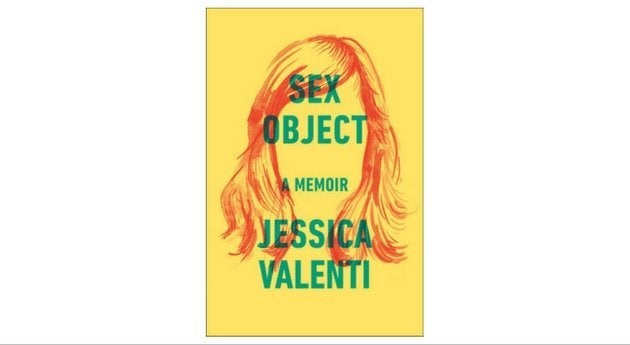 19 Nonfiction Books That Will Expand Your Mind
Popular in the Community