Some Florida shoppers are vowing to boycott grocery store Publix ahead of the busy Memorial Day weekend after the regional chain donated more than a half-million dollars to a gubernatorial candidate who touts himself as a "proud NRA sellout."
Earlier this month, local media first revealed the grocer's $670,000 in donations over the last three years to Republican candidate Adam Putnam, Florida's current agriculture commissioner.
Publix is Florida's largest private employer, according to The Tampa Bay Times, and its political donations to Putnam are likely some of the largest since 1995, if not in the company's history.
Publix said in a statement to HuffPost Tuesday evening that the company has a "history of supporting candidates focused on job growth and a healthy Florida economy."
"We regret that some of our political contributions have led to an unintentional customer divide instead of our desire to support a growing economy in Florida," the company said. "As a result of this situation, we are evaluating our processes to ensure that our giving better reflects our intended desire to support a strong economy and a healthy community."
Those vowing to boycott Publix have argued that supporting Putnam directly supports the NRA because of his promise to uphold the group's beliefs.
"I'm very sad I'll never experience the joy of a [Publix sub] again but nothing tastes as good as being on the right side of the fight," tweeted social media user Gabriella Juliet, who used the boycott hashtag.
Whether the boycott will affect the company ― which has 1,183 stores in Florida, Georgia, Alabama, South Carolina, Tennessee, North Carolina and Virginia ― remains to be seen.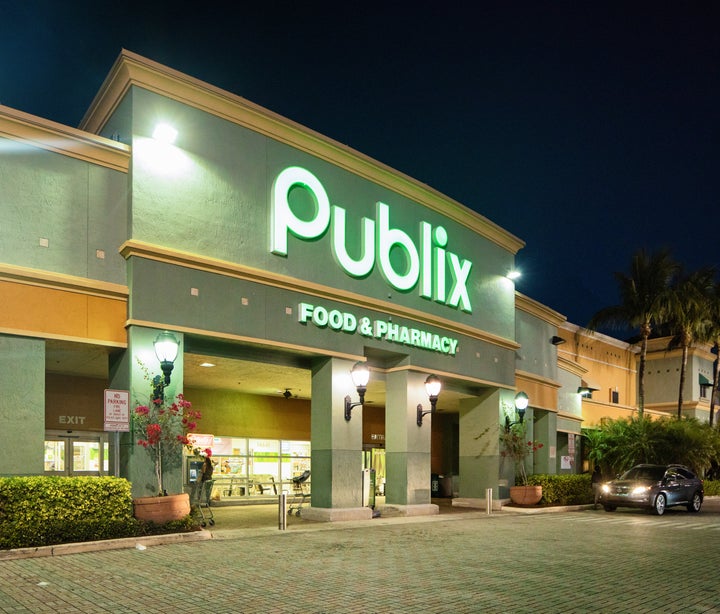 According to personal finance website WalletHub, 60 percent of Americans plan to barbecue over the Memorial Day weekend, with $1.5 billion worth of meat and seafood being purchased for the event. Memorial Day is also the second most popular day for beer sales, just behind Independence Day.
David Jenkins, a Tampa resident who said he is participating in the boycott, estimated to the Times that he spends $500 to $600 a month at Publix stores. He said he's now taking his business to competitor Winn-Dixie.
"I'm sure if you went through every corporate chain you could find something you disagree with, but there's a certain point where you draw a line," he told the paper. "This situation — where the amount of money is so substantial and the stakes so high — is the line."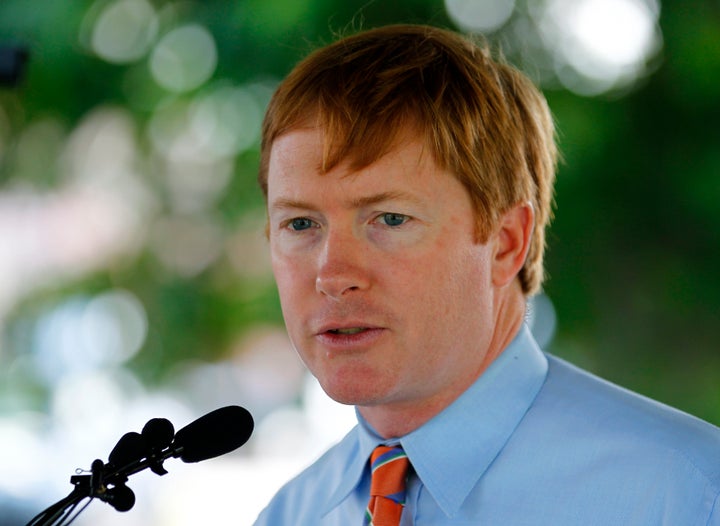 Publix has financially supported Putnam as a political candidate since at least 1995, according to the Tampa Bay Times.
Publix has explained its support for Putnam as him being a "hometown candidate" from Polk County, where the company was founded, and having "a long-standing relationship" with the grocer.
The Times reported that in 2016, during his second term as commissioner of agriculture, Putnam once pulled the results of failed health inspections of seven Publix stores from the Department of Agriculture and Consumer Services's website. He then eliminated the pass/fail grading system and made it so the worst rating possible is "re-inspection required."
Florida's primary elections are on Aug. 28. The state's gubernatorial election is on Nov. 6.
Putnam's challengers include U.S. Rep. Ron DeSantis (R), who has been endorsed by President Donald Trump. The Democratic candidates are former Miami Beach Mayor Philip Levine, former U.S. Rep. Gwen Graham, Tallahassee Mayor Andrew Gillum, and Central Florida businessman Chris King.
This article has been updated to include a statement from Publix.
Popular in the Community