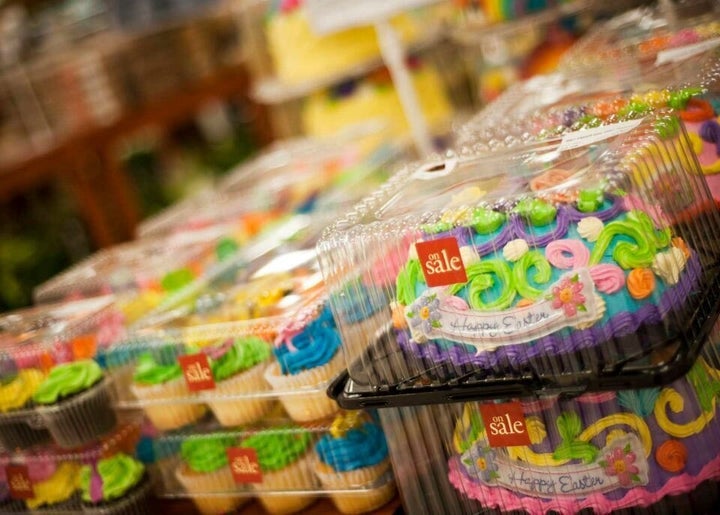 Customers who purchased the cakes, which were distributed to stores between November 11 and 15, are instructed not to eat them and can return them to the store for a full refund.
The FDA offers up a dizzying list of Florida counties affected by the recall: Brevard, Charlotte, Citrus, Collier, Flagler, Hernando, Highlands, Hillsborough, Lake, Lee, Manatee, Marion, Orange, Osceola, Pasco, Pinellas, Polk, Sarasota, Seminole, Sumter and Volusia.
Publix said in a company press release that it was notified of the problem by its supplier, Maplehurst. When reached for comment, Publix spokesperson Maria Brous said the voluntary recall is out an "abundance of precaution" and that the company's actions demonstrate its dedication to maintaining the public's trust. "Now on our shelves, we have a product that is safe for consumption," she added.
No injuries have yet been reported. Read on for the full list of recalled cakes. Each cake is accompanied by its ID number:
7″ CHOC CKIES N CRM CAKE 002-13584-00000
7″ CHOC CKIES N CM LAY CK 002-16466-00000
7″ W/T ICED CHOC LYR CAKE 002-16467-00000
7″ DEC. BUTTERCREAM W/FIL 002-19722-00000
7″ DEC WHIP TOPPING W/FIL 002-19734-00000
7″ DEC FUDGE ICED W/FILL 002-19748-00000
7″ DEC CRM CHSE ICED W/F 002-19759-00000
CRM CHSE 7″ VAN DEC 002-92096-00000
CRM CHSE 7″ CHOC DEC 002-92097-00000
CRM CHSE 1/2 & 1/2 7″ DEC 002-92099-00000
CHOCOLATE GANACHE CAKE 002-94078-00000
DULCE DE LECHE BON BON CA 002-94003-00000
CHOC GANACHE SUPREME 002-94085-00000
CHOCOLATE GANACHE BON BON 002-94098-00000
CHOC GANACHE GRANDEUR 002-94130-00000
BUTTERCREAM 7″ CHOC DEC 002-94333-00000
RASPBERRY SACHER TORTE 002-94132-00000
LATTE BLAST 002-94162-00000
WHIP TOPPING 7″ CHOC DEC 002-94396-00000
WHIP TOPPING 7″ 1/2-1/2 002-94420-00000
FUDGE ICED 7″ CHOC DEC 002-94432-00000
ICE CREAM 7″ CHOC DEC 002-94468-00000
ICE CREAM 7″ 1/2-1/2 DEC2 002-94490-00000
BUTTERCREAM 7″ 1/2-1/2 002-94502-00000
LYR W/T BLACKOUT CAKE 002-95322-00000
LYR 7″ CHOCOLATE SHADOW 002-95323-00000
LYR 7″ CHECKERBOARD WHOLE 002-95325-00000
LYR 7″ W/T BLACK FOREST 002-95334-00000
GERMAN CHOC 7″ LAYER CAKE 002-95353-00000
PEANUT BUTTER FUDGE FIX 002-95628-00000
LYR 7″ CHOC W/ PISTACHIO 002-95657-00000
LYR 7″ RIPPLE CAKE 002-95658-00000
LYR 7″ CHOC W/MOCHA 002-95697-00000
LYR 7″ CHOC W/ FUDGE 002-95663-00000
LYR 7″ CHOC W/ BC 002-95664-00000
LYR 7″ CHOC W/ CHERRY BC 002-95767-00000
CHEESECK TORTE 6″ WHOLE 002-95770-00000
LYR 7″ CHOC W/ CHOC BC 002-95954-00000
LYR 7″ CHOC W/ MINT BC 002-95955-00000
GERMAN CHOC 7″ CAKE 002-95958-00000
BLACK FOREST 7″ CAKE 002-95970-00000
BLACK FOREST 7″ CAKE 002-95970-00000
CARAMEL PECAN CRUNCH 002-94301-00000
MIDNIGHT FUDGE FANTASY 002-94254-00000
PEANUT BUTTER FDG FIX 002-94599-00000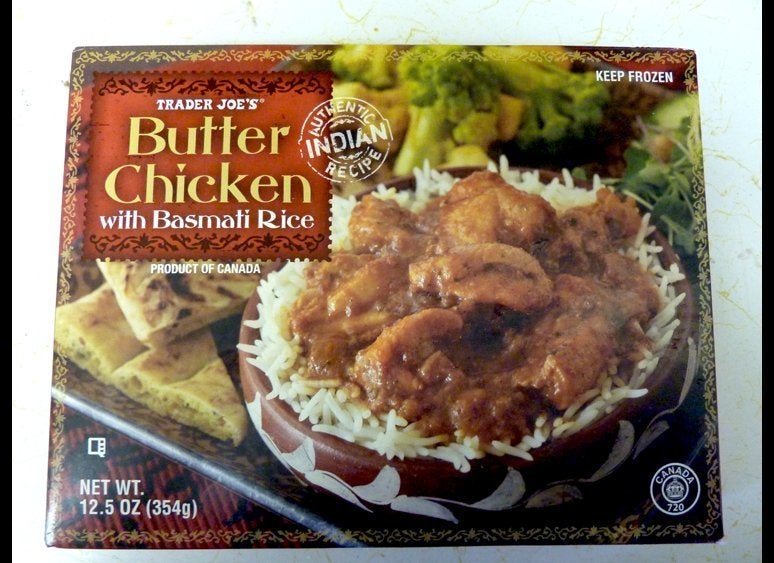 The Biggest Food Safety Disasters Of 2012