New York City's Fifth Avenue will be decked out in red, white and blue Sunday in honor of the 59th Annual National Puerto Rican Day Parade. ¡Wepa!
Under the theme Un Pueblo, Muchas Voces (One Nation, Many Voices), the event will celebrate the beautiful and diverse culture shared by Puerto Ricans on the island and throughout the diaspora.
The first parade took place Sunday, April 13, 1958, with approximately 125,000 people in attendance, according to the New York Daily News. This year, more than 1.5 million spectators are expected to line the 35-block parade route as 100,000 more people march, dance and ride their way down Fifth Avenue, including this year's parade king and queen, Carmelo Anthony and Rosario Dawson. If the parades of the past are any indication, this year's event will be spectacular.
So get excited and join us as we take a nostalgic look back at Puerto Rican Day Parades of yesteryear in the photos below.
1960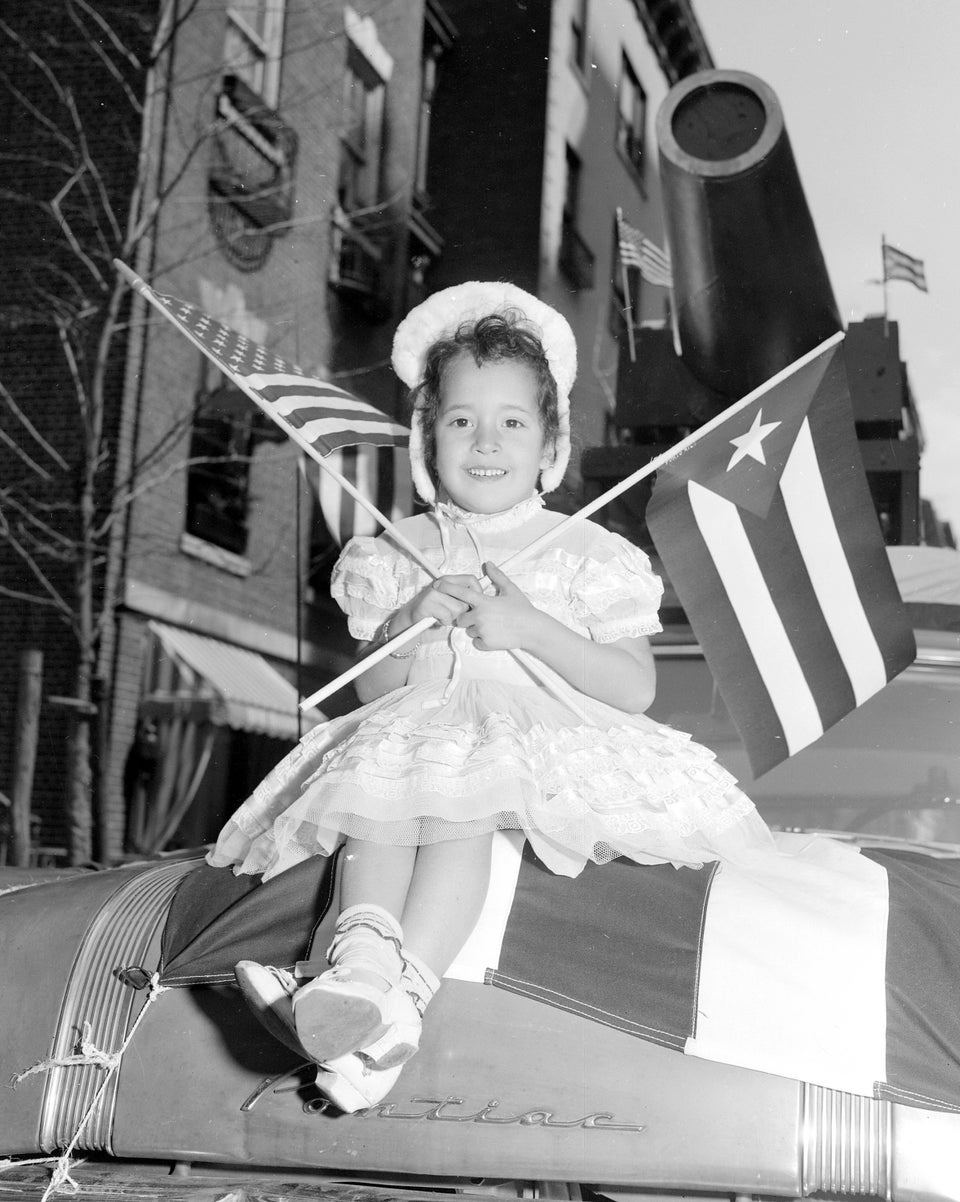 Charles Payne/NY Daily News Archive via Getty Images
1963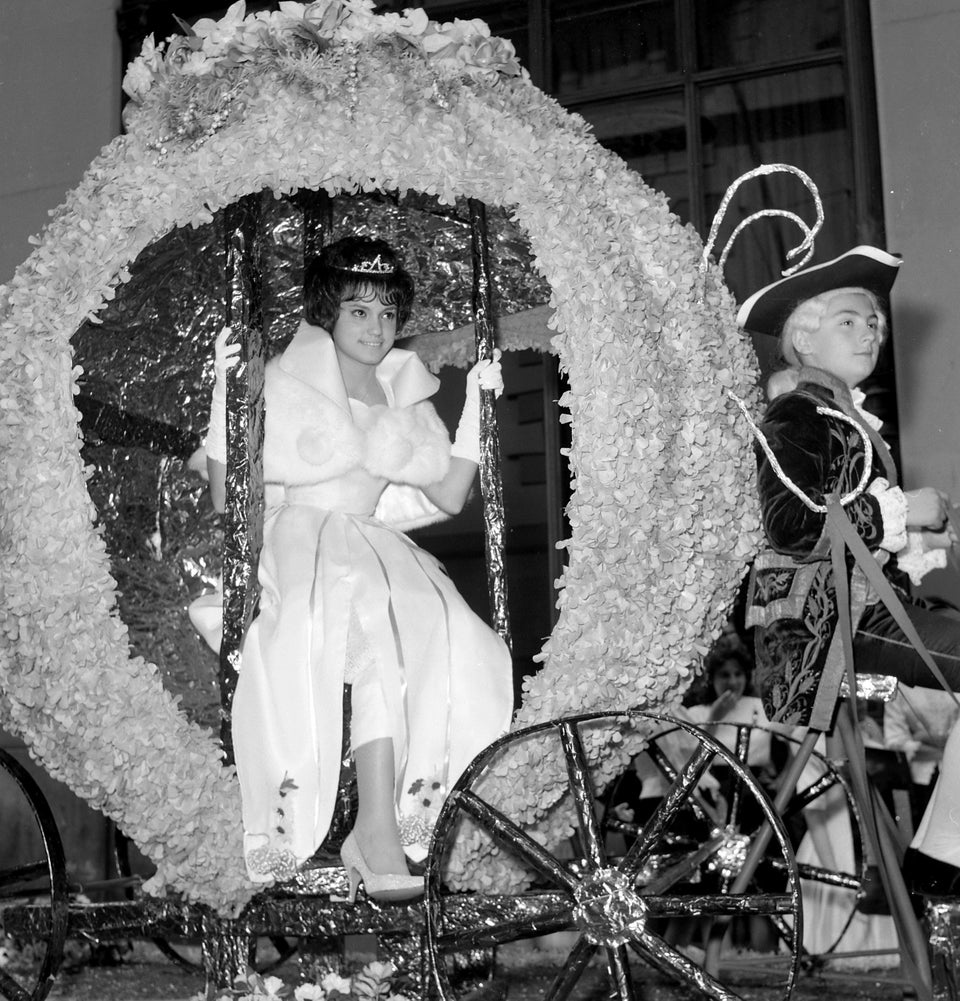 Charles Payne/NY Daily News Archive via Getty Images
1964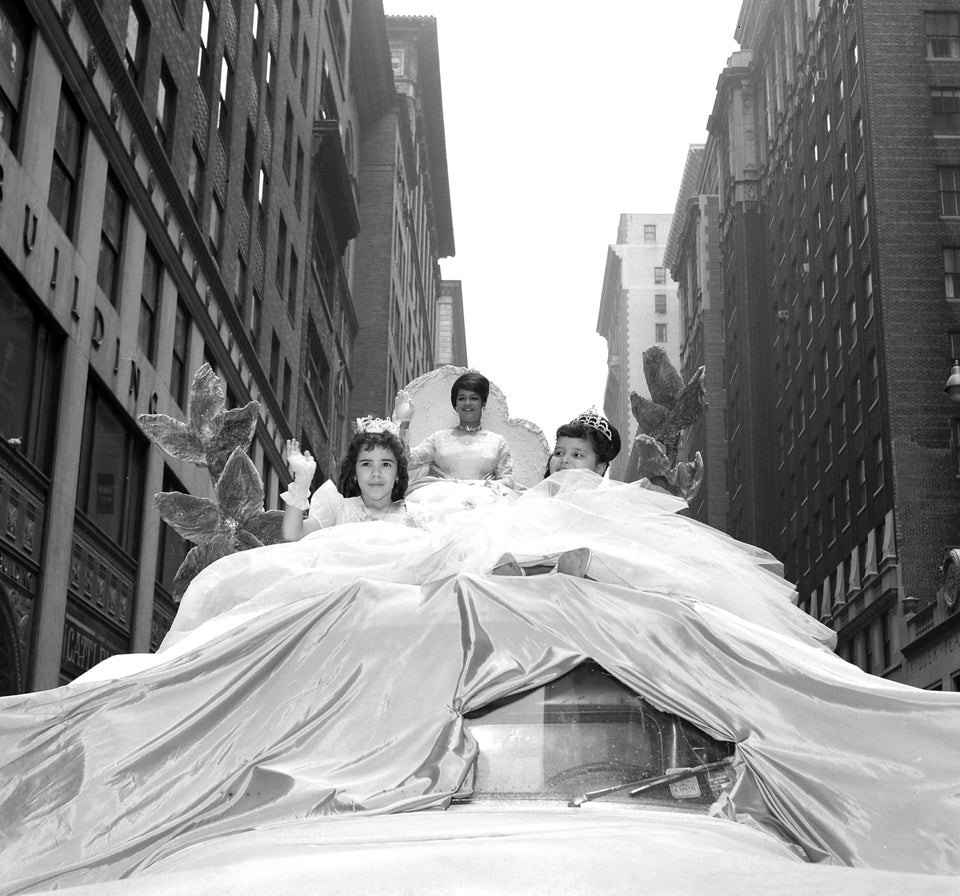 Dan Godfrey/NY Daily News Archive via Getty Images
1966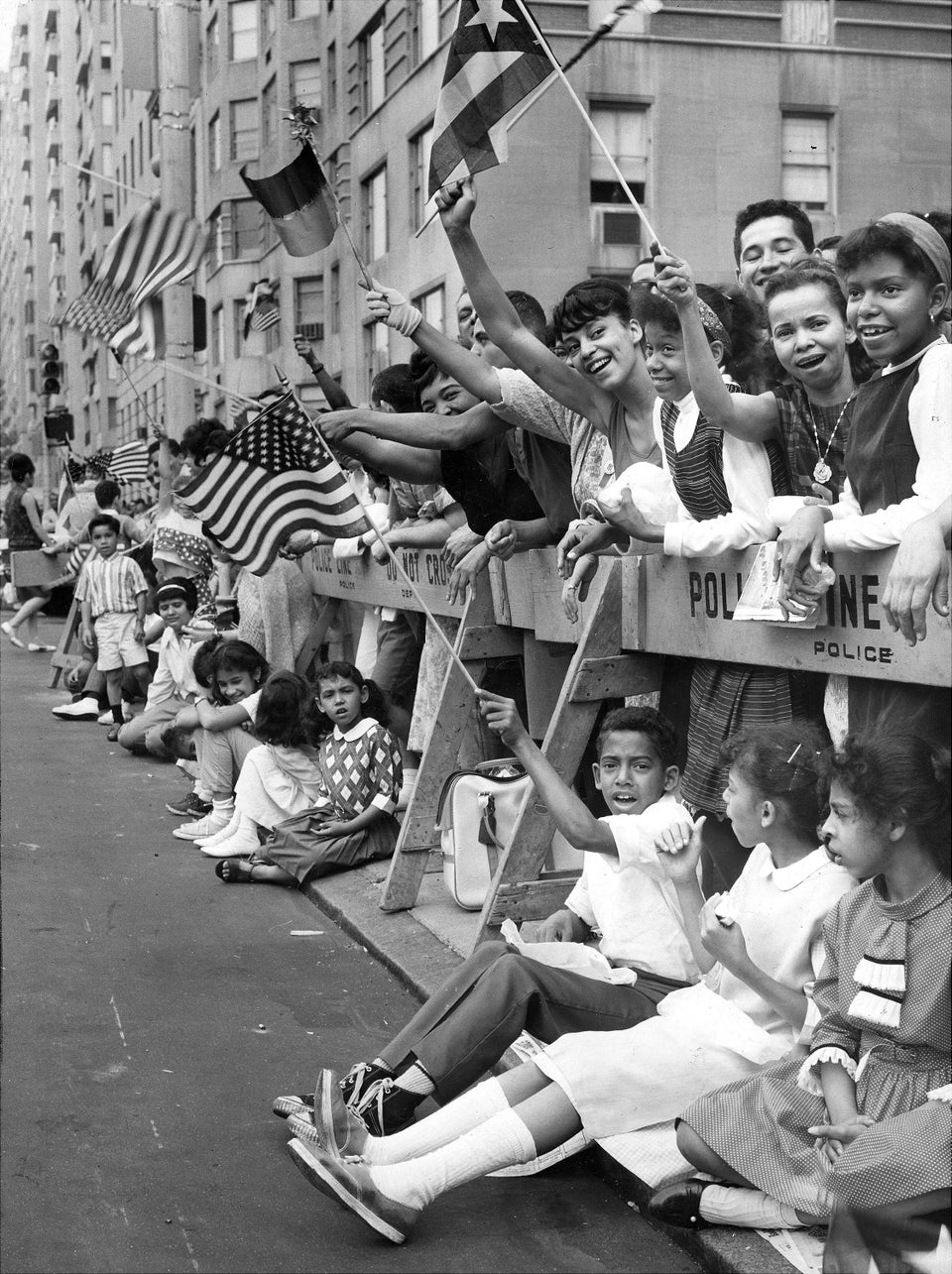 Ed Clarity/NY Daily News Archive via Getty Images
1967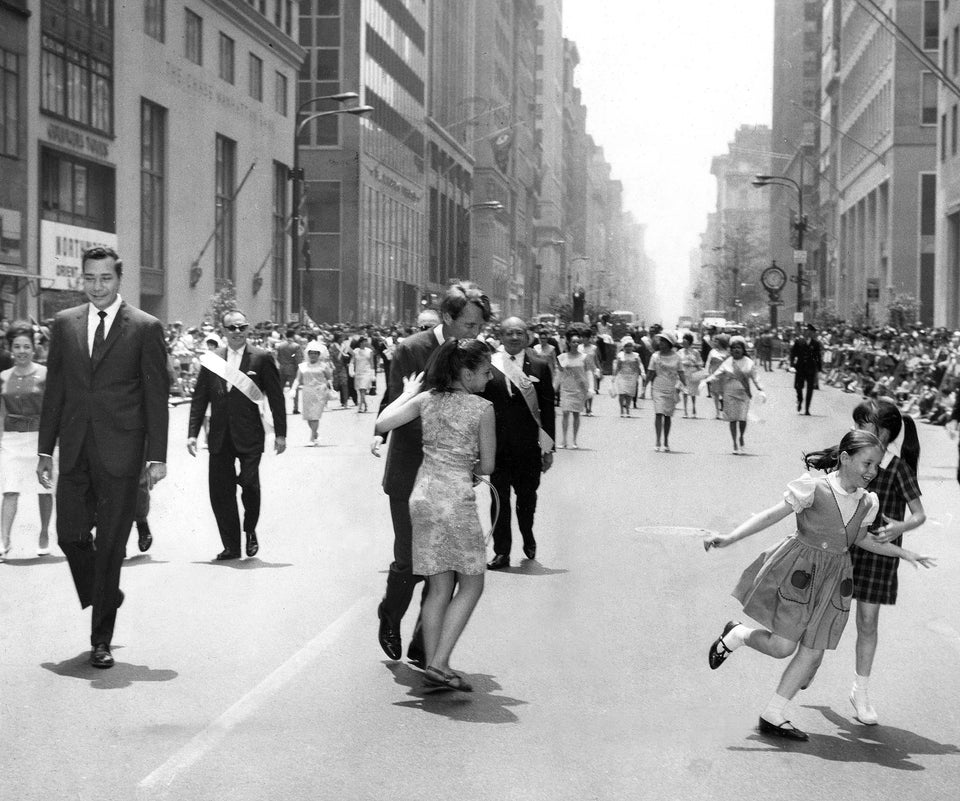 Gene Kappock/NY Daily News Archive via Getty Images
1968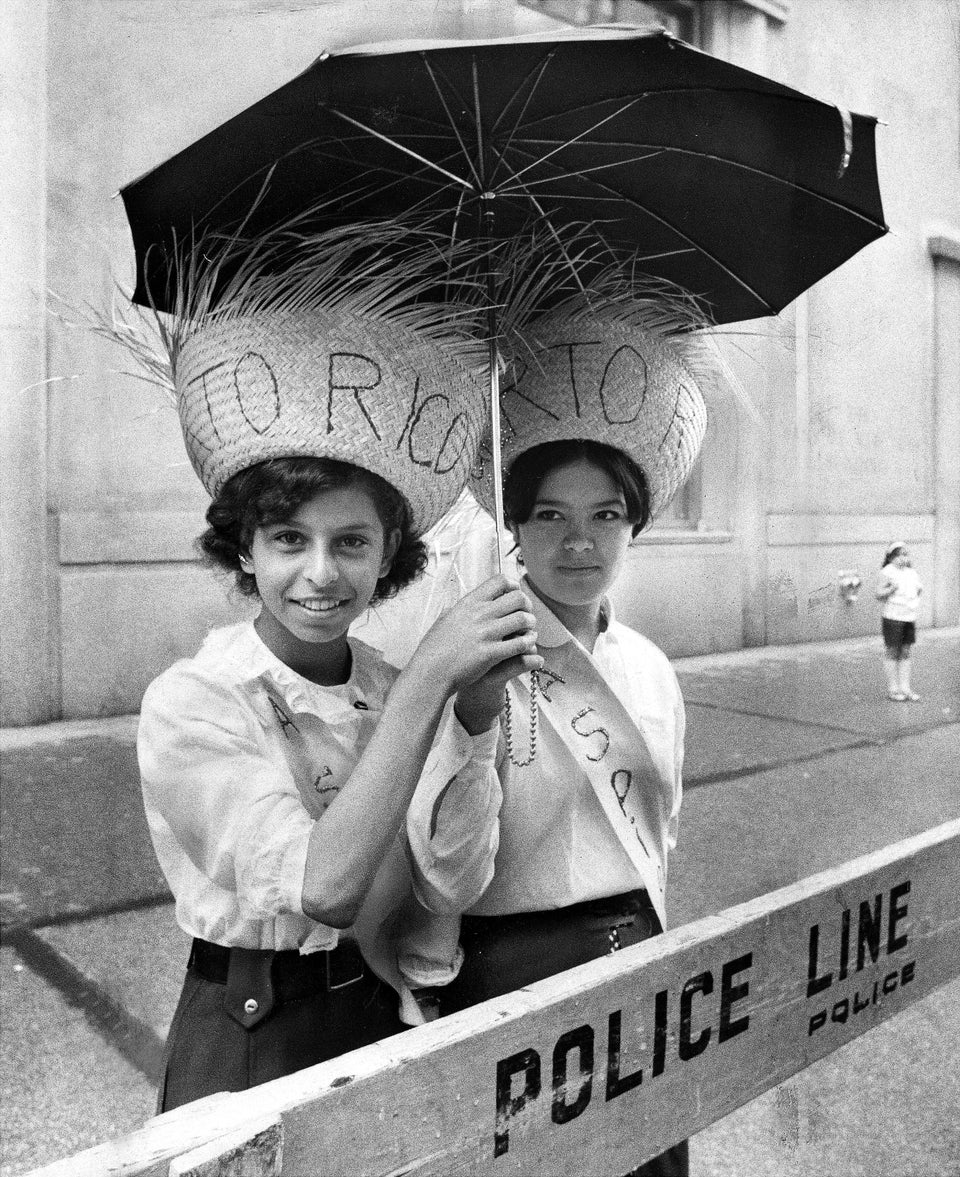 Fred Morgan/NY Daily News Archive via Getty Images
1969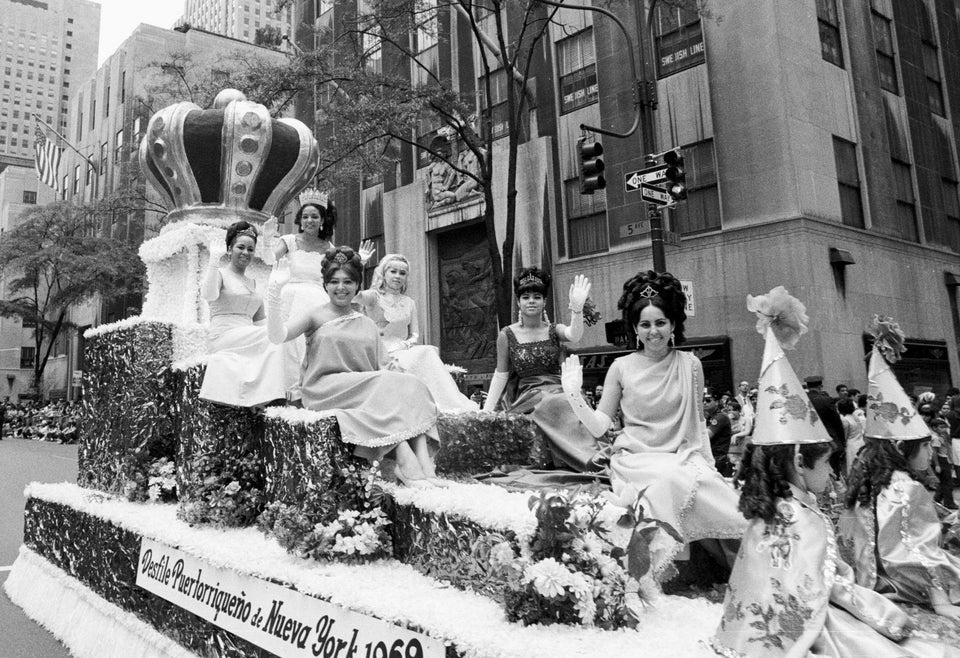 Fred Morgan/NY Daily News Archive via Getty Images
1972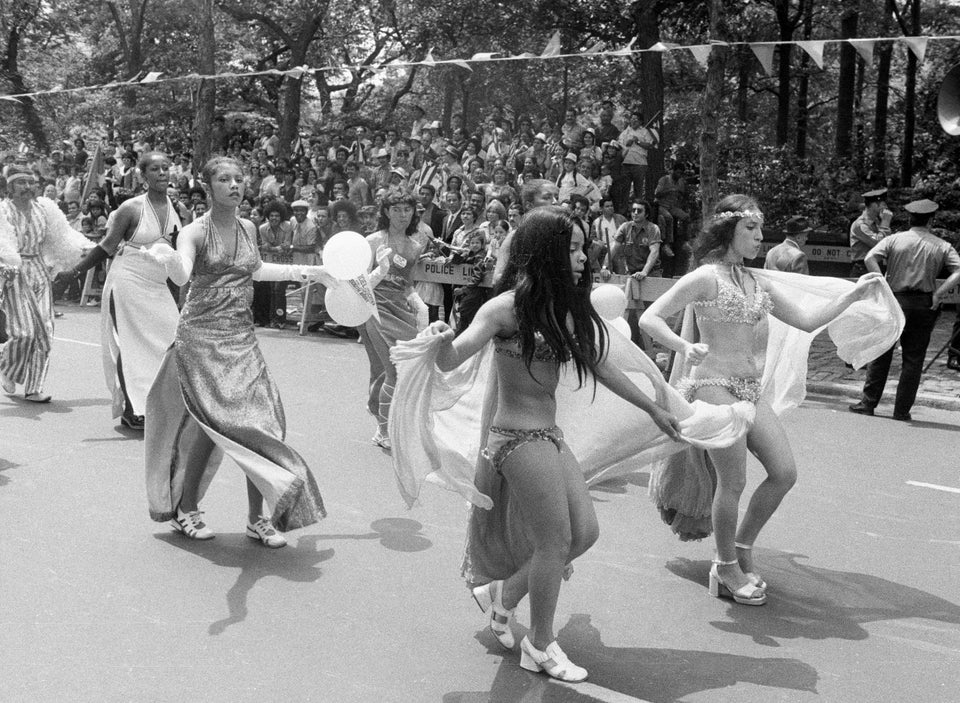 Mel Finkelstein/NY Daily News Archive via Getty Images
1979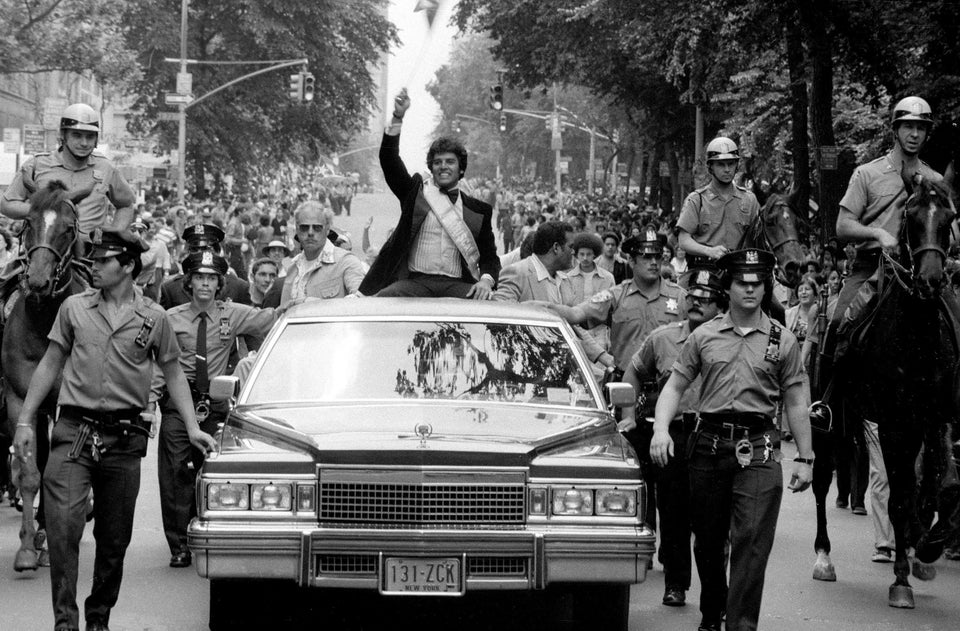 William LaForce Jr./NY Daily News Archive via Getty Images
1980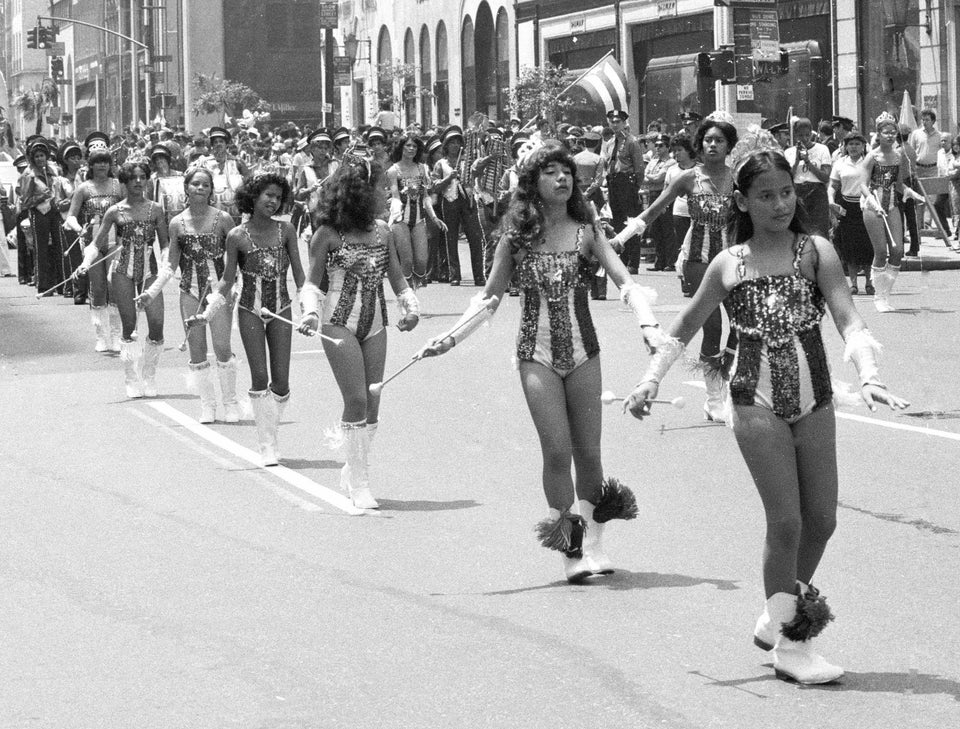 Photo by Dennis Caruso/NY Daily News Archive
1995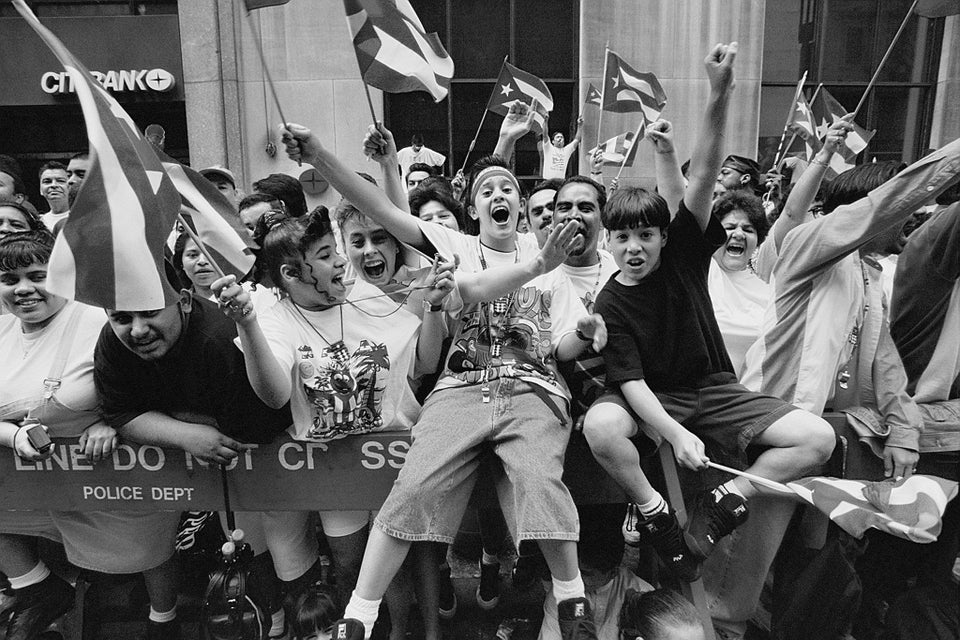 Misha Erwitt/NY Daily News Archive via Getty Images
1996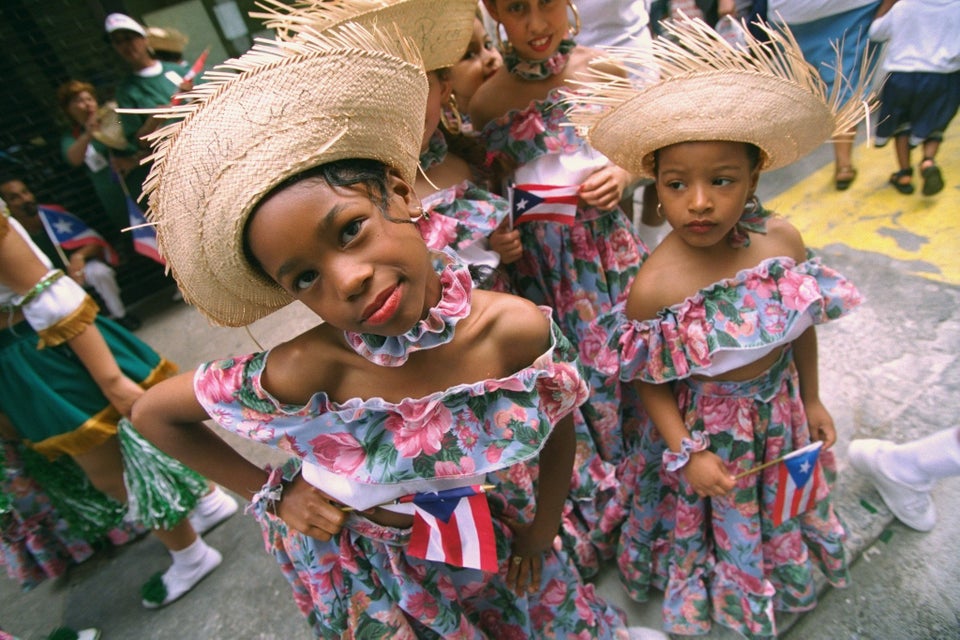 Susan Watts/NY Daily News Archive via Getty Images
2000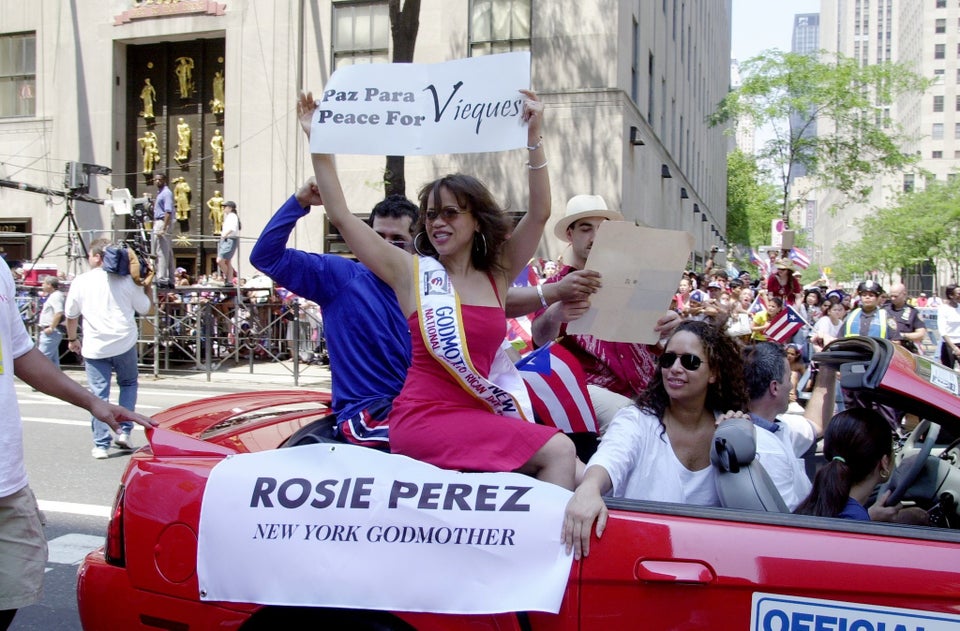 Bill Turnbull/NY Daily News Archive via Getty Images
2001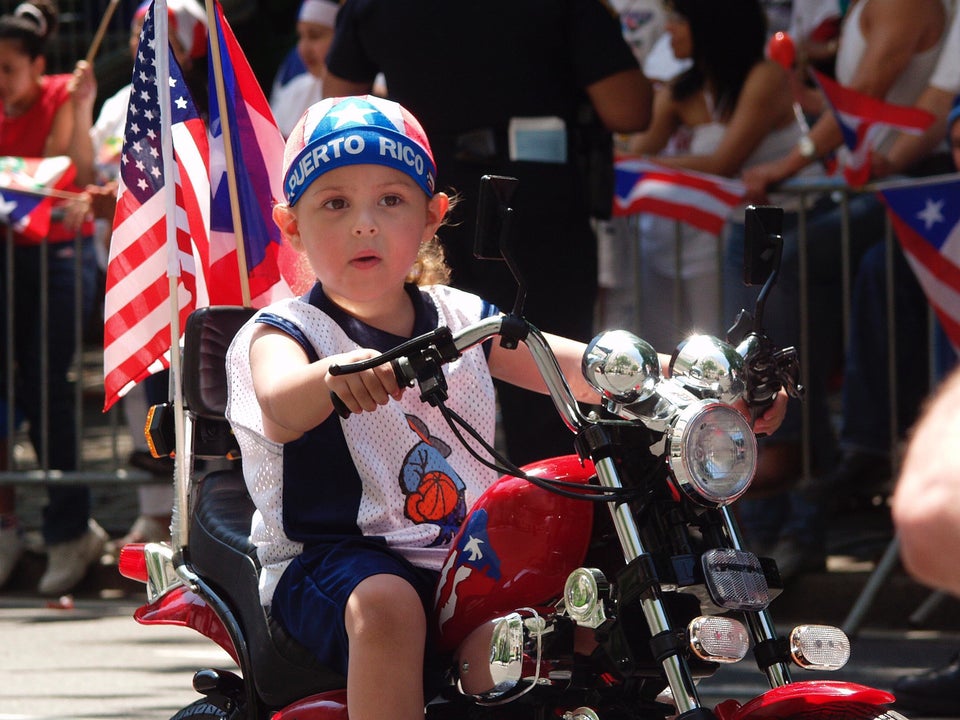 2002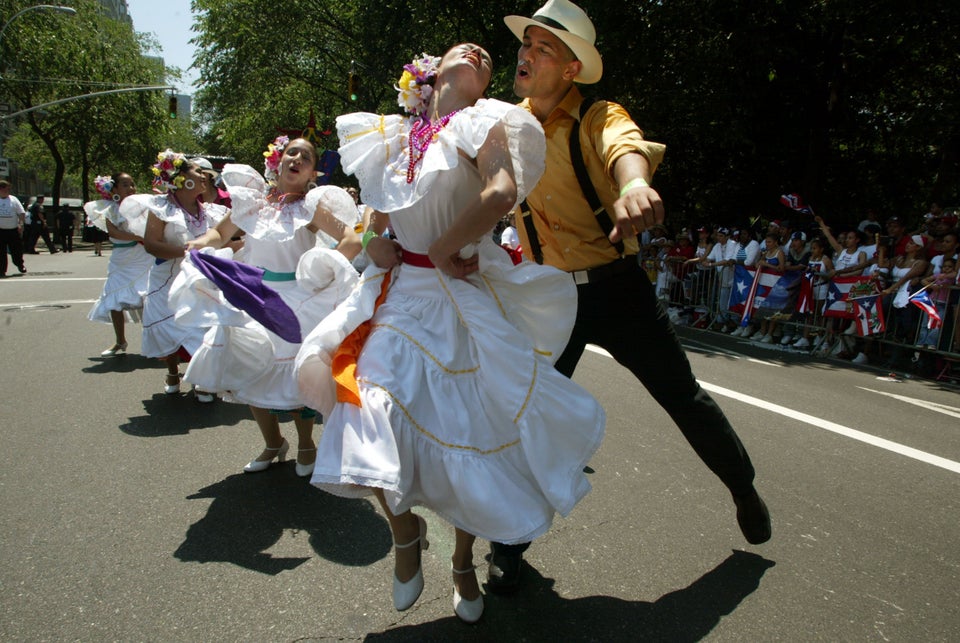 2004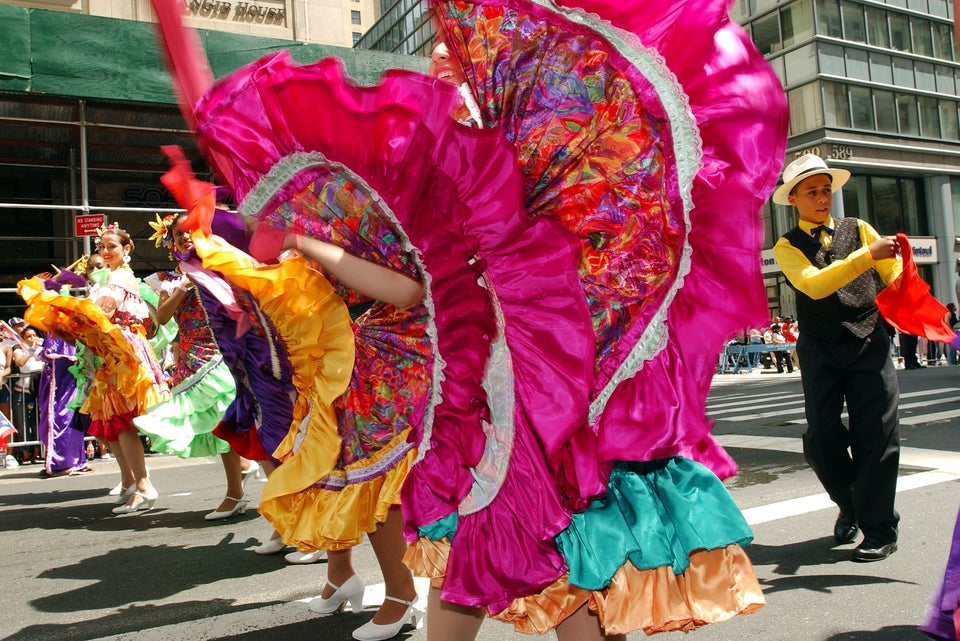 Stephen Chernin/Getty Images
2006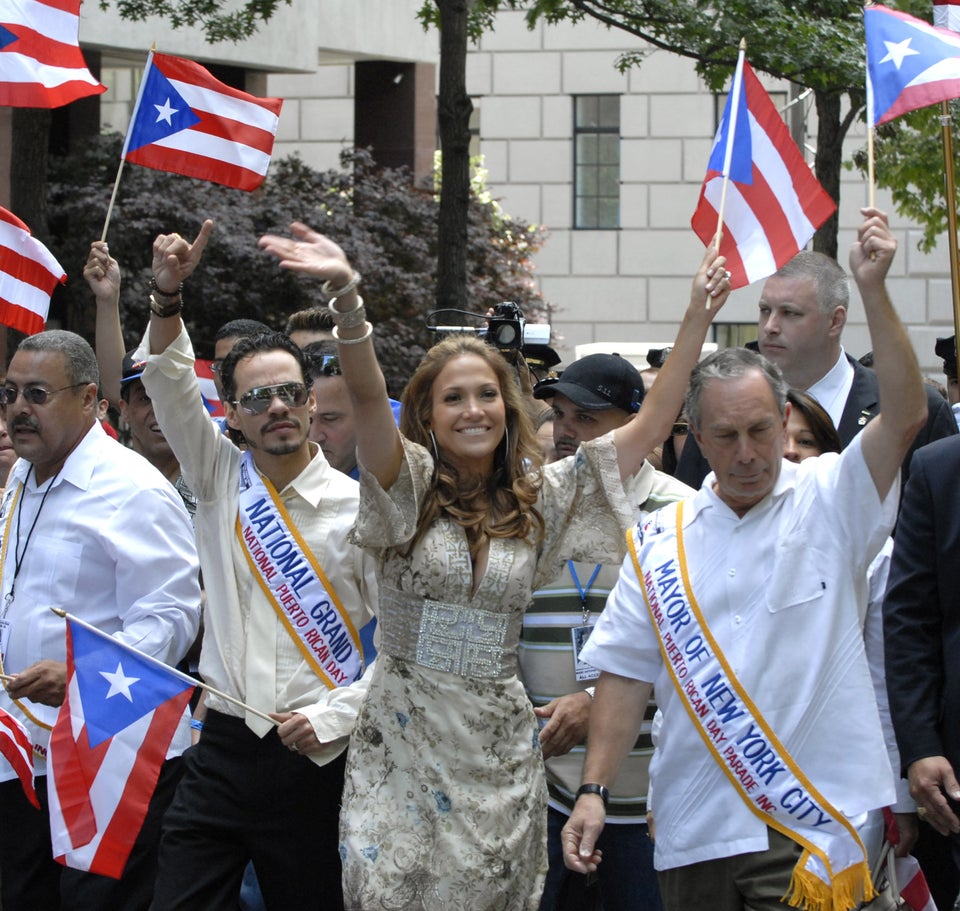 2007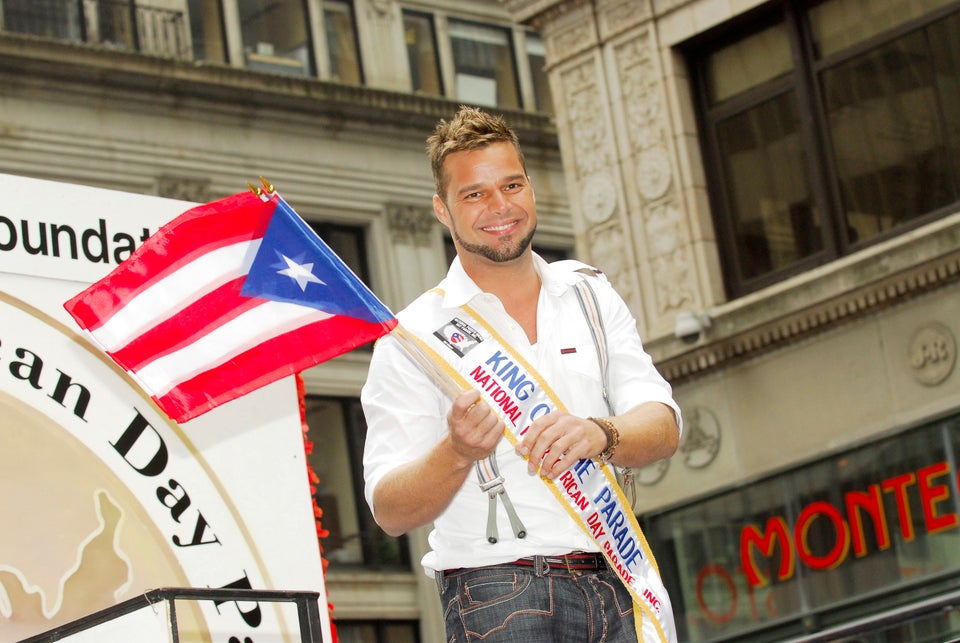 2008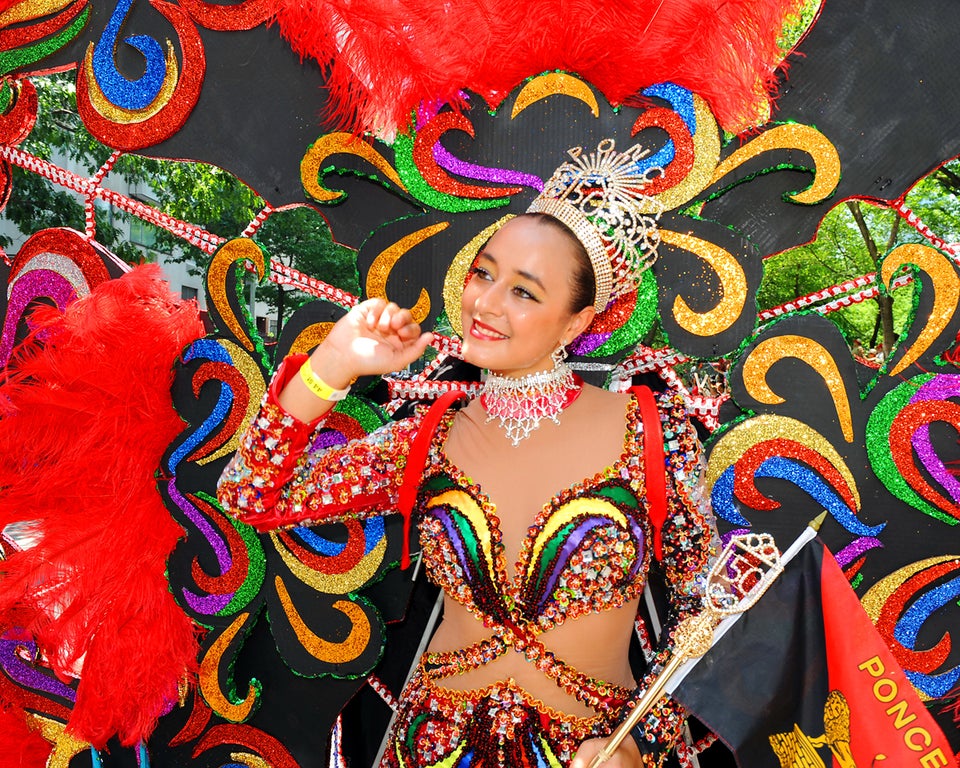 Robert Sabo/NY Daily News Archive via Getty Images
2011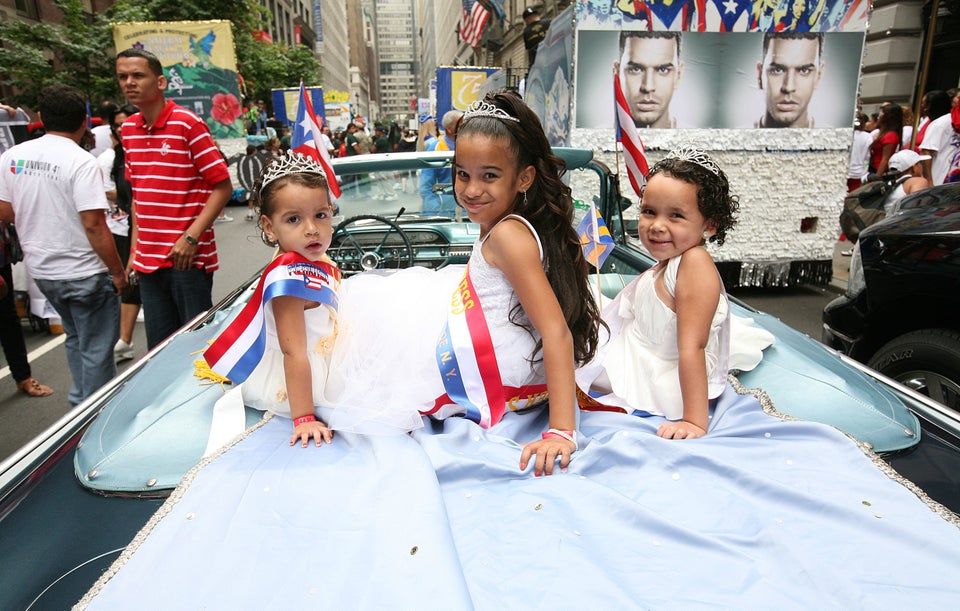 Popular in the Community