AT&T, Coca-Cola, JetBlue Airways and the New York Yankees announced Tuesday that they would not participate in the 60th annual parade. The companies and baseball team join Goya Foods, which cited a "business decision," and several New York City police organizations in parting ways with the annual event. This year's parade is set to take place on June 11 in Manhattan.
"While we are saddened and disappointed by certain sponsors pulling out of our Parade, we respect their views and decision to do so," the National Puerto Rican Day Parade's board of directors said in a statement Tuesday. "Equally, we respect our Parade's mission and commitment to inclusiveness, and the responsibility of representing the broadest possible blend of voices that make up the Puerto Rican community."
"The New York Yankees are not participating in this year's Puerto Rican Day parade," the Yankees organization told USA Today on Tuesday. "However, for many years, the Yankees have supported a scholarship program that recognizes students selected by the parade organizers. To best protect the interests of those students, and avoid any undue harm to them, the Yankees will continue to provide financial support for the scholarships, and will give to the students directly."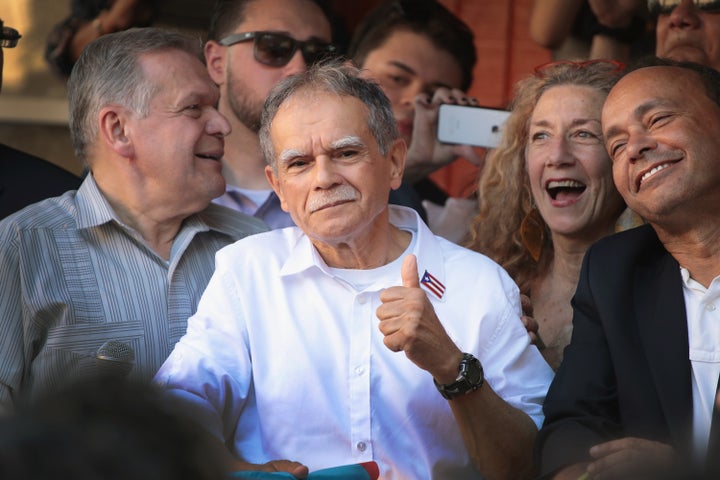 In a statement to HuffPost, the parade's board of directors applauded the sponsors who intended to continue funding the scholarship program and expressed hope that any future companies would follow suit if they chose not to participate in this year's parade.
"While we cannot predict whether other sponsors and/or organizations might choose not to join us on Fifth Avenue this year, we expect they will do so with the same level of responsibility and professionalism as JetBlue and the Yankees," the statement said. "This community deserves no less."
The parade is expected to honor López Rivera as its first "National Freedom Hero." He was a member of the Armed Forces of National Liberation (known by its Spanish initials as FALN) and served more than 35 years in prison until former President Barack Obama commuted his sentence in January.
The NYPD Hispanic Society and the Patrolmen's Benevolent Association also issued statements boycotting the parade. The PBA pointed to the four officers and detectives injured by the FALN attack at Fraunces Tavern in 1974, which killed four people.
"The annual Puerto Rican Day Parade is a magnificent celebration of a proud heritage shared by New Yorkers and police officers alike," PBA President Patrick J. Lynch said in a statement on their website Thursday. "Honoring a remorseless terrorist who refuses to condemn acts of violence effectively steals the parade from the good and honorable people who are proud of their Puerto Rican heritage."
That same day, the board of directors doubled downed on their decision to honor López Rivera:
The history of Oscar López Rivera is complicated, some call him a terrorist and others call him a freedom fighter, but Oscar López Rivera, as the New York Times recently wrote, was never charged with carrying out acts of violence. After 35 years in prison, 12 years of which were spent in solitary confinement, President Obama concluded, that at the age of 74, Oscar should be free.

It has been disappointing and unfortunate to see the progress of this Parade undermined by the circulation of false information, and the targeting of loyal sponsors by people who disagree with the Parade's decision to recognize the freedom of Oscar López Rivera.
New York City Mayor Bill de Blasio took a similar stance when he announced he'd be marching in the parade during a Tuesday news conference in the Bronx.
"I believe this parade is a very, very important part of the life of our city," de Blasio said, according to The New York Times. "The parade committee made a choice this year on someone to honor. That does not change the basic nature of the parade. Whether you agree with that choice or not, it's still the Puerto Rican parade and my point is, I will be there to honor the Puerto Rican people. I intend on marching. It's as simple as that."
Before You Go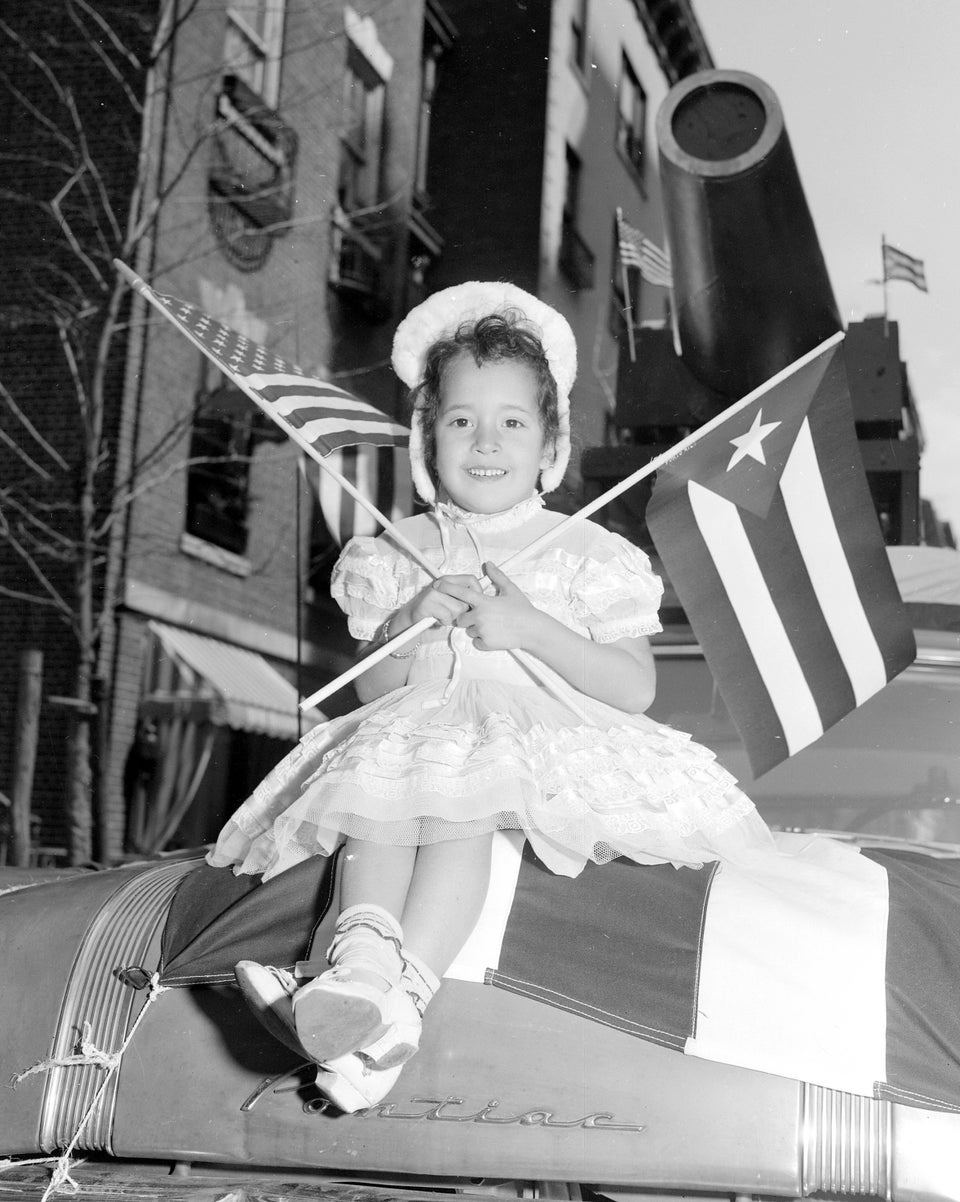 These Photos Capture Decades Of Pride At The Puerto Rican Day Parade
Popular in the Community