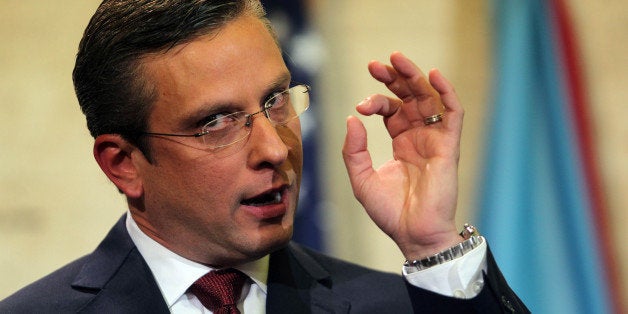 Throngs of students hit the streets of San Juan, Puerto Rico, last week to protest Gov. Alejandro García Padilla's proposal to cut some $166 million from the budget for the island's public university system -- roughly one-fifth of the system's total funds. The cuts to the University of Puerto Rico system were some of the most controversial of a series of deep cuts envisioned in one of the most austere budget proposals the country has seen in recent years.
Despite the large size of the protests and the role they played in prodding the García Padilla administration to rethink the budget cuts, the U.S. mainland media largely ignored the rallies and the austerity debate that prompted them.
Here are five reasons every American should care about what's going on right now in Puerto Rico.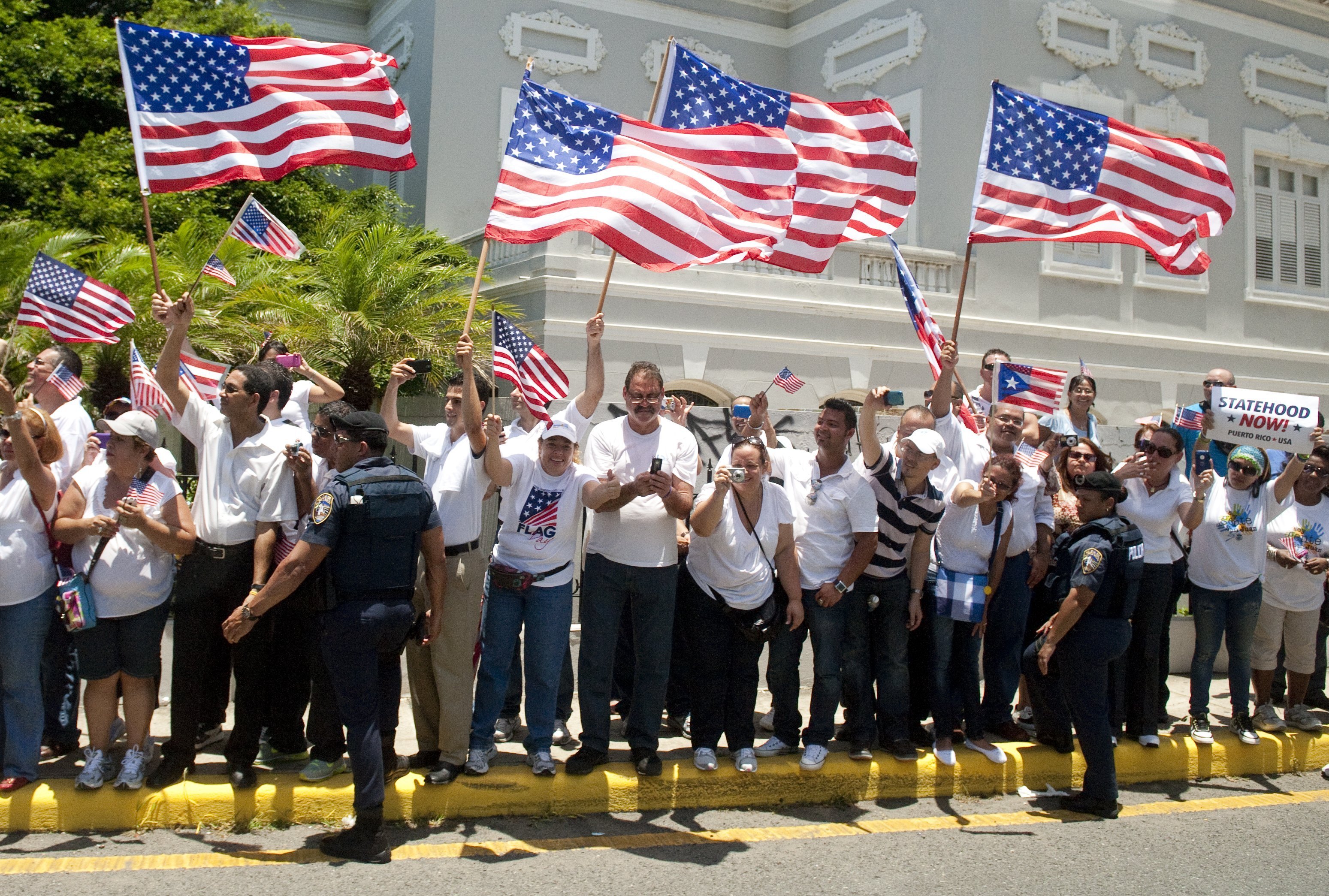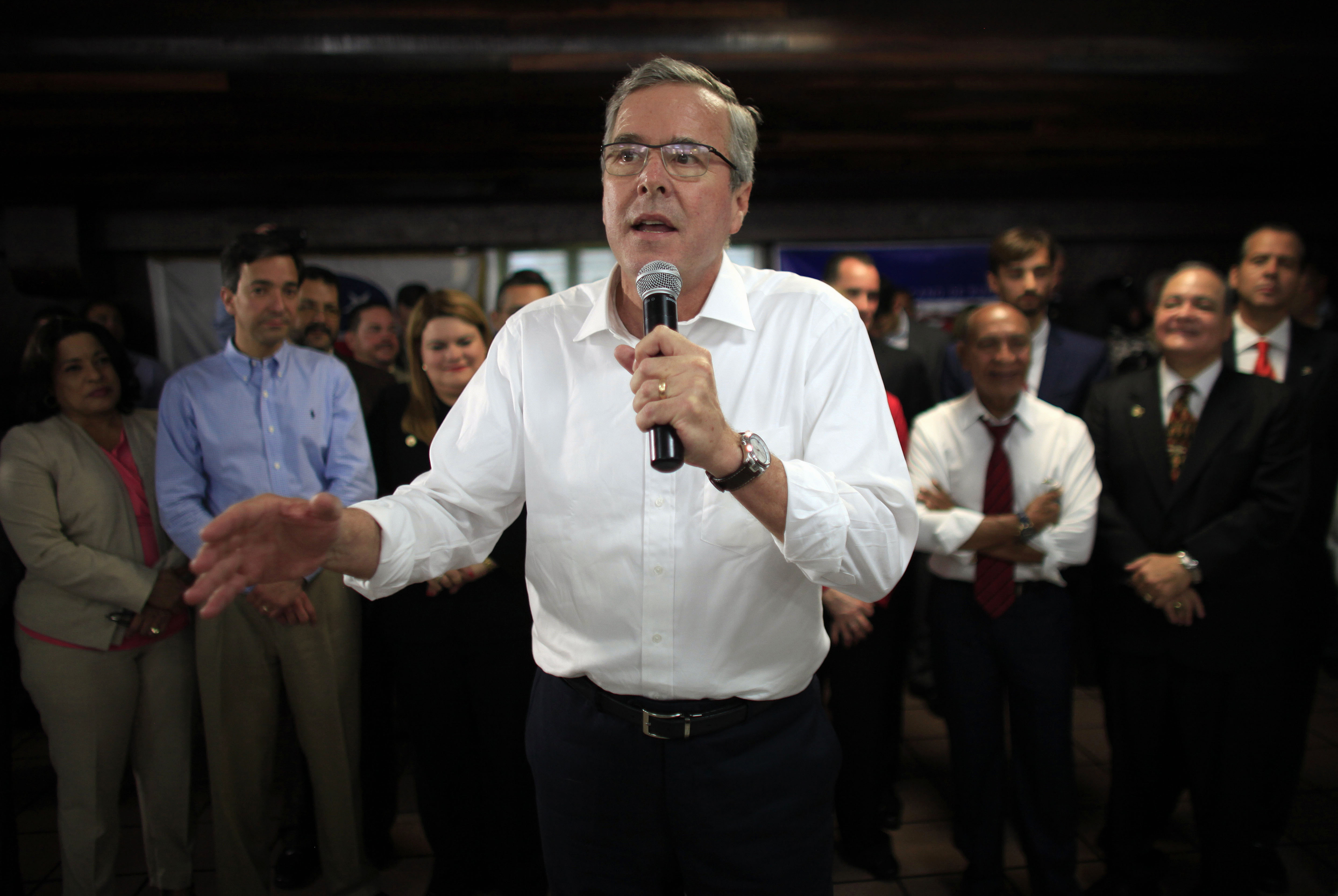 Puerto Ricans living on the island may not be able to vote for president, but how the presidential hopefuls approach the island's situation could play a role in the 2016 election. In one of the first moves of his still-unannounced presidential bid, former Florida Gov. Jeb Bush visited the island last month on a fundraising trip. Democratic presidential hopeful Hillary Clinton also has plans to visit this year, according to Puerto Rican daily El Nuevo Día.
Though island residents can't vote for president, visiting the island is widely viewed as a way to shore up support from the increasingly powerful Latino vote. Additionally, nearly 5 million Puerto Rican-born and -descended people live in one of the 50 U.S. states, and they enjoy the right to vote. An increasing number of them are concentrated in the swing state of Florida.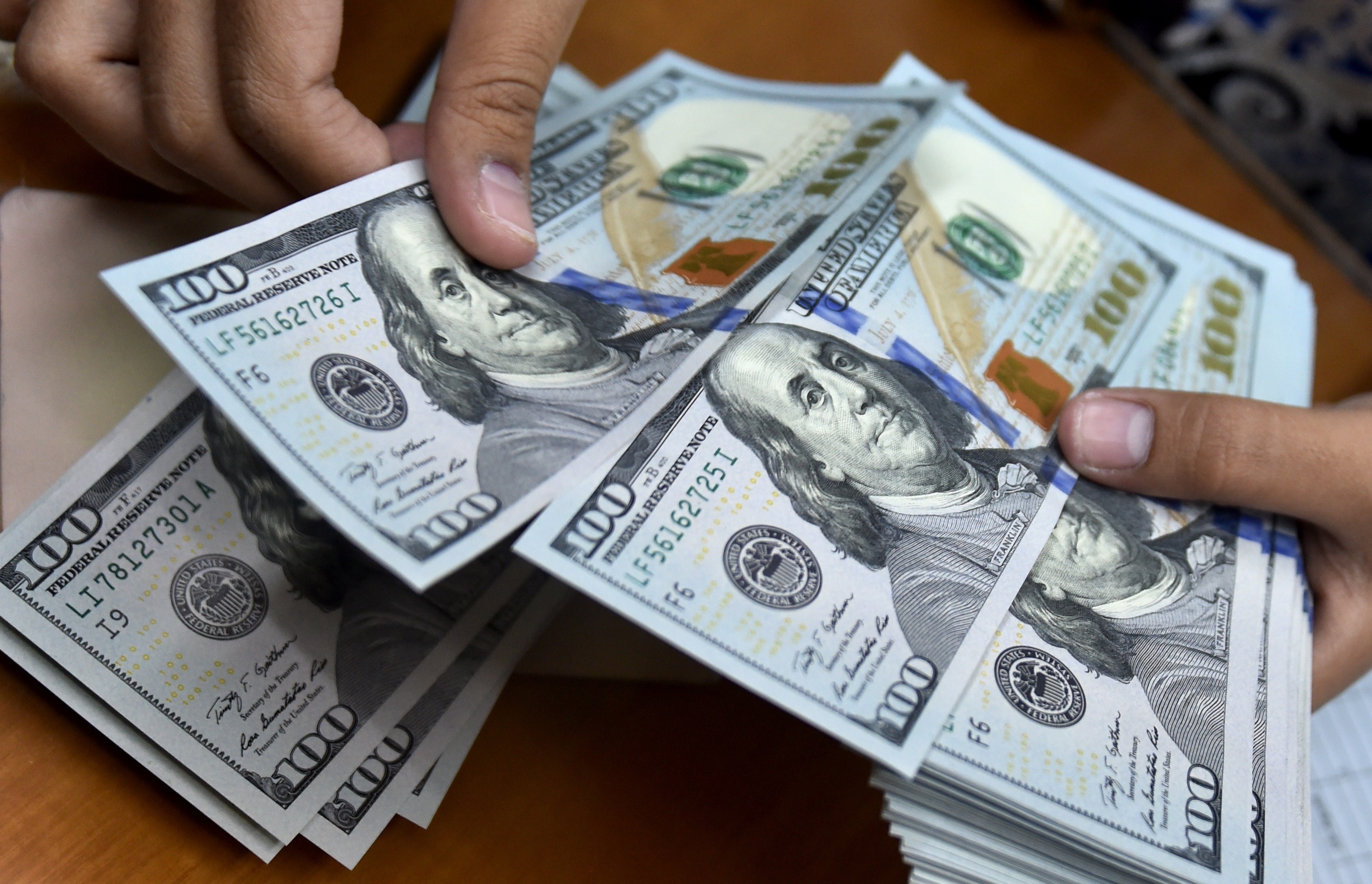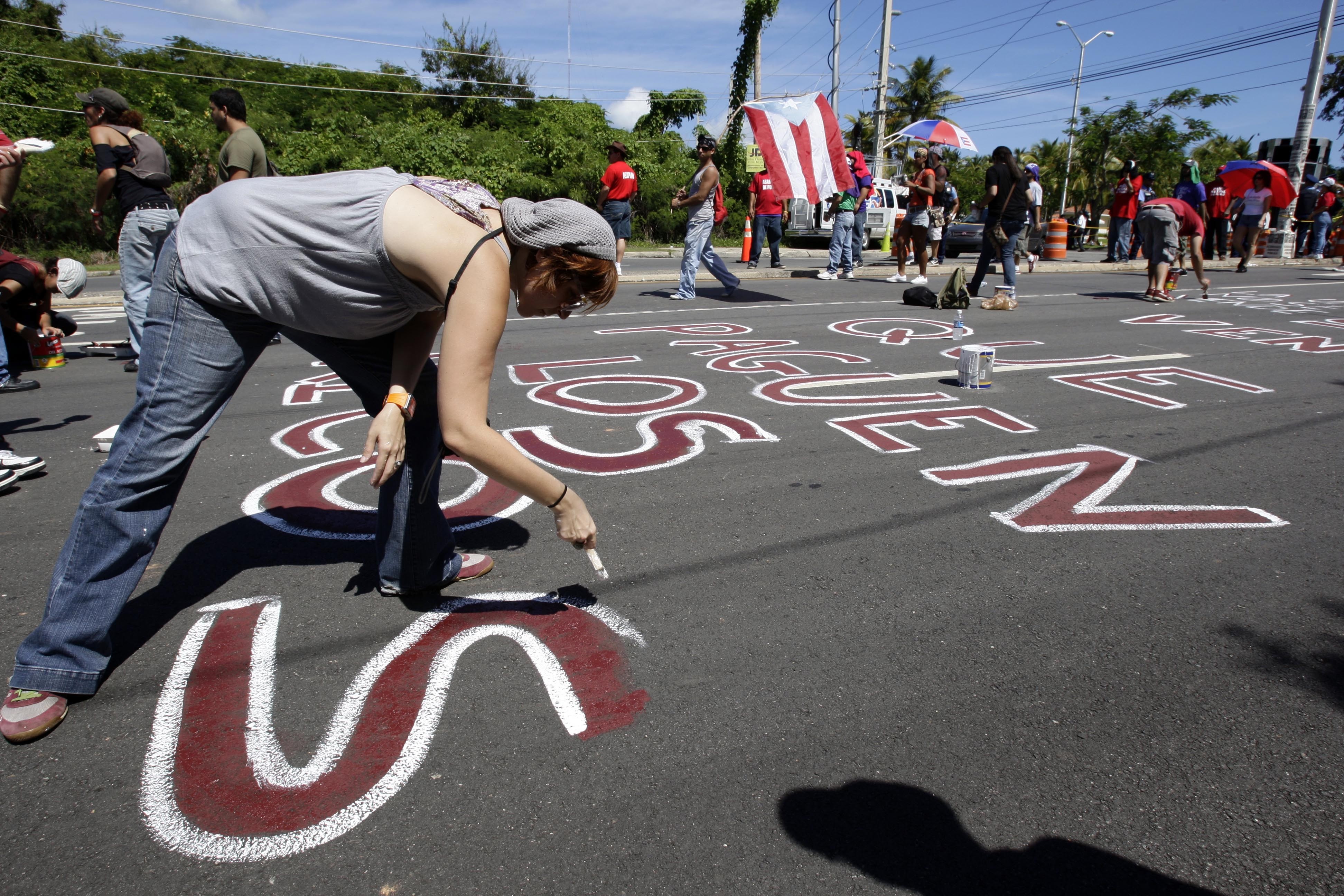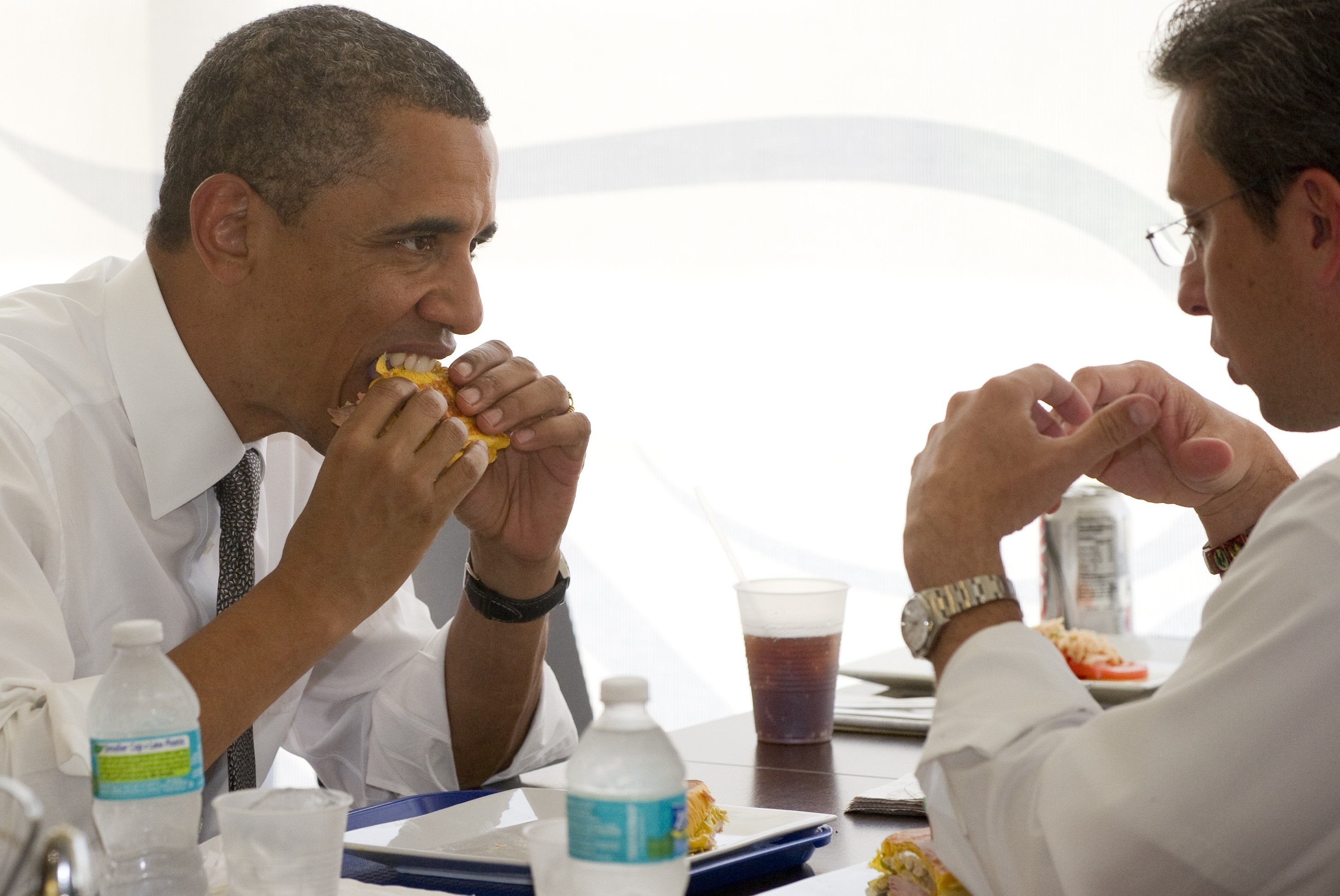 The Obama administration has tried to keep Puerto Rico's economic crisis at arm's length. U.S. Treasury officials and the White House have publicly ruled out aid packages to keep the island's government from defaulting on its debt. Meanwhile, proposed legislation that would allow Puerto Rican public corporations and municipal governments to declare bankruptcy -- a right enjoyed by the cities and towns of all 50 states -- has yet to gain traction.
"From a bankruptcy policy perspective, I do not believe that the current exclusion ever made sense; it certainly doesn't make any sense now," former Puerto Rican Gov. Luis Fortuño wrote in an article last month for The Hill. "Puerto Rican bonds are heavily traded in the U.S. municipal bond market, so the legal rules should be the same in Puerto Rico as they are in the 50 states."
Popular in the Community