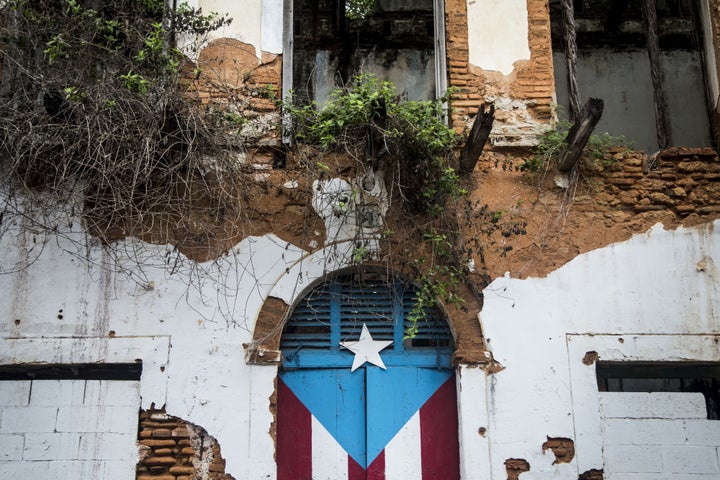 WASHINGTON -- With two days left before Puerto Rico defaults on a sizable portion of a $2 billion debt payment, the Senate on Wednesday passed legislation that will stave off the creditors and hedge funds now circling the island.
While the bill -- which will establish an oversight board to aid Puerto Rico in restructuring its $70 billion in debt -- comes too late to prevent the commonwealth from defaulting on a payment due July 1, it will put an immediate pause on any lawsuits filed against the island for what would amount to roughly a year and half. (An extension of the stay is also available for at least another two months if the control board or a court approves.)
Wednesday's 68-30 vote comes after months of negotiations on the bill, which passed in the House earlier this month. It is now headed to President Barack Obama's desk. The White House has said Obama will sign the legislation, at which point the stay on litigation would go into effect -- shielding Puerto Rico from having to make deeper cuts to hospitals, schools and other vital services in order to pay back the debt due on Friday. Over half of that debt is owned by bond insurers and hedge funds.
It's the first time the commonwealth -- home to 3.5 million American citizens -- will default on constitutionally protected debt, which Puerto Rico needs to repay before it can settle any of the other kinds of debt it owes. Leading up to Wednesday's vote, Treasury Secretary Jack Lew warned that if the Senate doesn't get the bill to the president before July 1, no retroactive stay on litigation against Puerto Rico would be able to reverse a court order by a judge directing the commonwealth to immediately pay back the parties it owes.
Those parties include the creditors and hedge funds that bought up billions of dollars' worth of the island's debt, and that helped finance Puerto Rico's budget shortfalls in exchange for deals. Now they are coming to collect. Lawsuits have already begun, and the debt due on Friday could unleash a lot more unless the bill advanced on Wednesday takes effect in time.
"Creditors are hoping to gain the protection of legal judgments as quickly as possible, and this could impair Puerto Rico's chances of getting on a path to stability and eventual growth," Lew wrote in a letter to the Senate earlier this week. "Some well-funded creditors are working hard to delay legislative action this week, even if it comes at the expense of the Puerto Rican people."
Senate Majority Leader Mitch McConnell (R-Ky.) urged his colleagues earlier in the day to support the bill, pushing back against claims that the legislation would provide a taxpayer bailout for the island -- a common concern among Republicans.
"The U.S. territory of Puerto Rico is in crisis and it could be forced to leave residents without essential services," McConnell said. "This bill won't cost taxpayers a dime, not a dime. This is the best and possibly the only action we can take to help Puerto Rico."
Despite their wariness, Democratic leaders also voted in favor of the bill. Senate Minority Leader Harry Reid (D-Nev.) supported the bill, but like many in his caucus, he was annoyed by the outcome.
"The legislation before us is far from perfect," Reid said before the vote. "Oh, is it far from perfect."
On Tuesday, Lew visited with a handful of Democrats, trying to secure as many last-minute votes as possible. McConnell and his leadership team did their part to sway Republicans as well.
The final vote came as no surprise after the upper chamber voted 68-32 to advance the bill earlier in the day. Still, vocal opponents of the bill soaked up the remaining time to criticize what the Obama administration hailed as a compromise.
Sen. Bernie Sanders (I-Vt.) called it a "terrible piece of legislation" that "must not be passed." Sen. Bob Menendez (D-N.J.), who spent four hours on the floor Tuesday highlighting every aspect of the bill he had qualms with, argued again on Wednesday that it would give too much power to Republicans on the oversight board, and that it should include representation for the commonwealth.
Puerto Rican Gov. Alejandro Garcia Padilla, a member of Puerto Rico's Popular Democratic Party, also expressed reservations with the bill in a CNBC op-ed published Wednesday morning. But he admitted the commonwealth is up against a wall at this point.
"It creates an oversight board that unnecessarily undercuts the democratic institution of the Commonwealth of Puerto Rico," Garcia Padilla wrote. "But facing the upsides and downsides of the bill, it gives Puerto Rico no true choice at this point in time. On July 1, 2016, Puerto Rico will default on more than $1 billion in general obligation bonds, the island's senior credits protected by a constitutional lien on revenues."
Next, Obama and party leaders will appoint officials to an oversight board, which would oversee Puerto Rico's restructuring (if one is deemed necessary) and its economic recovery plan.
This is an updated version of a story published Wednesday morning.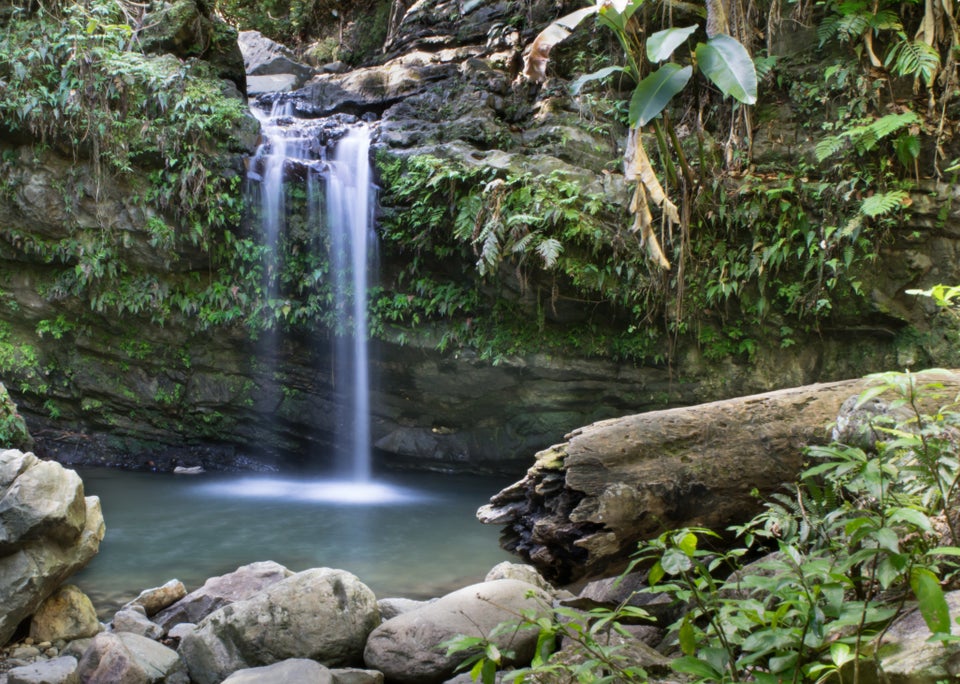 10 Things You Didn't Know About Puerto Rico