WASHINGTON -- Puerto Rico's debt crisis results from the island's status as a United States territory lacking the benefits of statehood, according to Puerto Rico's representative in Congress.
"I'd say that this debt that has piled up for decades in Puerto Rico is directly related to our status," Pedro Pierluisi said on Huffpost Live Wednesday, arguing for a fundamental policy shift. "We're talking about two or three billion dollars that we're losing every year because of our territorial status."
The island has been a U.S. territory for 115 years, and its people have been U.S. citizens since 1917. Still, Puerto Ricans cannot vote in U.S. presidential elections, have no representation in the Senate and only limited representation in the House of Representatives. More than 10,000 Puerto Ricans are active-duty members of the U.S. military, and the island is home to more than 120,000 veterans. Although Pierluisi has a seat in Congress, he can't vote on legislation, much like Eleanor Holmes Norton, the District of Columbia delegate.
"When you look at our status, the main economic development strategy was to give tax breaks to companies doing business in Puerto Rico," Pierluisi said. "On the one hand, what we did was benefit from that strategy. But that got old. On the other side of the equation, Puerto Rico is not fully funded in many federal programs."
Puerto Rico's economy has been contracting since 2006 and the commonwealth's government has been borrowing to pay bills. Its bonds feature an unusual tax status that has encouraged mainland U.S. investors to buy them. Municipal bonds issued by states are typically exempt from state taxes within the borders of that state. A bond issued by the state of New York, for example, is tax-exempt for New York investors, but not for investors in other states. Puerto Rican bonds, by contrast, are tax-free for any U.S. investor.
Puerto Rico's constitution includes explicit protections for bondholders. The territory is legally required to pay bondholders before meeting other obligations, like paying government workers or providing basic services, although that provision has never been tested.
Most of the island's $70 billion in outstanding debt has been downgraded to junk status by credit rating agencies in recent weeks. The territory's economy is plagued by extreme income inequality, and its median household income was $19,429 in 2012, according to census data, compared with the U.S. figure of $51,017.
Puerto Rico has been slashing spending and raising taxes to ease its budget woes. The risk for the local economy is significant. Other countries like Greece have seen their deficits increase after austerity measures, as the reduced spending takes a bite out of economic growth. With so many low-income citizens on the island -- more than one-third currently receive food stamps -- there is little cushion for spending cuts.
"We want to have the same quality of life as our fellow citizens in the states, but we don't because we're not treated the same," Pierluisi said.
Before You Go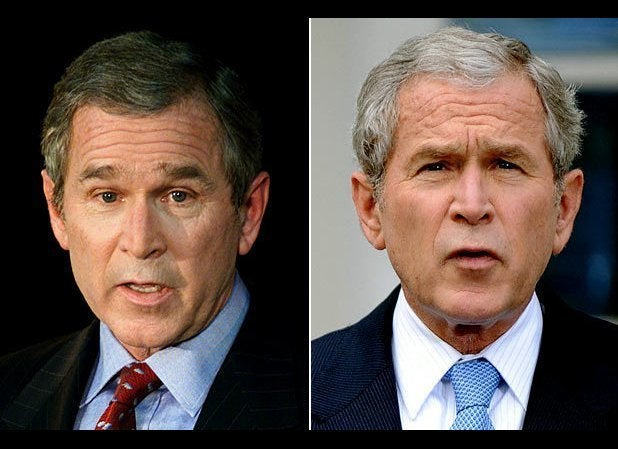 Aging in Office
Popular in the Community