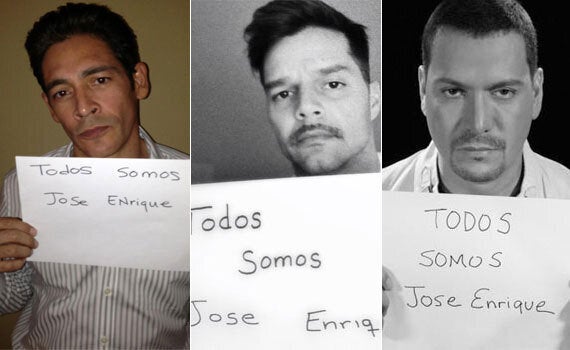 By now, you may be wondering who José Enrique is and why his story is circulating through social media. The name has grabbed attention over the last couple of days, including from Latino celebrities like singer and actor Ricky Martin, and salsa singer Victor Manuelle.
The movement, #TodosSomosJoséEnrique (We Are All José Enrique), comes as an initiative from people in Puerto Rico to address the violent crime wave facing the island.
According to local newspaper El Vocero, the most recent victim was publicist José Enrique Gómez, 32, who was burned alive, beaten to death and left to be consumed by the flames in the town of Cayey last Friday.
The circumstances surrounding the case aren't entirely clear. The perpetrators -- two males and two females -- wanted to rob him, according to legal documents reported by El Vocero. Another Puerto Rican daily, El Nuevo Día, reported the suspects are in custody and allege that Gómez picked up the women in his car looking for sex services.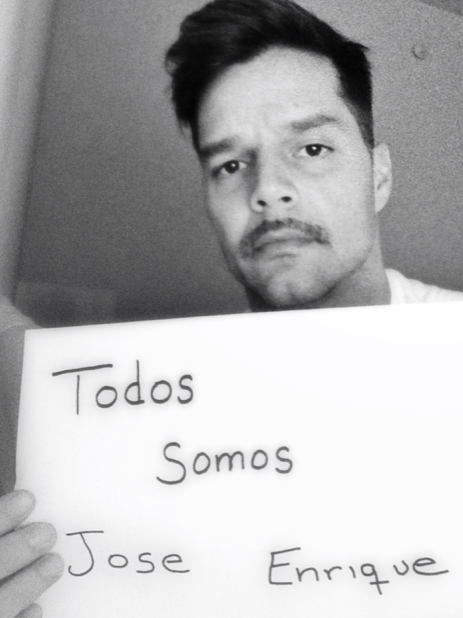 #TodosSomosJoseEnrique in Twitter
The campaign, which gained strength on social platforms including Twitter, Facebook and Instagram, shows people carrying a sign with Gómez' name on it. They aim to raise consciousness inside and outside of Puerto Rico and to draw attention to the island's growing problem with violence.
Puerto Rico reported a record-breaking 1,136 murders in 2011, in a territory that is home to less than four million people. The island boasts more than double the number of police officers per resident, compared to the 50 U.S. states, and it still suffers a homicide rate of 26.2 per 100,000 people.
Initiatives in and out of Puerto Rico against violence in the country
Meanwhile, in the mainland United States, Puerto Rican groups in exile have begun to organize meetings this upcoming Saturday evening in order to discuss problems the island is encountering and show solidarity for the difficult times their compatriots are living.

Puerto Rican authorities are also looking to social media to reduce violence. According to the Associated Press, the government of Puerto Rico has started using Twitter in an effort to help reduce violent crime through the "Follow To Unfollow" (@ follow2unfollow) initative. The Department of Corrections will allow three male prison inmates to discuss their experiences in jail on the social platform, in an effort to show young people the reality of life behind bars.
Correction: A previous version of this article stated that José Enrique Gómez was "beaten to death and burned alive". He was burned alive, beaten to death and left to be consumed by the flames.
Before You Go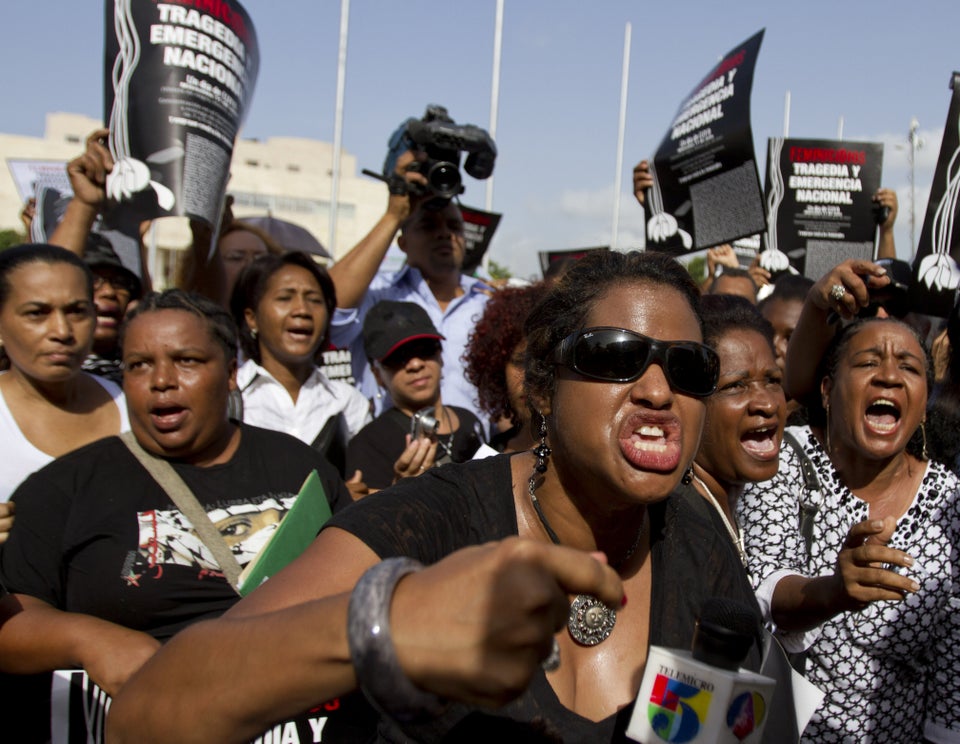 13 Places More Violent Than Mexico
Popular in the Community