More than four months after Hurricane Maria wiped out electricity for the entire island of Puerto Rico, the U.S. territory announced on Monday it will take steps to privatize its state-owned power supplier, PREPA.
The process of selling PREPA assets will launch this week, as nearly 30 percent of the island's energy customers continue living without power.
"We are taking a step towards a model centered on the consumer; where you can have options," Puerto Rico Gov. Ricardo Rosselló wrote in Spanish in a series of tweets Monday, noting that the change would end PREPA's "virtual monopoly in the generation of energy."
Because PREPA is bankrupt, the The Associated Press noted, a judge will have to approve Rosselló's plans.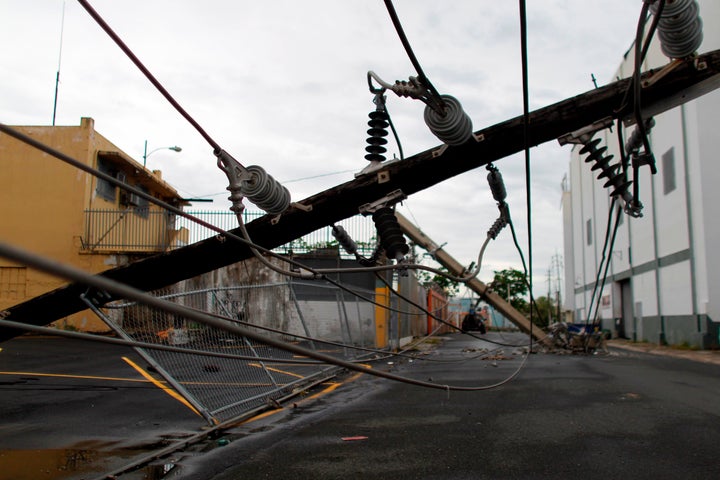 Roselló said the move is a response to the power company's decades of inefficient operation, its outdated distribution model and its poor management. The island's power generation system is 28 years older than the standard infrastructure used in the rest of the U.S., he continued, and the antiquated system in place has been poorly serviced.
"The maintenance of its infrastructure was practically abandoned during the past decade," Roselló said.
Billions of dollars in debt before Hurricane Maria struck, PREPA had long struggled to carry out even basic tasks, such as pruning the trees that toppled power lines during the September storm. A study released about a year before Maria hit found that Puerto Rico's energy system was "literally falling apart" and that its high dependency on oil was outdated and risky.
But the move to privatize, which has been rumored for months, is controversial.
UTIER, the island's utility workers' union, has alleged that the leaders Rosselló installed at PREPA have deliberately let the power authority fall into disarray to strengthen the argument for selling off its assets.
Others worry that privatization without proper regulation would actually drive up Puerto Ricans' energy rates, The Intercept wrote in a lengthy report on the subject.
Before You Go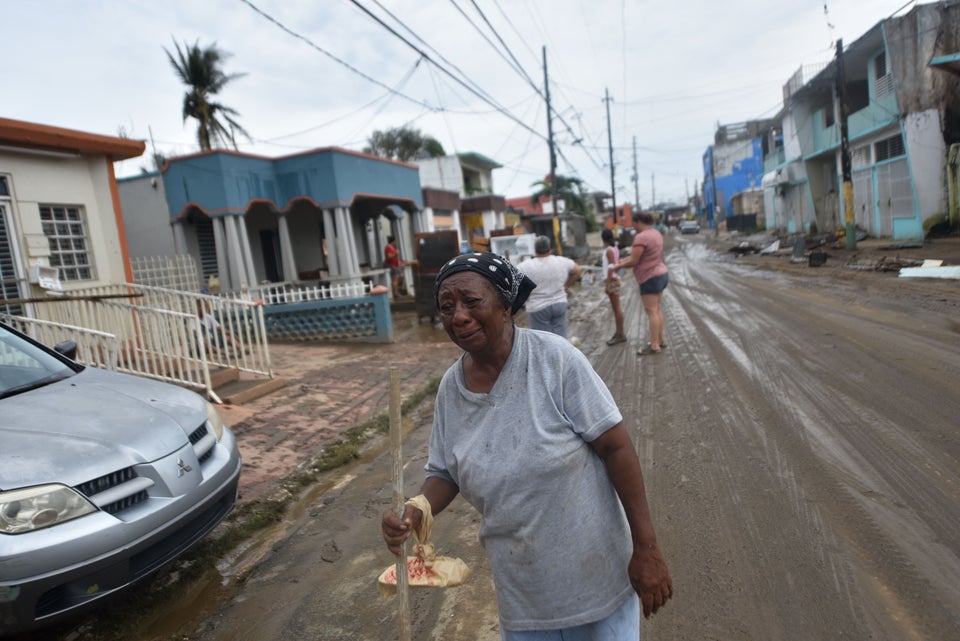 Puerto Rico Reeling After Hurricane Maria
Popular in the Community