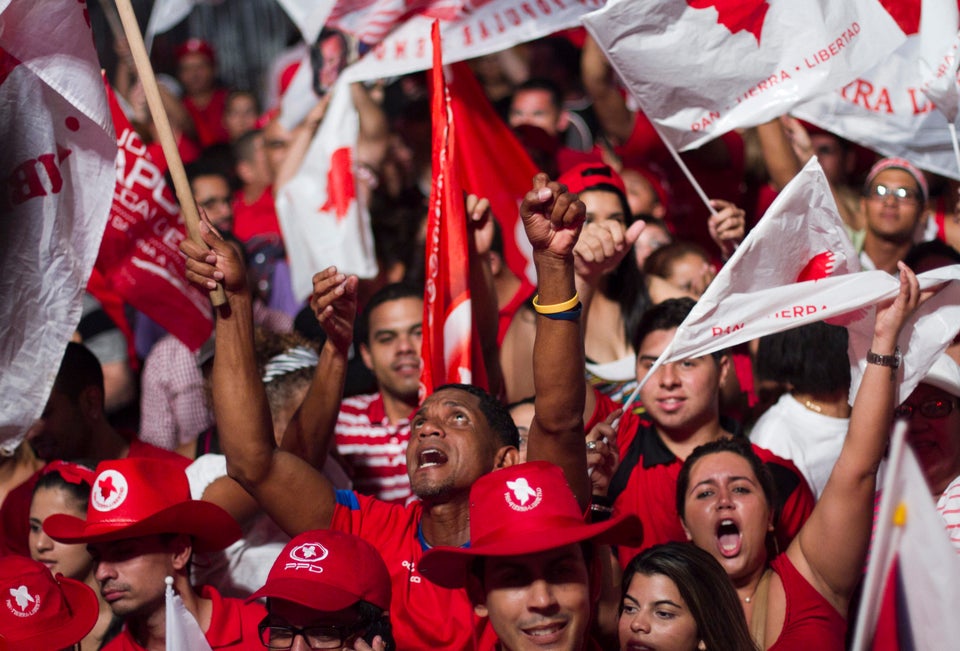 5 Reasons Why Puerto Rico Probably Won't Become The 51st State
"The plebiscite results constitue a clear rejection by the U.S. citizens of Puerto Rico of the continuation of the current territorial status of Puerto rico," Fortuño wrote, according to El Nuevo Día. "It was also a clear vote, among the non-commonwealth options, for Puerto Rico to be admitted as a state of the union."
The two-part referendum caused widespread confusion. It first asked voters whether they favored the island's current commonwealth status, which many opponents refer to as colonial status. Some 52.4 percent of voters said they were dissatisfied with their current relationship with the United States, versus 44.7 percent who wanted to keep things as they are, according to the latest numbers from Puerto Rico's State Electoral Commission.
A second question asked whether voters preferred becoming a U.S. state, an independent country or a freely associated state -- a status similar to that of Guam and Micronesia. All voters were supposed to answer the second question, even though maintaining the current status was not an option.
The result: over 470,000 people cast blank ballots on the second question. Statehood received the most votes of the possible options, with 809,652 votes. But that only amounted to 44.9 percent of the ballots cast -- well short of a majority.
Statehood won about 61 percent of the votes, if the blank ballots are excluded.
"In light of the integrity and clarity of these results, the Puerto Rican people ask you and Congress to work together to move this process forward definitively," Fortuño said in his letter to the White House.
It's unlikely Congress or the president will make a move to change Puerto Rico's unusual status.
Republican and Democratic staffers in the House told The Hill this week that they are fully aware of these details, which is why the vote is not being seen in Congress as reason to start considering legislation for Puerto Rico's statehood. One House aide said the 61 percent vote in favor of statehood is seem[sic] by some in Congress as a "statistical fiction."
The statehood drive will also shortly lose impetus within Puerto Rico. Fortuño lost his reelection bid to Alejandro García Padilla, who does not want the island to become a U.S. state.
Before You Go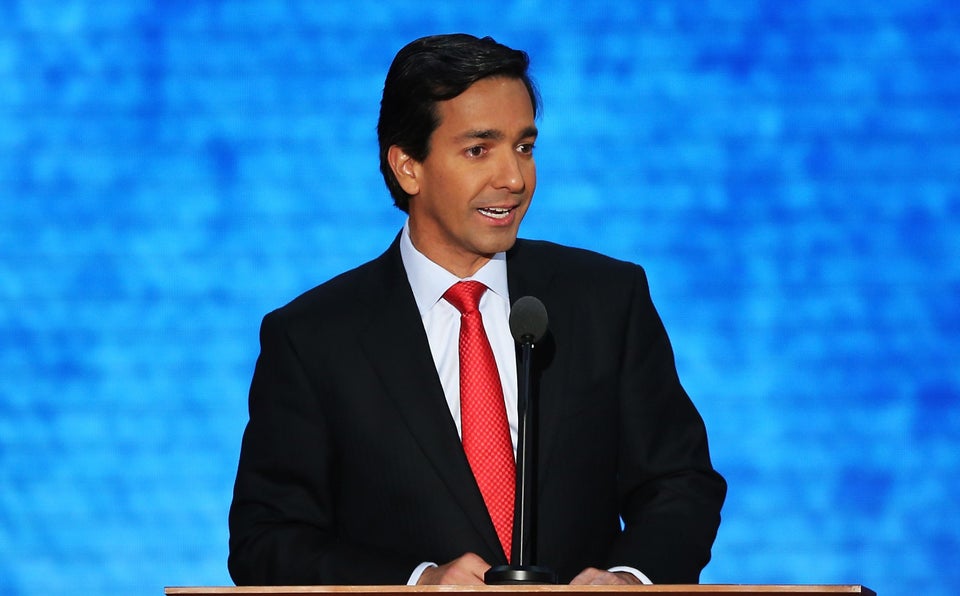 Luis Fortuño
Popular in the Community