Puerto Rico is known for its beautiful beaches, but it also has some perks you might not know about. Here are a few reasons to visit our friends in the Caribbean this summer:
1. You can leave your passport at home.
Puerto Rico is a U.S. territory, which means you can ditch the passport. But definitely bring a valid ID.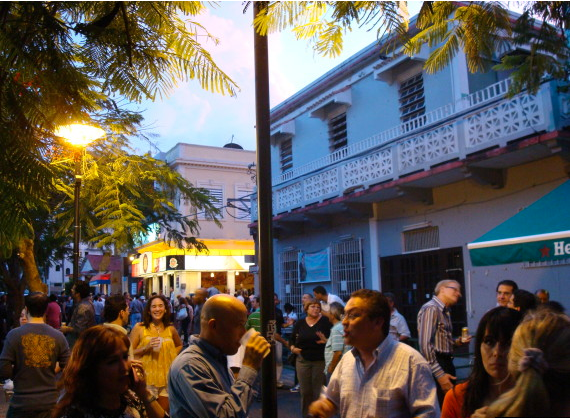 Your college-aged son or daughter would love it if the next family vacation were in PR.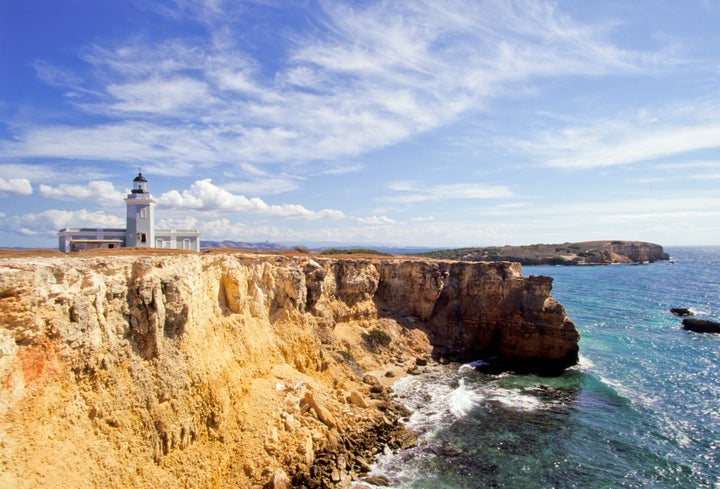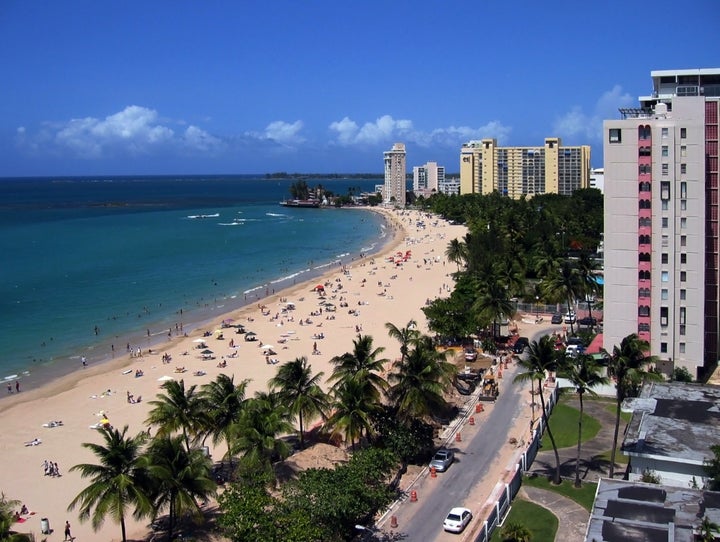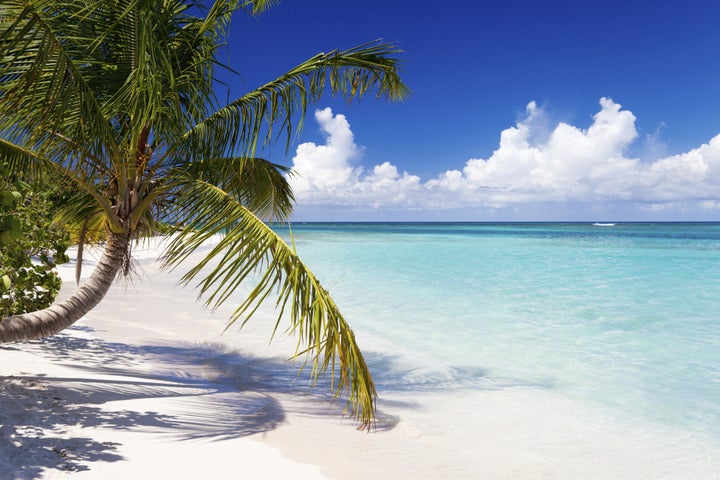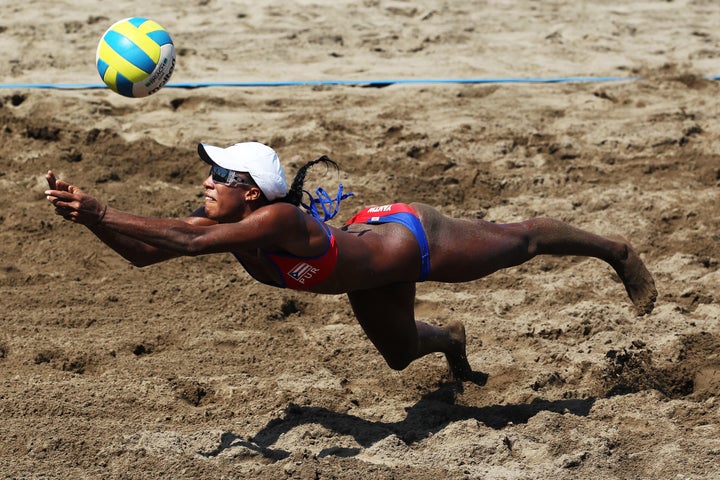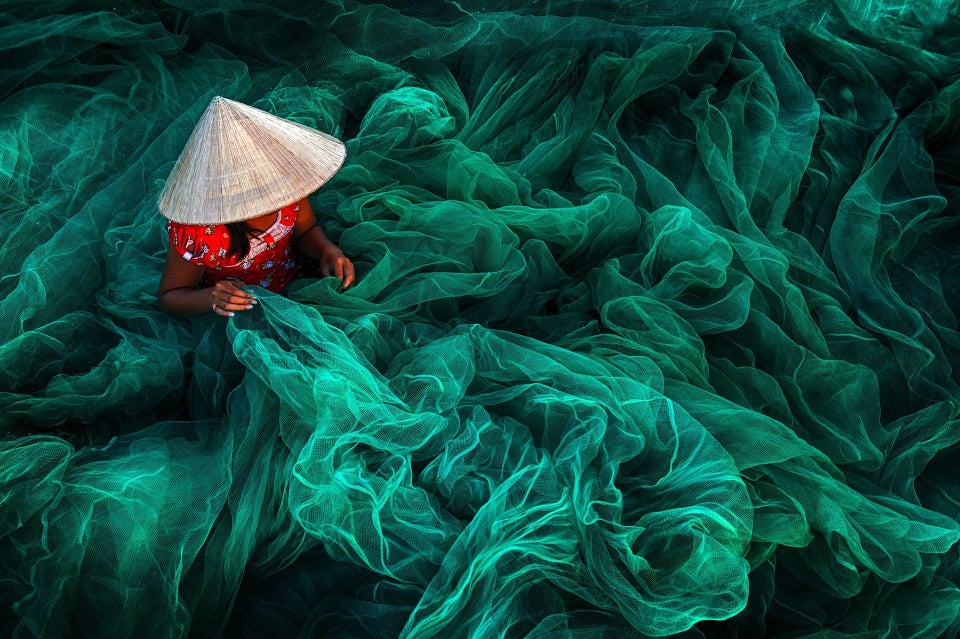 13 Award-Winning Photos That Will Inspire You To Travel The World