One innovative company has created a vending machine that's dispensing help for both the environment and our furry friends.
These complaints have led the Turkish government to draft a law which would require thousands of stray dogs to be transported to a "wildlife park," removing the animals from the urban environment which they have adapted to, Deutsche Welle reports. Dogs have also allegedly been the targets of poisoning campaigns, according to the Associated Press.
The Pugedon vending machines aim to give these stray animals a brighter future, while also encouraging its users to get in a healthy recycling habit.
Related
Before You Go
That Panda Isn't Doing Yoga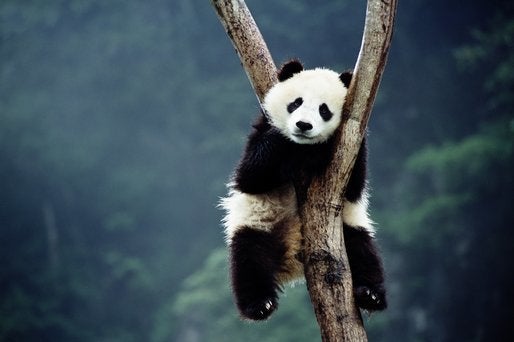 Keren Su via Getty Images
Peacocks Play Tag!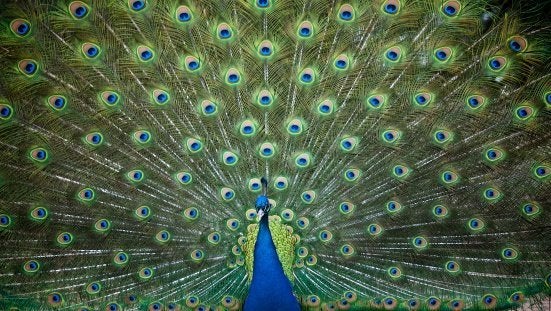 Rick Takagi Photography via Getty Images
The Elephant's Greeting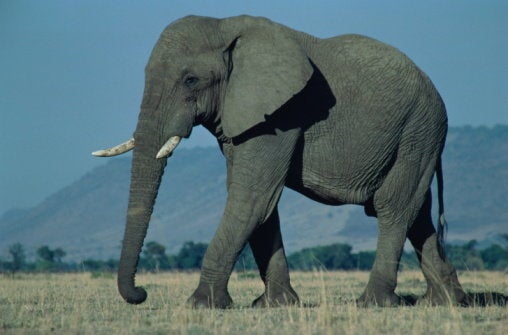 Jonathan And Angela via Getty Images
Dolphins: The Most Faithful Caretakers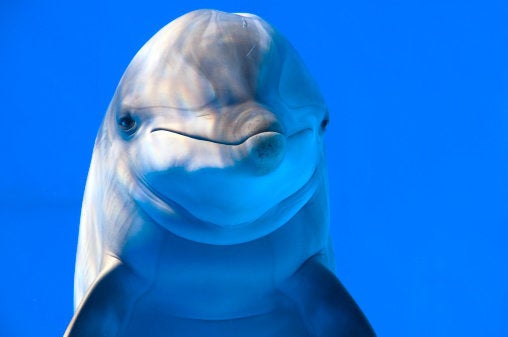 The Dinner Table is Where It's All Going On for the Komodo Monitor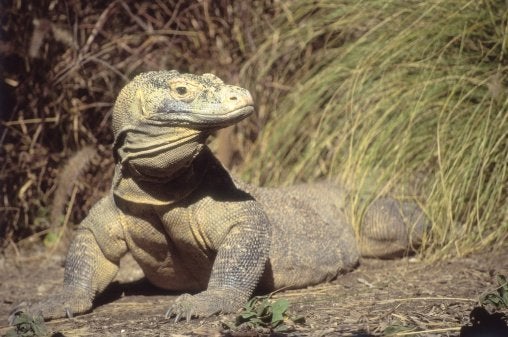 Roy Toft via Getty Images
When Beluga Whales Have Had it Up to Here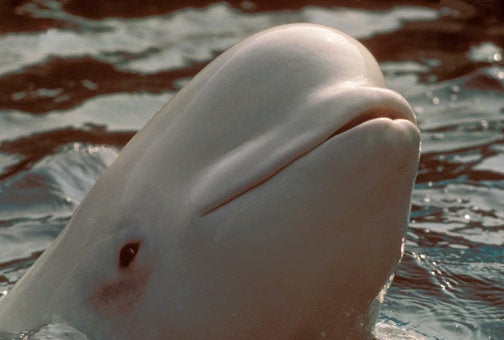 James Gritz via Getty Images
The Zebra Salon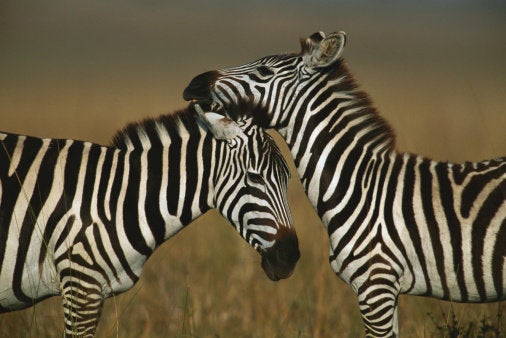 Anup Shah via Getty Images
Poor Giraffes: The Indignities of Just Getting a Drink of Water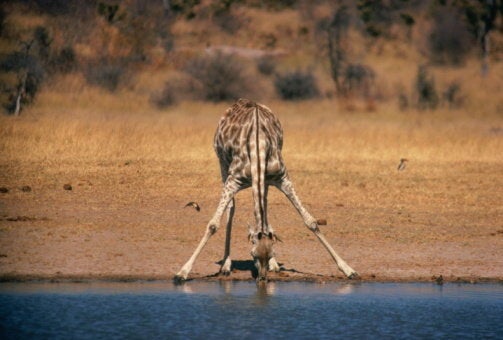 Johan Elzenga via Getty Images
The Ostrich's Big 'O'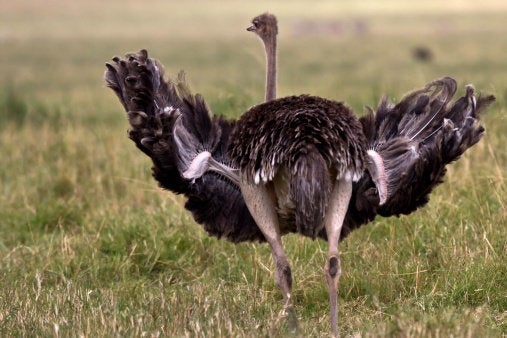 Manoj Shah via Getty Images
Popular in the Community