A Virginia woman is facing felony animal cruelty charges after allegedly leaving a dog inside a hot car, which led to the animal's death.
Megan Campbell, 19, is accused of leaving a 5-year-old puggle — a cross between a beagle and a pug — inside a a vehicle parked at a PetSmart store in the city of Falls Church.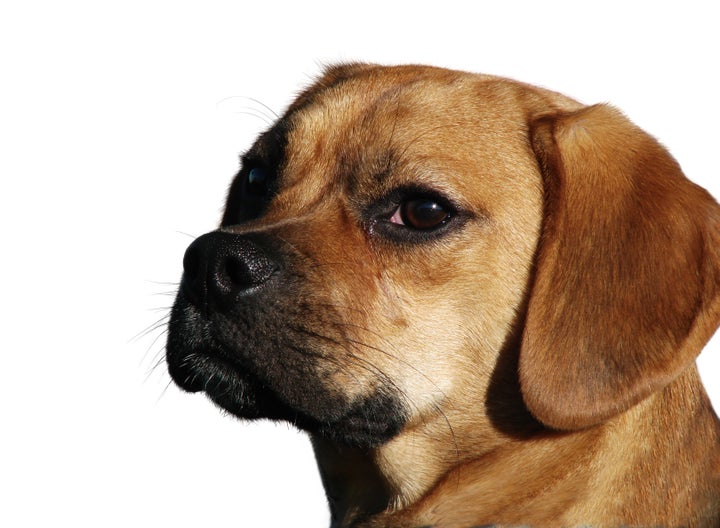 The dog was in the vehicle for "an extended period of time," police told local news station WTOP, adding that temperatures inside the car had exceeded 90 degrees.
Police and fire officials managed to get into the car and rush the dog to the veterinary office inside the pet supply store after someone called to report the situation around noon on Friday, according to a Fairfax County news release. But it was too late.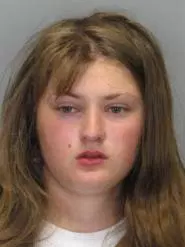 A drug detection dog with the Pennsylvania Department of Corrections died earlier this month when his handler, Sgt. Chad Holland, left the animal inside a vehicle for two and a half hours. DOC spokeswoman Amy Worden told The Huffington Post that Holland has been placed on desk duty while the agency conducted a "full investigation" into the incident.
Pennsylvania does not have any laws that explicitly mention leaving pets in hot cars, but the Pennsylvania Society for the Prevention of Cruelty to Animals told The Huffington Post that people in the state have been prosecuted for leaving pets in hot cars under general animal cruelty statutes.
This story has been updated with comments from Amy Worden.
Popular in the Community