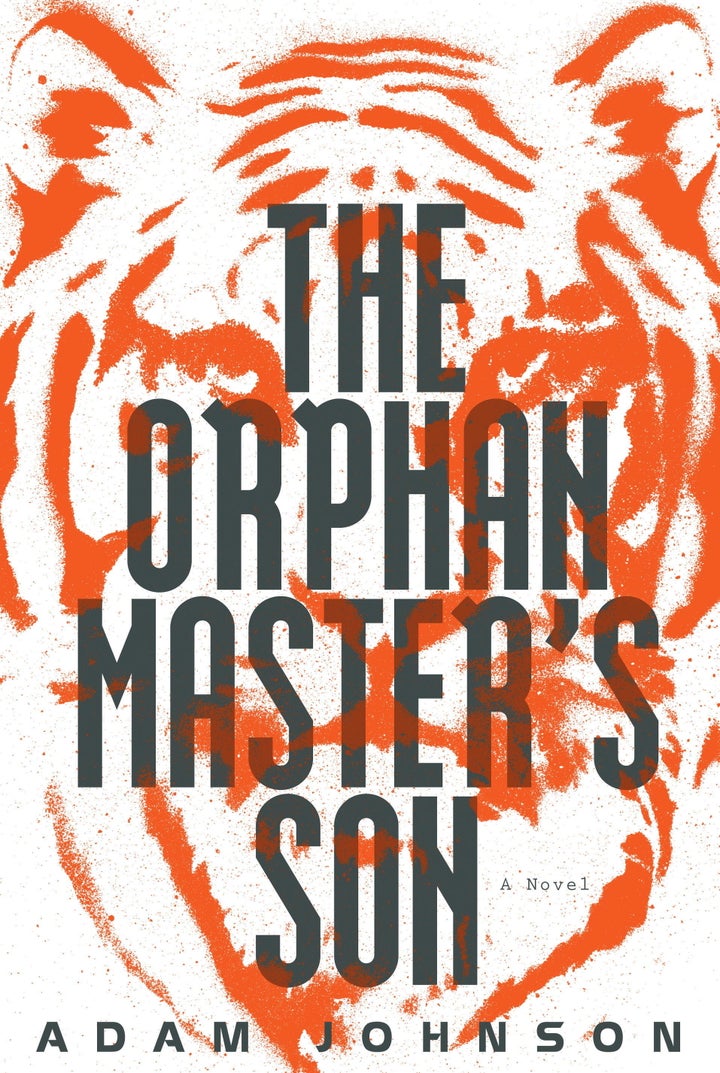 "The Orphan Master's Son" by Adam Johnson won the Pulitzer Prize for Fiction 2013. The book, set in North Korea, is about a young man who rises to become a threat to the dictator Kim Jong-il, and then tries to get his wife and step children out of the country.
The Pulitzer Prize for Fiction is one of the most prestigious awards in American literature. Previous fiction winners have included Ernest Hemingway, William Faulkner, Jennifer Egan and Philip Roth. Publishers submit works according to published guidelines; winners for the literary categories must be U.S. citizens, except for the History category, where the subject of the book must be U.S. History. 1,327 books were submitted by publishers this year.
The other fiction finalists this year were What We Talk About When We Talk About Anne Frank by Nathan Englander, and Eowyn Ivey's The Snow Child.
In the other literary categories, Embers of War: The Fall of an Empire and the Making of America's Vietnam by Fredrik Logevall was awarded the History Pulitzer; Devil in the Grove: Thurgood Marshall, the Groveland Boys by Gilbert King was awarded the General Nonfiction Prize; The Black Count: Glory, Revolution, Betrayal, and the Real Count of Monte Cristo by Tom Reiss won the Biography or Autobiography award , and the poetry winner was Stag's Leap by Sharon Olds.
Katherine Boo's acclaimed, National Book Award-winning Behind the Beautiful Forevers: Life, Death and Hope in a Mumbai Undercity was a finalist for the General Nonfiction award.
The Pulitzer Prizes are awarded for achievements in journalism, literature and musical composition. They were established in 1917, and are run by Columbia University. You can see all the 2013 winners here.
Winners are awarded a certificate and $10,000. They receive their prizes at a luncheon at Columbia University on May 30th.

Popular in the Community