Most of us struggle to do even a few pull-ups, no matter our fitness level or age. But for 54-year-old Mark Jordan, a couple hundred or even a couple thousand pull-ups is a walk in the park.
The Texas native set a Guinness World Record Wednesday for the most pull-ups in a 24-hour period. The winning number? 4,321. A goal Jordan set himself. "I was looking to pass the previous record that was set. And then upon passing that record, I had a little bit of energy left and so as we got closer to getting very tired, I saw 4-3-2-1 as something that was really easy to remember and something that I was shooting for," Jordan told KRIS TV in Corpus Christi, Texas.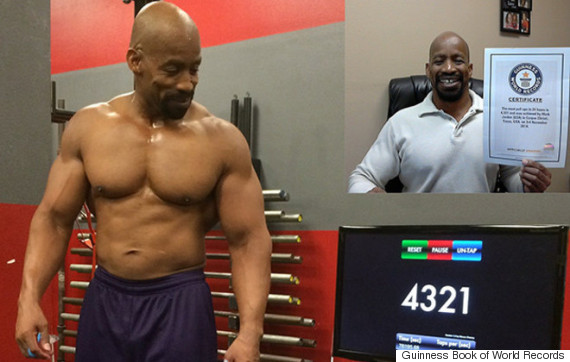 He reportedly trained for a year for the feat and raised funds for a local educational charity. He performed the pull-ups in November of last year, but the accomplishment wasn't officially recognized until now.
Through all of this, Jordan says he hopes to show people that age is no barrier to achievement. "This is about a message that it's important to be able to take care of your health, address your health in many ways, no matter what age you are," said Jordan.
Age is no excuse, people.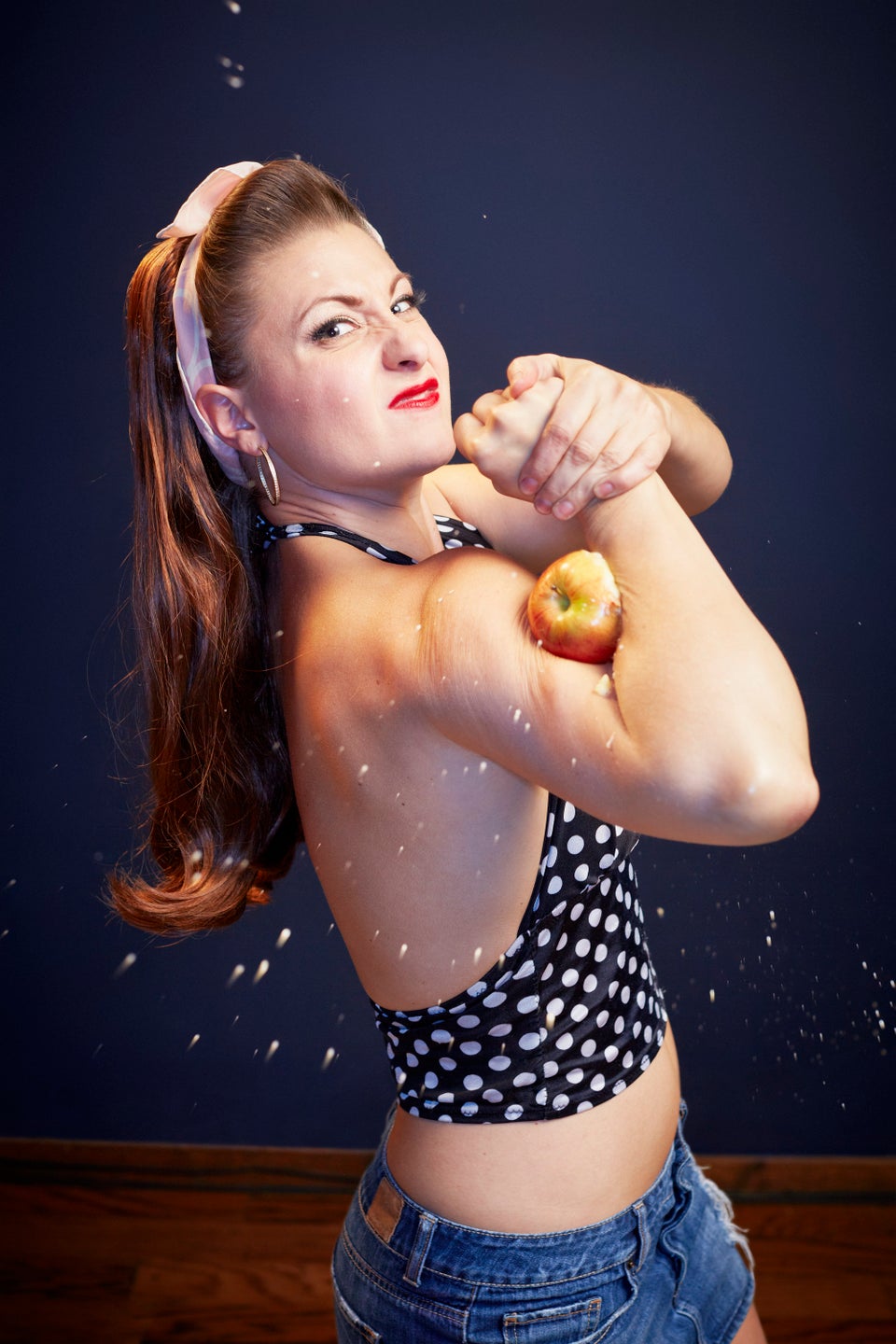 Guinness World Records 2015
Popular in the Community