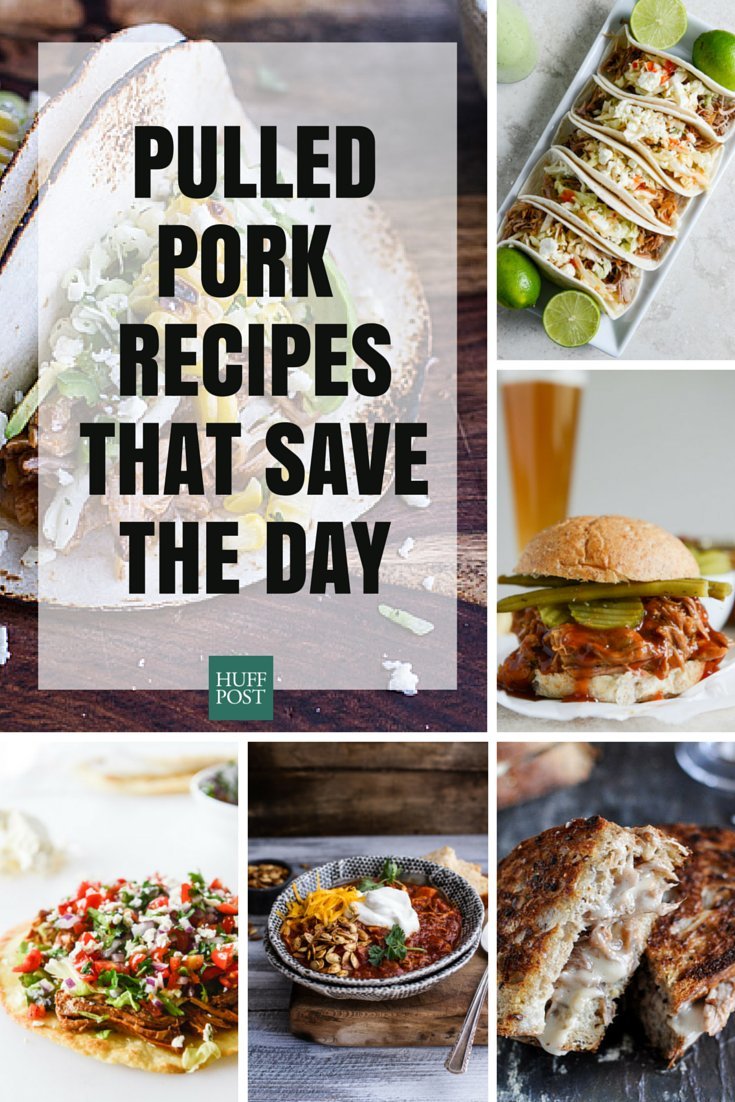 Photo credit: How Sweet It Is, Half Baked Harvest
We're pretty sure that we don't have to convince you of pulled pork's greatness. With barbecue joints enjoying a renaissance across the country, we feel confident that most of you omnivores out there are 100 percent behind this pork dish. You've probably eaten countless pulled pork sliders and have had even more plates of pulled pork doused in the best kinds of barbecue sauce. But, have you ever thought of all the other things pulled pork can make? Like nachos. And chili.
If you haven't yet, it's time you did. Because pulled pork and beer grilled cheese sandwiches are a real thing. But don't take our word for it, let the recipes below show you the light.
Related
Before You Go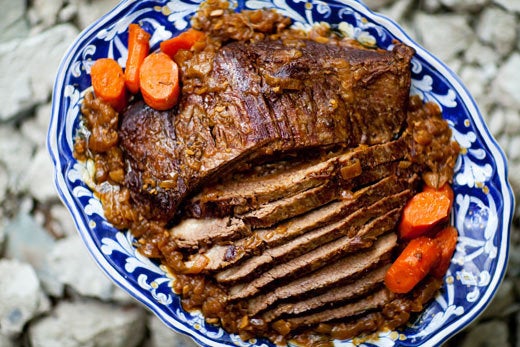 Brisket Recipes