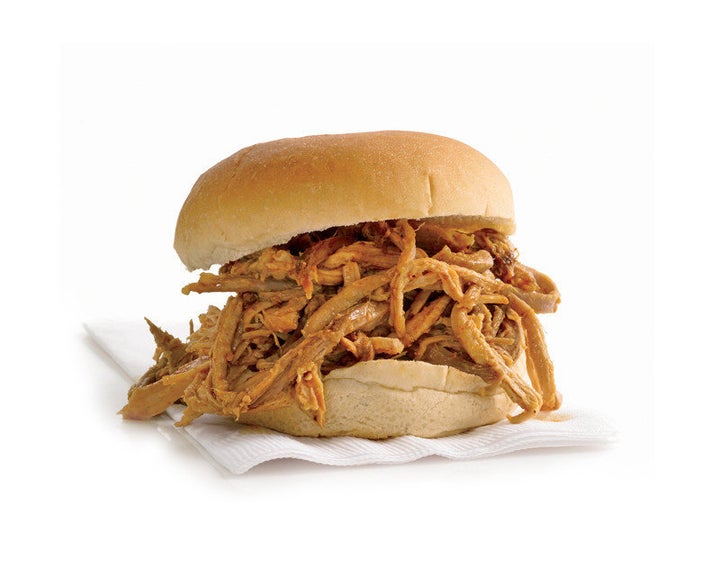 We know that barbecue draws out some serious opinions with even stronger loyalties, but we're going to take a risk here and say that any type of barbecue is better than no barbecue at all. Even if you're a Texas BBQ fan or if you lean more towards the style from Tennessee, we think you should make this Carolina Pulled Pork recipe. Because it's barbecue, and that's reason enough.
So no matter what side of the smoky line you fall on, get in on this Carolina pulled pork action.
Feeling unsure about cooking pork? Check out these 12 easy ways to make it.