At the Tuesday ribbon cutting for the city's first super Walmart in Pullman, Mayor Rahm Emanuel had to throw the Chicago Transit Authority President Forrest Claypool under a metaphorical bus since there wasn't an actual one for blocks.
"Forrest ain't here. Whatever. He'll be here tomorrow to make sure that bus is here every 20 minutes. But, that's actually a testament to Anthony [Beale] being clear and getting what he deserves and what is appropriate. You don't build roads. You don't build great stores like this so people get dropped off five, six blocks away. They've got to get in here."
"You can build a store, but if you can't get to it, what good is it," Beale told NBC Chicago at Tuesday's event after saying the CTA tried to "renege" on its promise to extend service to the store.
"We hope to have both route extensions up and running in short order," CTA spokesman Brian Steele told the Tribune. "We don't have a specific date at this point but will announce as soon as a schedule is set."
Before You Go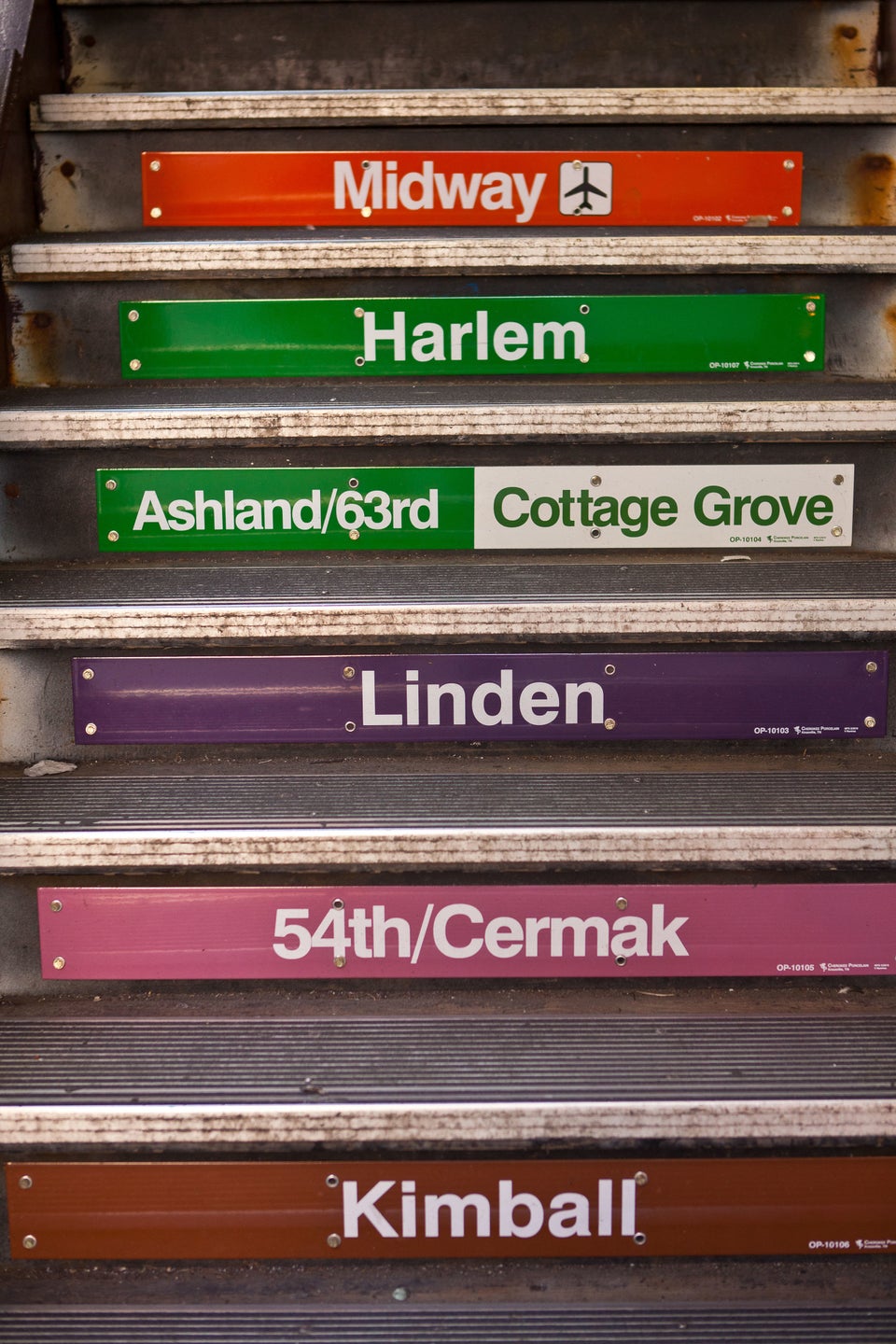 Around Town On The CTA
Popular in the Community