Over the past 12 years, the Pulse nightclub in Orlando, Florida, had carved out a reputation for great music, fierce entertainers and, above all, space for anyone to come find support and be themselves.
Early Sunday, the LGBTQ nightclub became the scene of the deadliest mass shooting in U.S. history, with at least 50 people dead and 53 injured. Authorities say the suspected shooter, Omar Mateen, stormed the downtown club around 2 a.m. before taking dozens of people hostage and killing dozens more.
For Orlando's LGBTQ community, Pulse was a place to go and "get lost from all the crap in the world," said Blue Star, an LGBTQ-friendly business owner and co-founder of the cancer survivor charity The Barber Fund.
"When you get in those doors, terrorism doesn't matter, discrimination doesn't matter," Star said. "It was a place to be free, period. Just be free."
As one of the premier clubs in Orlando's small but close-knit LGBTQ community, Pulse offered more than entertainment and escape, according to Gia Gunn, a former "RuPaul's Drag Race" contestant who performed multiple times at the nightclub.
"If you're questioning your sexuality or your gender ... Pulse is one of those places in Orlando that created a safe environment for people to come and be themselves," Gunn said.
She described Pulse as a haven for entertainers honing their art as well as for those "who didn't have a safe place at home or a comfortable environment to express themselves."
Parliament House, an LGBTQ club that has been in Orlando for 40 years, shared customers, employees, entertainers and philanthropic efforts with Pulse, according to Parliament's assistant beverage manager Dan Schwab.
Schwab ticked off a list of groups Pulse supported or raised money for, including AIDS patients, LGBTQ youth and Hurricane Katrina victims.
"[Pulse] is not just a nightclub, a place to go out; it's a place to get community support and find resources you need," he said.
Pulse's ethos stemmed from its founding purpose. Co-founder Barbara Poma formed the club in 2004 as a tribute to her brother John, who died of AIDS 13 years before. The club's name is a nod to John's heartbeat, according to an information page for Pulse.
""[Pulse] was a place to be free, period. Just be free.""
"[Barbara] built that place to give the community a place to go to be free and be happy. It was built out of love and respect for the community," said Star, a longtime friend of Poma. "It was a place for wayward souls to kind of find their way in a safe environment."
Star noted that Pulse was also a major supporter of The Barber Fund.
"This act of violence was done on good people -- very good people," Star said.
Gunn said that while Pulse's legacy of openness and love will endure, some of the carefree spirit has been replaced by worry.
"I feel for gay clubs in general. Is it going to be a thing? Let's target all gay clubs?" she said. "There's a lot of hate out there."
Nina Golgowski contributed reporting.
Before You Go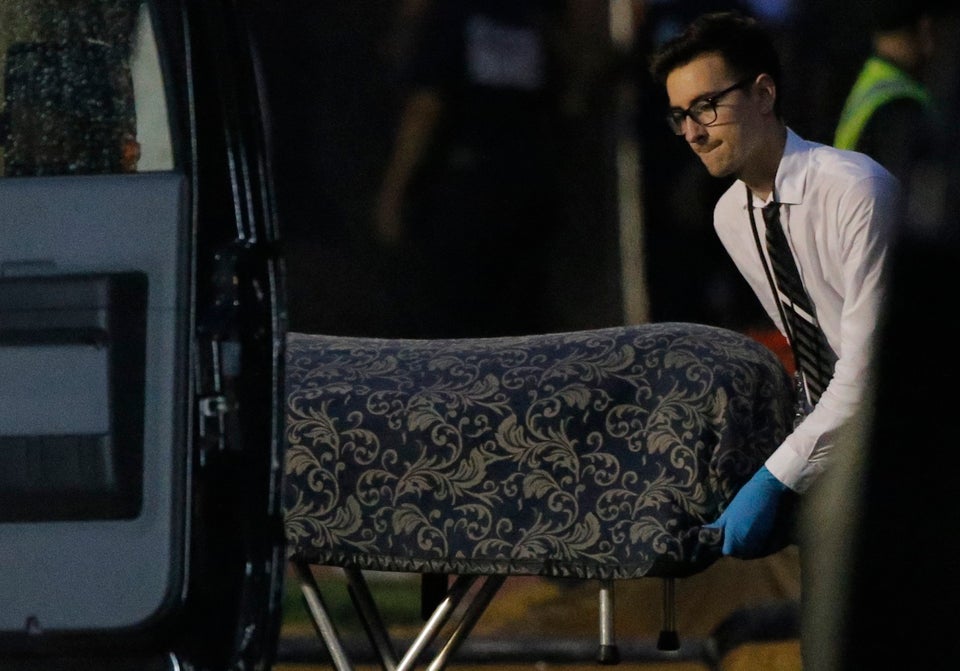 Orlando Shootings
Popular in the Community