It's been nearly a year since the deadly mass shooting at Orlando's LGTBQ Pulse Nightclub that killed 49 people, and for several of the tragedy's survivors, Pulse is still too painful a place to revisit. But on Saturday's season finale of "Iyanla: Fix My Life," Iyanla Vanzant encouraged six brave survivors she was working with to consider returning to the scene so that they might this time "leave on their own terms." Five of them agreed.
These survivors included 21-year-old Tiara Parker, who was shot in the abdomen and whose younger cousin Akyra Murray died from her gunshot wounds; 20-year-old Patience Carter, who was shot in the legs while hiding with Tiara and Akyra in a bathroom stall; 25-year-old Chris Littlestar, who was shot five times during the siege; 32-year-old Christopher Hansen, who escaped physical injury but remained near the club to help fellow clubgoers; and Orlando Torres, who was one of the club's promoters.
"It is my intention to provide all of these survivors with a new, positive experience at the scene of this shared trauma so they can begin to heal," Iyanla explained, as the survivors arrived.
However, pulling up to Pulse was particularly overwhelming for Tiara, who broke down in tears shortly after getting out of the vehicle. The survivors rallied around her, and continued to support each other throughout the visit.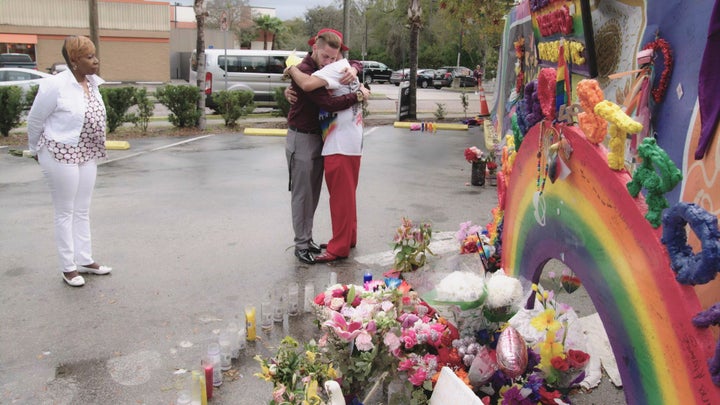 In the months since the massacre, each of these individuals has struggled with survivors' guilt, and they all opened up to Iyanla earlier in the episode about how they have been coping.
Tiara, joined by her mother, told Iyanla that their family has been torn apart since losing Akyra. Because Akyra and Patience initially made it out of Pulse but returned when they realized Tiara was still inside, Akyra's parents have blamed Tiara for the death of their daughter. It's a notion Iyanla challenges, in the video below.
As Patience has been recovering from her gunshot wounds, she's struggled with the added burden of trying to move through her pain without the support of her mother, who Patience says has abandoned the family. "Nobody knows where my mom is," Patience says in the below clip. "I just really thought, like, that this would be the situation that she would just pop up, and she didn't. So, I don't know if she's dead or alive, but if she is alive, like, I thought that this would be it."
Iyanla's concern for all of the survivors, however, has been that they haven't taken the time to focus on themselves: Tiara has been focused on her late cousin and family; Patience has remained silent about her absent mom because people like Tiara experienced "worse;" Chris hasn't sought counseling for any of his emotional struggles; and both Christopher and Orlando have dedicated themselves to being a voice for the dead whenever and however possible.
As Iyanla supports the survivors in their efforts to tend to others during the healing process, she also encourages them to honor and speak to their own thoughts, feelings and emotions as they experience them.
"Give yourself permission to be where you are," she says. "And [have] more conversations, not around what happened, but around where you are with what happened. That's the conversation."
You can find more from these survivors and watch their full "Fix My Life" episode on WatchOWN.tv/Iyanla.
Related
Before You Go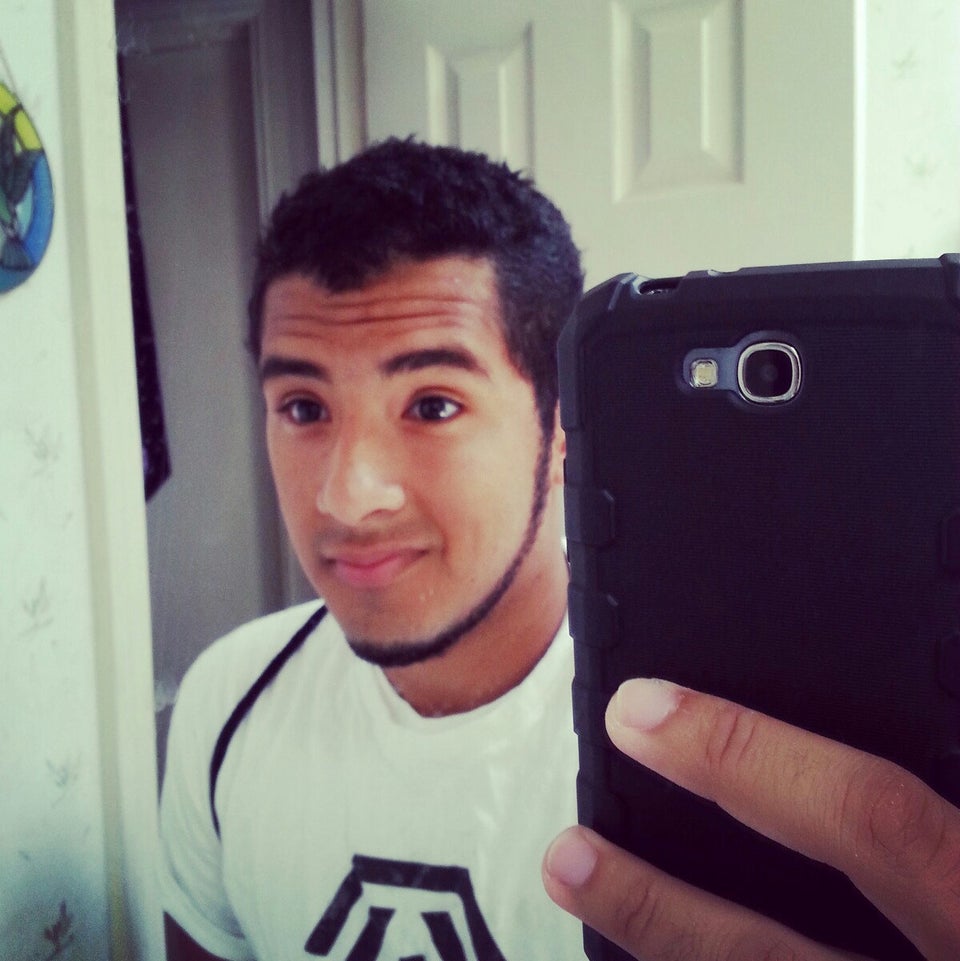 Orlando Shooting Victims