Move over, root beer float. You are a peasant's drink when compared to the delight that is the pumpkin ale float.
Sure, this season in particular brought way too much experimental pumpkin products: From pumpkin spice Oreos to pumpkin spice gum, it's safe to say manufacturers went totally overboard.
But something like a pumpkin ale ice cream float is not ostentatious -- it is a treat the people both want and need. The stouty, deep taste of pumpkin ale pairs just right with the sweet, neutral and always reliable flavor of vanilla ice cream.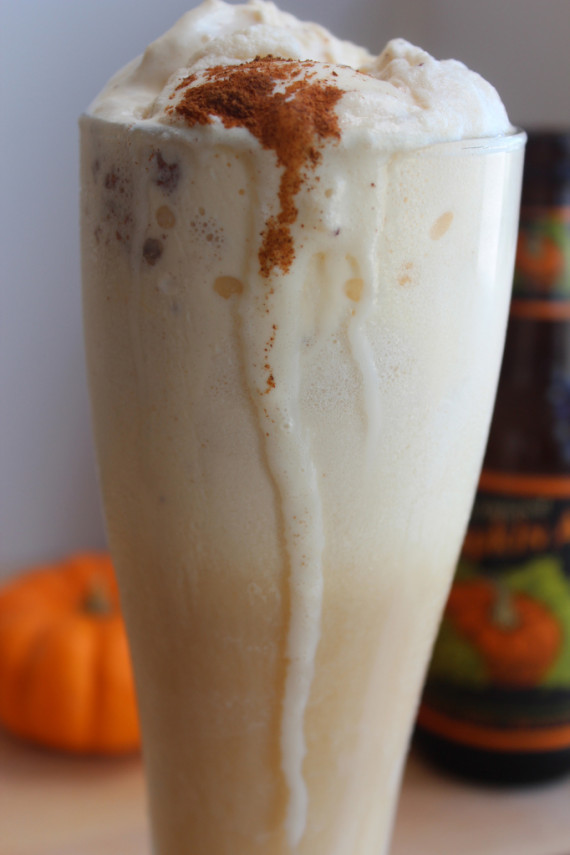 Before You Go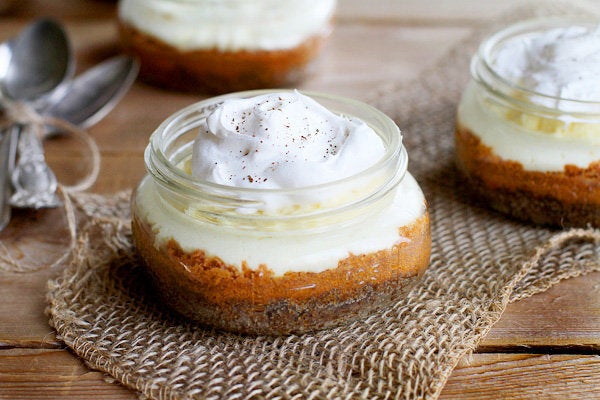 Pumpkin Dessert Recipes