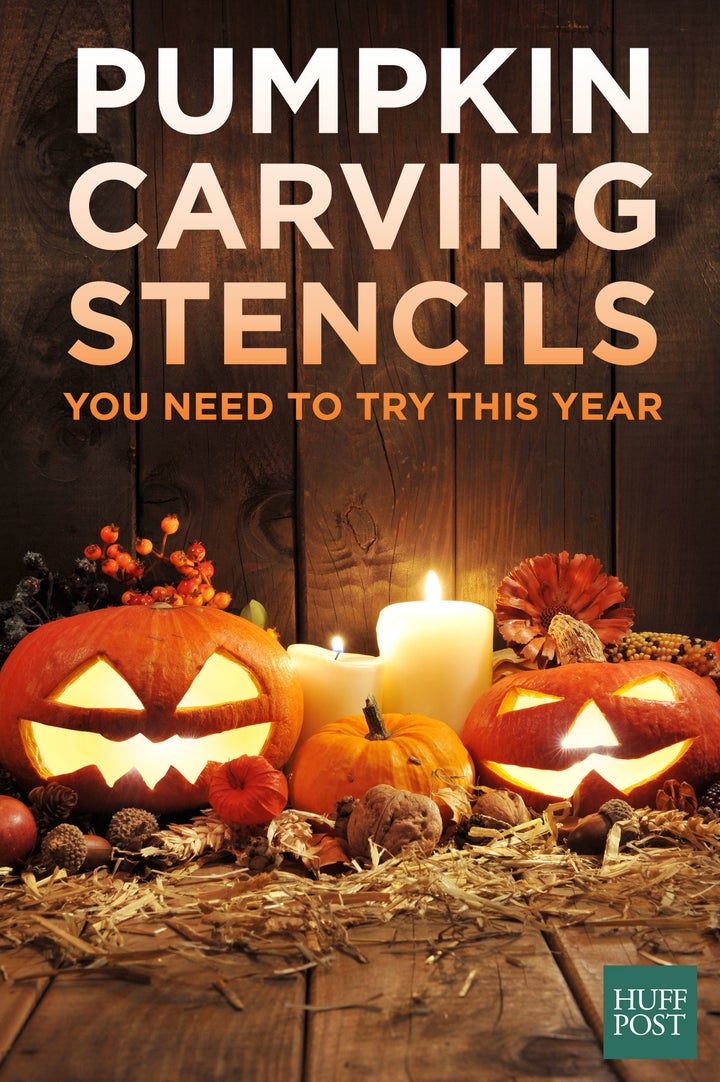 If you thought carving a pumpkin was as simple as grabbing a gourd, a knife and hacking away, we wouldn't say you were wrong, but we would say you're missing out.
"People don't realize they've been carving their pumpkins all wrong!" said Katherine Parker, Senior Digital Editor for BHG.com Holidays. Besides carving the same ol' design each year, most people's mistake is starting at the wrong end.
"Instead of starting at the top, carve a hole in the bottom of the pumpkin. It will sit straight and stable, and you won't find yourself struggling to get that stem back on. You can place the pumpkin over a candle instead having to maneuver it in from the top."
Hipster Pumpkin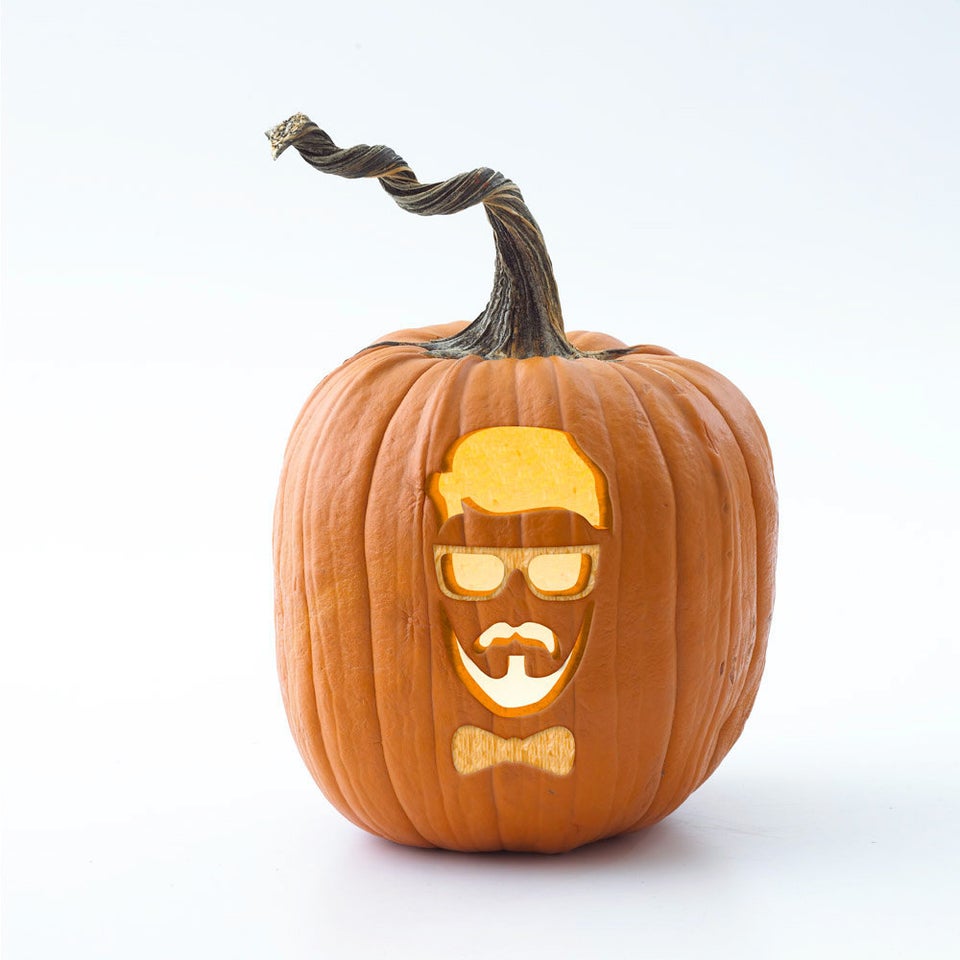 Pug Pumpkin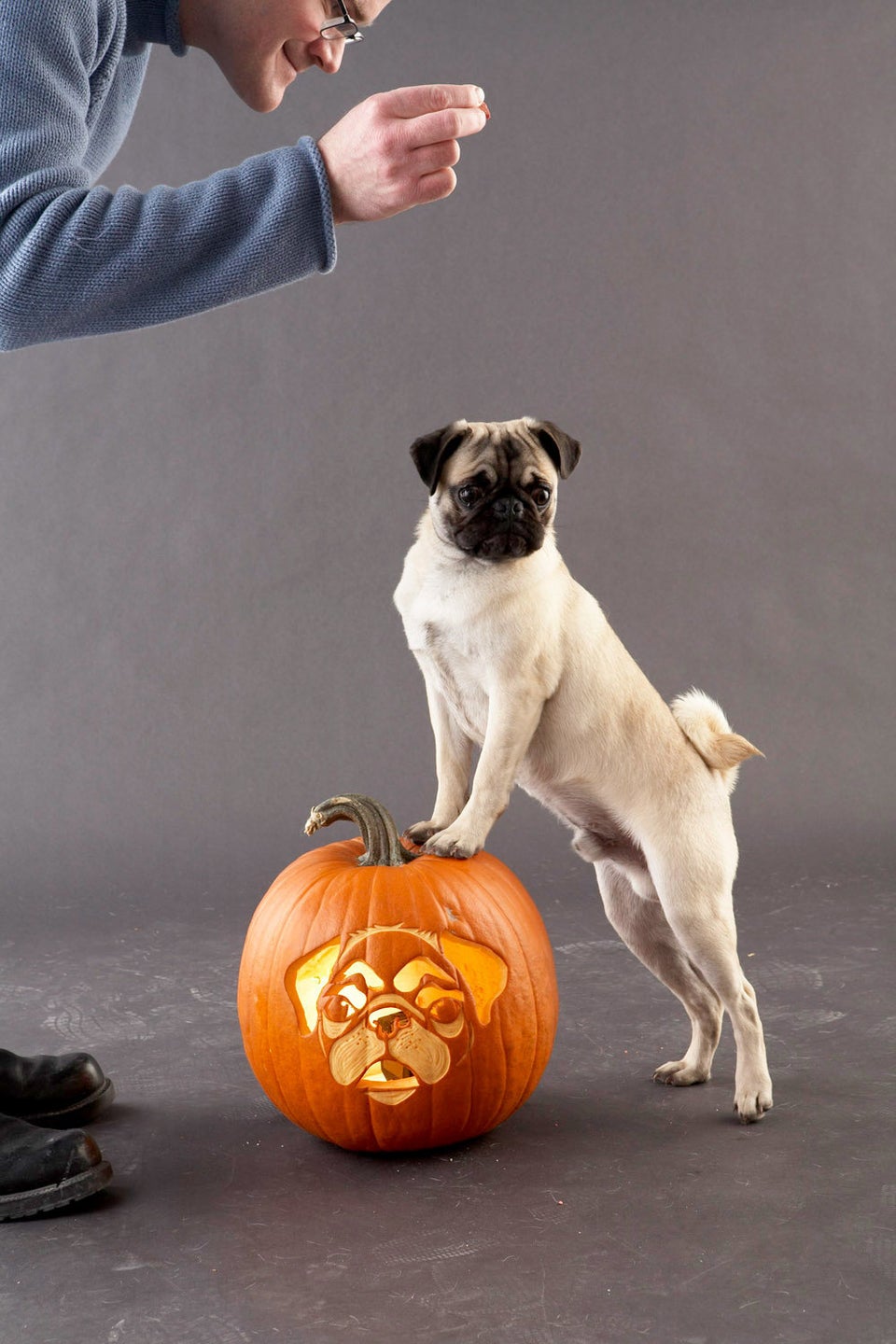 Taylor Swift Pumpkin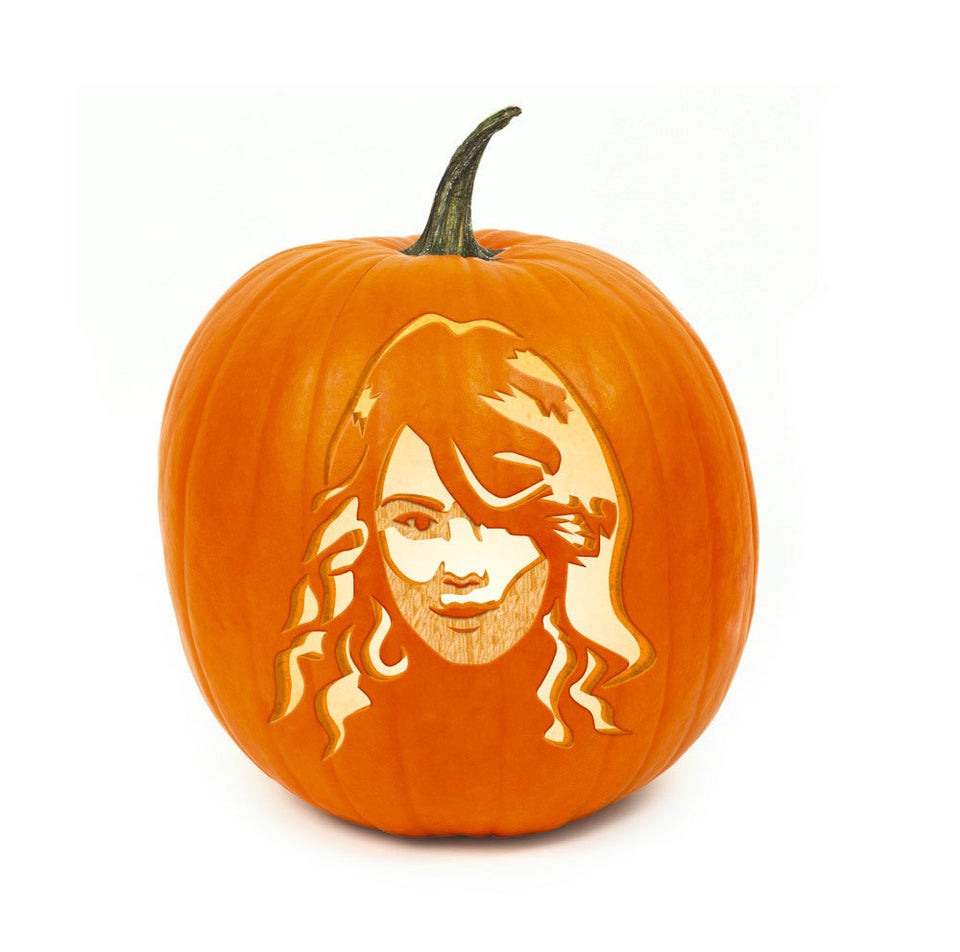 Flame Pumpkin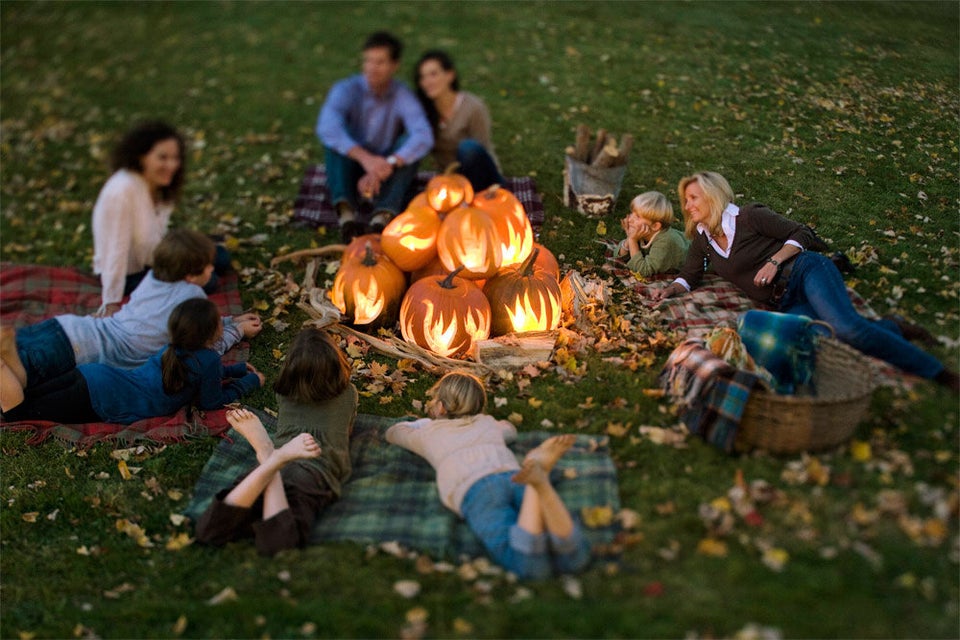 Thumbs Up Emoji Pumpkin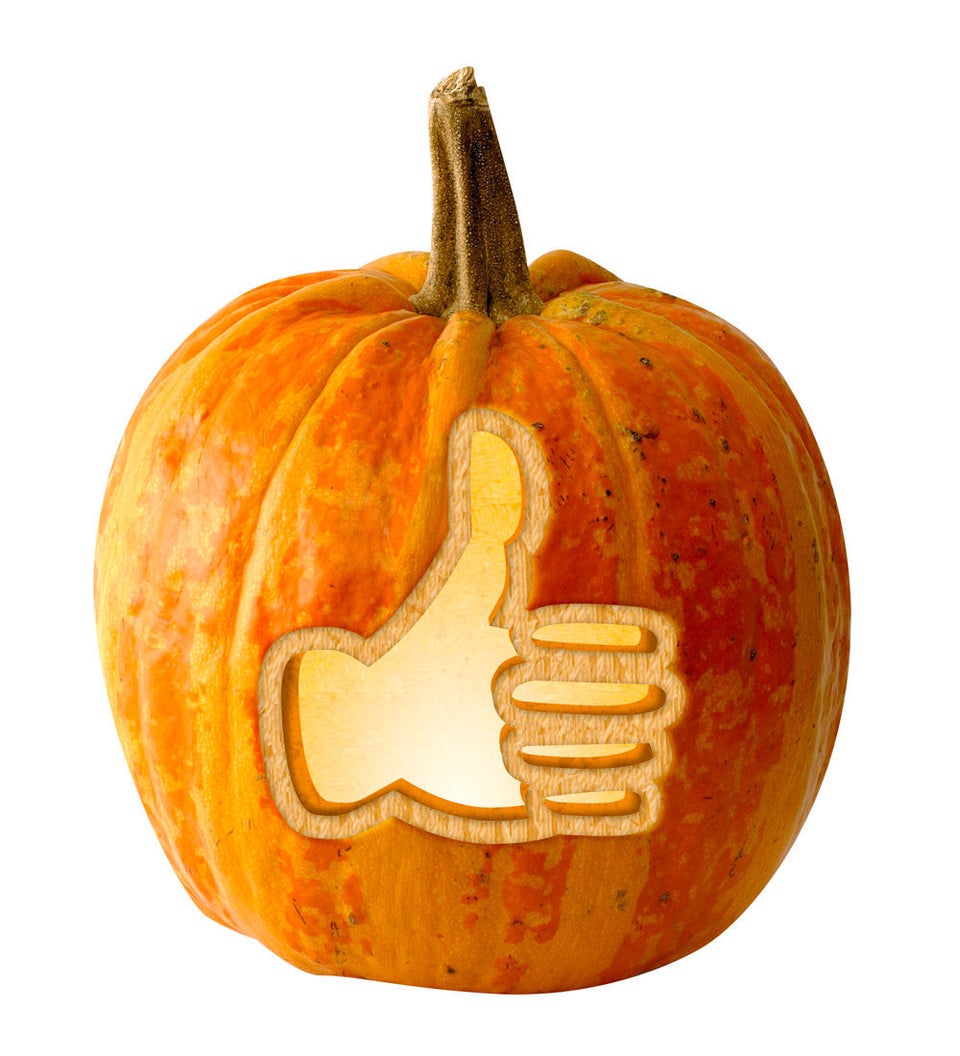 Kate Middleton Pumpkin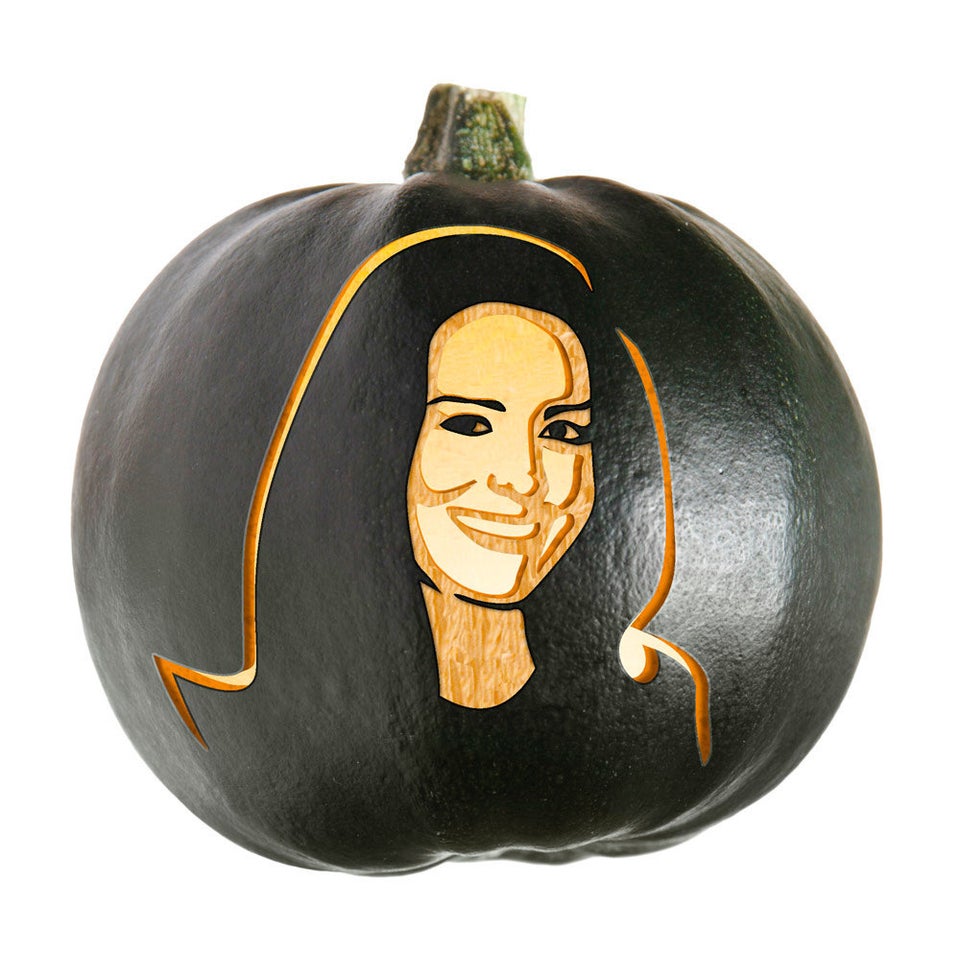 Dragon Pumpkin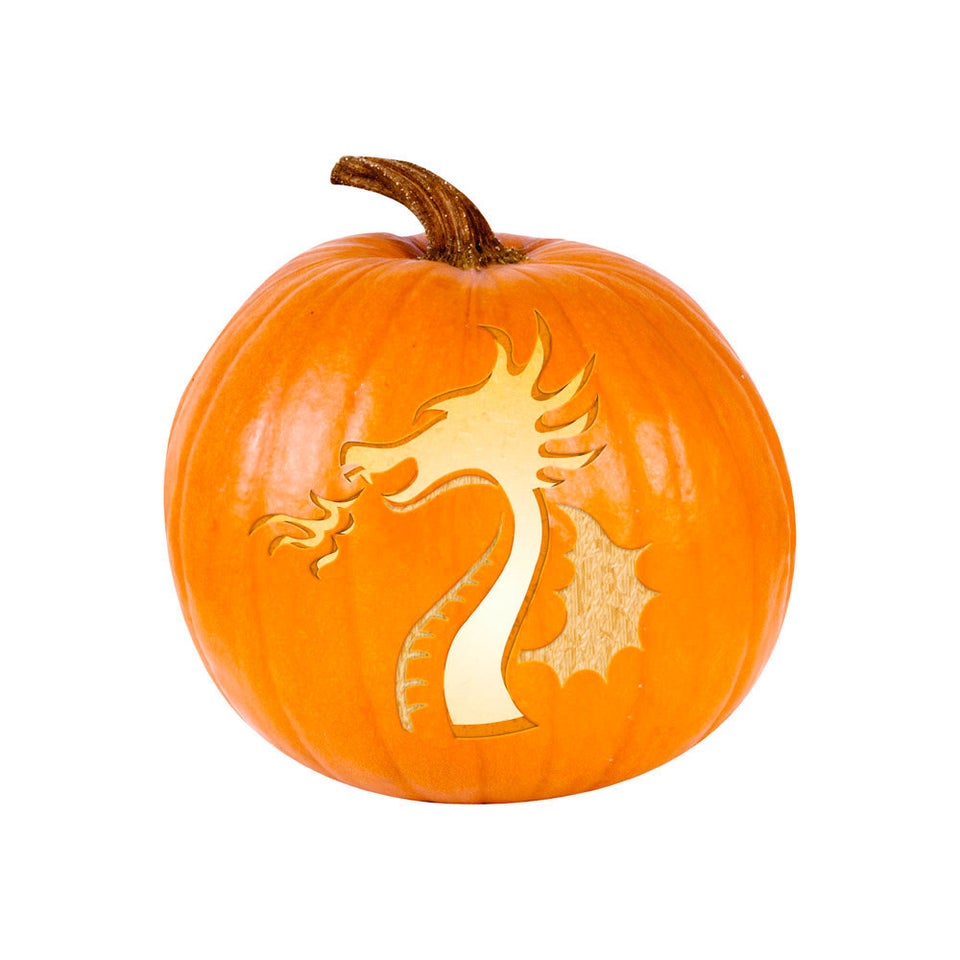 Young Justin Beiber Pumpkin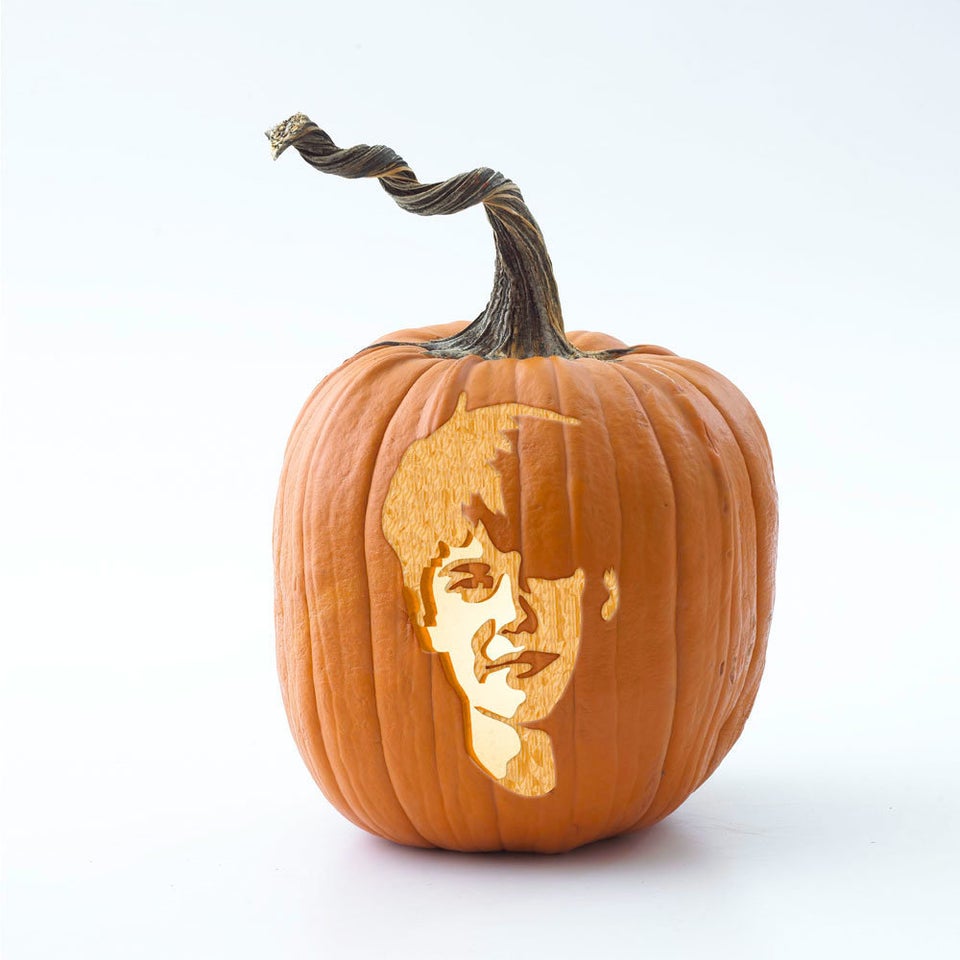 Sugar Skull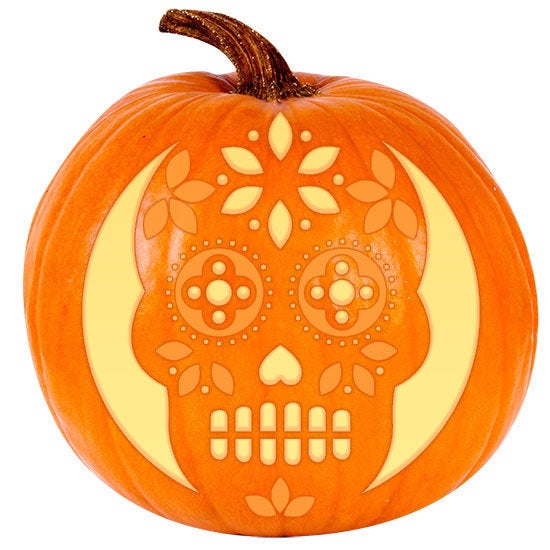 Before you begin, be sure to stock up on BHG's list of preferred tools.
A keystone saw for your initial cut into the pumpkin.
A large spoon for scooping pulp and seeds.
Clay modeling tools that will help you to scrape the inner walls of the pumpkin. You want them no more than one-inch thick.
A fine-tooth saw for carving intricate details.
An apple corer for making holes. You can also use a drill fitted with various size drill bits.
And when you're done with pumpkins, you can move on to making some frightening treats. Happy Halloween!
For more Halloween tricks and treats, check out: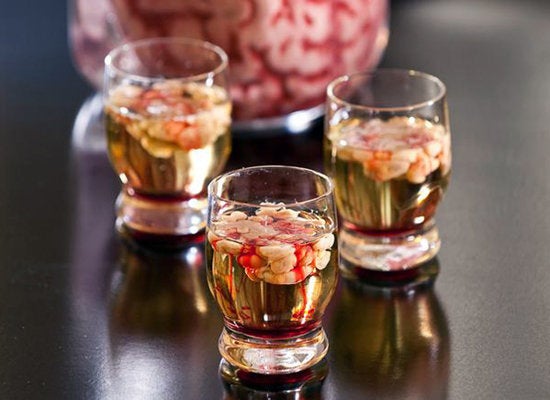 How To Eat Brains For Halloween
Related