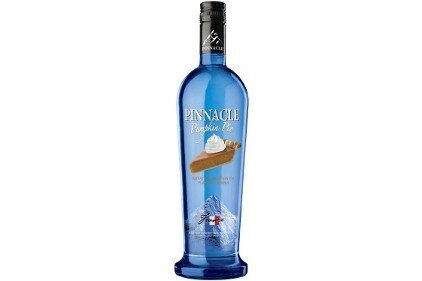 Yesterday, we received a bottle of pumpkin pie vodka from Pinnacle, the company that is also know for such flavors as cookie dough, marshmallow and whipped cream. We were feeling positively autumnal and thus, we obviously had to taste it.
That was a mistake. While one kind taster thought it would go well in a fall cocktail, another thought it smelled like cake frosting and tasted like bubblegum, but to a "nightmarish extreme." Overall, the taste of pumpkin pie was noticeably absent. But this vodka went beyond just lacking in pumpkin pie flavor. It was pretty much universally reviled. There was agreement in it tasting like the horrible medicine your parents made you take when you were a kid.
The press release describes the vodka as a "limited edition delight that offers the rich, sweet taste of pumpkin blended with the smooth, spicy flavor of cinnamon and nutmeg, topped with a delectable dollop of whipped cream."
This is false. We got none of those flavors and the words "delight" and "delectable" did not cross our brains. Did we try it as a cocktail ingredient? Well, no. But it was so bad on its own, who would want to?
If you still want to try it, it is available for $12.99 per 750ml bottle in various markets throughout the U.S. Best of luck.
Related
Before You Go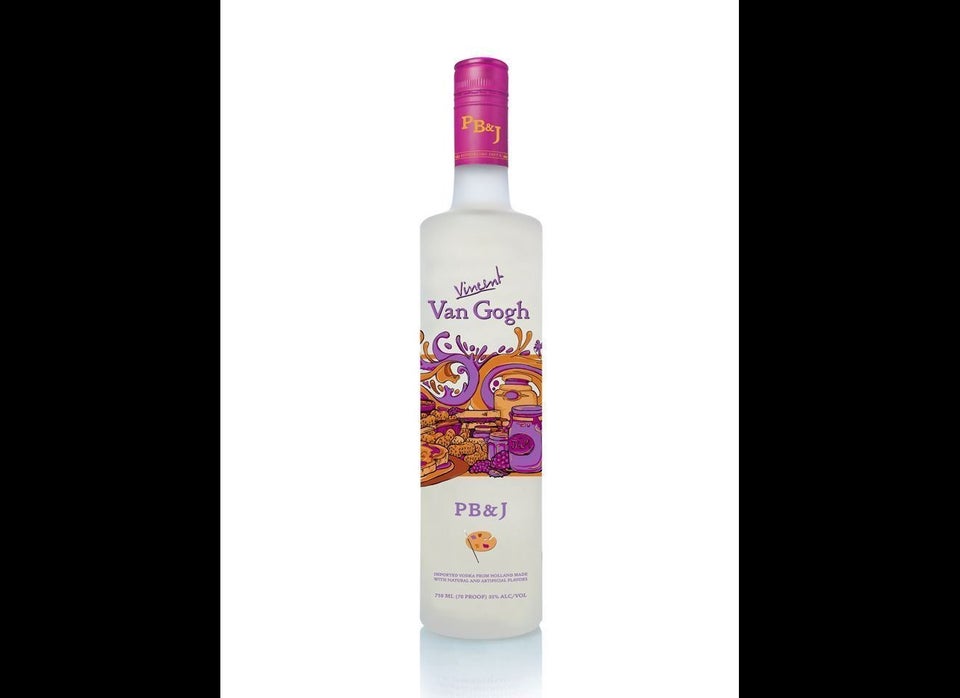 Worst Liquor Flavors Of All Time