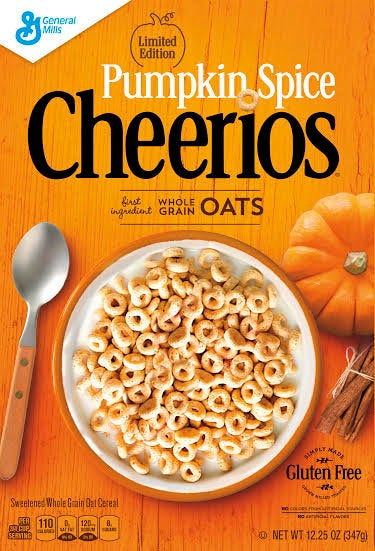 A limited edition batch of Pumpkin Spice Cheerios is making its way to store shelves this fall in a tasty bid to regain footing among consumers.
"There's nothing fundamentally wrong with cereal," Jim Murphy, who runs the company's cereal division, told the news site. "We just have to keep it relevant."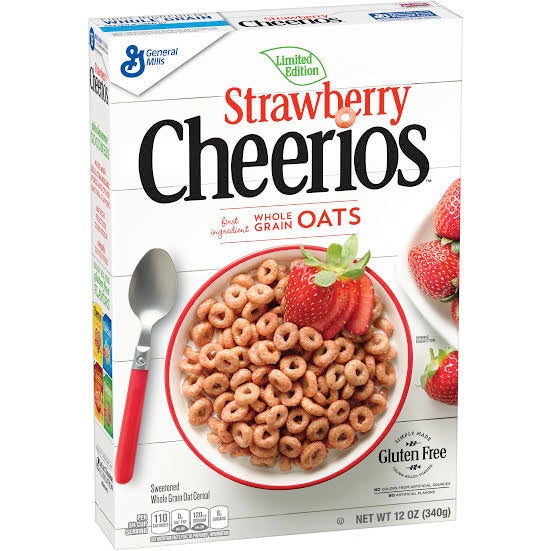 "Pumpkin-flavored dog food, oral hygiene and gum products not only exist but are selling well," Nielsen reported last fall.
Consumers of the pumpkin-flavored goods even include those who are actively trying to lose weight, Nielsen found.
So a pumpkin-flavored cereal? That should come as no shock, especially with it going perfectly with -- what else? -- pumpkin spice lattes.
Related
Before You Go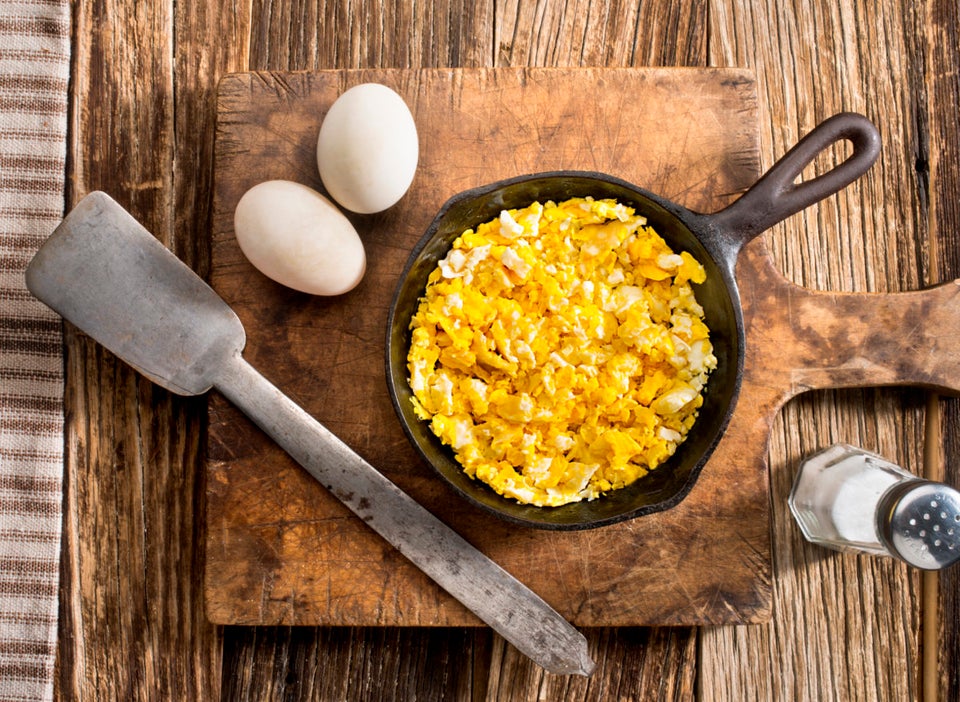 What Nutritionists Eat For Breakfast