In trying to keep an open mind this year, we taste tested some pumpkin spice products again and we've come to a realization: there's something to this flavor. And there's a right pumpkin spice product out there for everyone ― it's just a matter of finding the best one for you.
We didn't taste every pumpkin spice product on the market ― that would be a death sentence. Instead, we simply tested the products that are being heavily promoted this fall.
This is what we found: some pumpkin spice products are insanely strong, some are incredibly mild, and some just do it better than others.
We broke it all down for you in order from the most spiced to the mildest. Read it, and give pumpkin spice season a chance.
Pepperidge Farm Pumpkin Cheesecake Cookies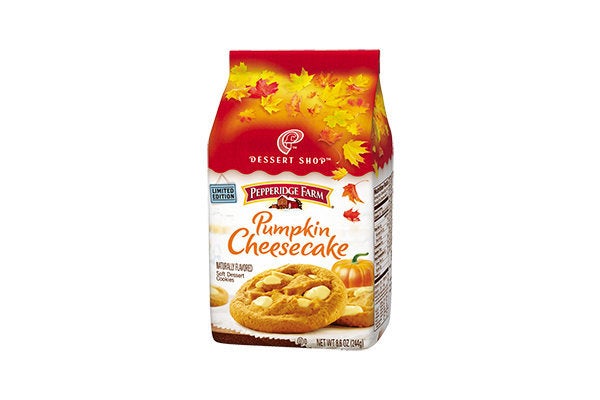 Nestle Toll House Pumpkin Spice Chips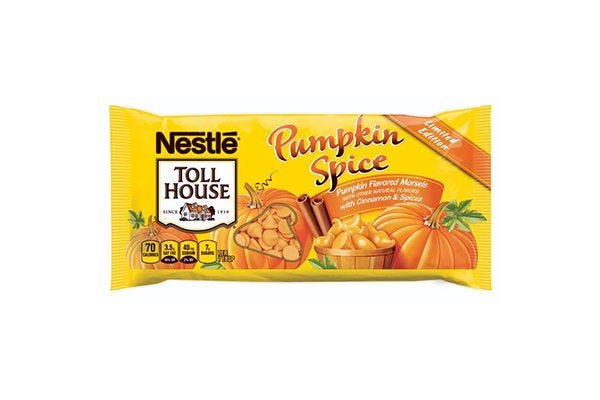 Pumpkin Spice Peeps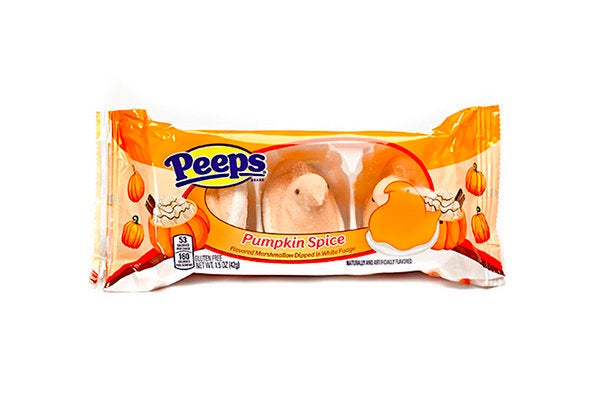 Philadelphia Pumpkin Spice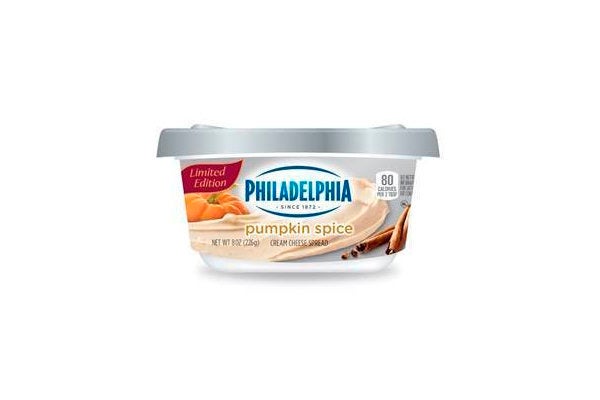 Pumpkin Spice Lindor Truffles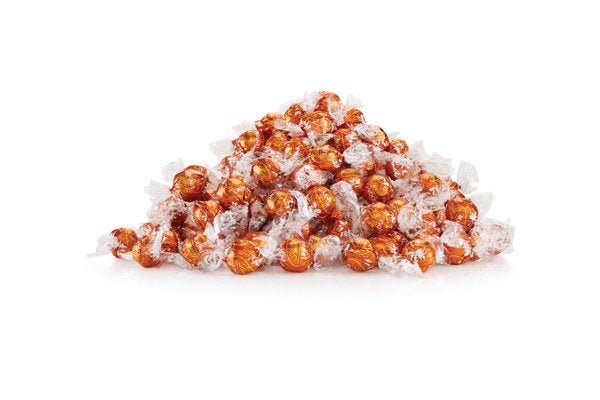 Bailey's Pumpkin Spice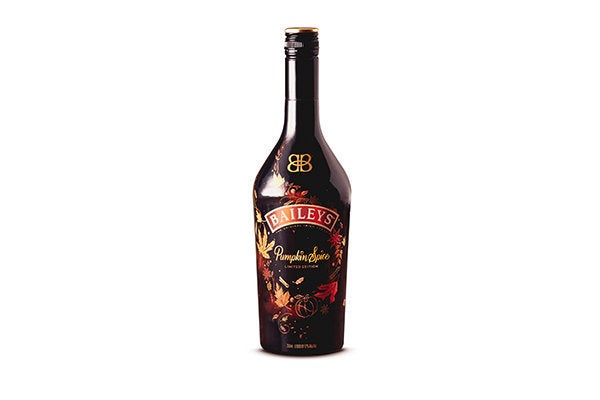 Pepperidge Farm Pumpkin Spice Milano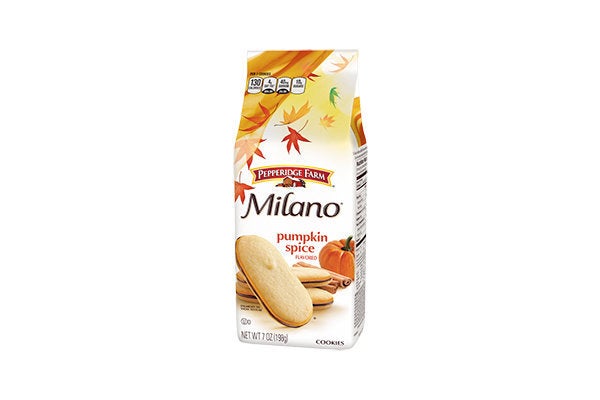 Pumpkin Spice Malt Balls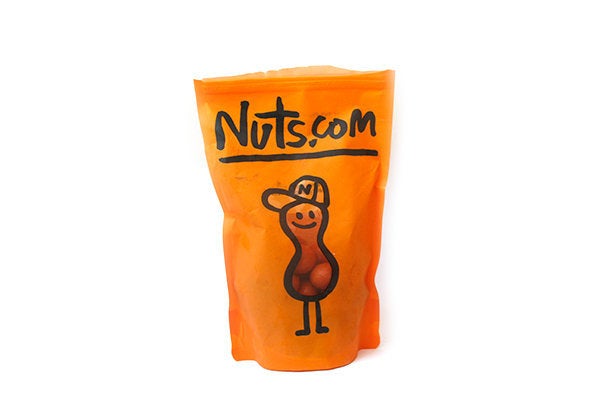 Nestle Toll House Pumpkin Spice Cookies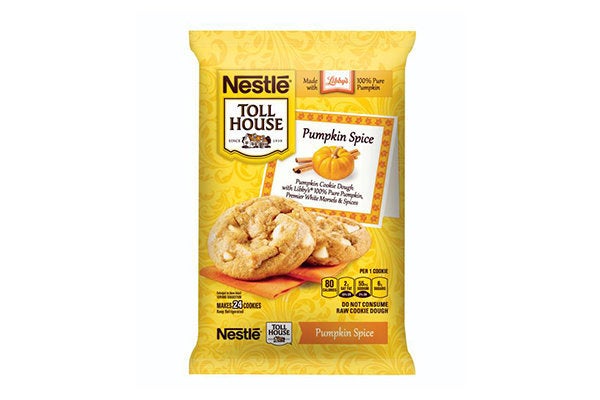 Caramel Almond Pumpkin Spice Kind Bar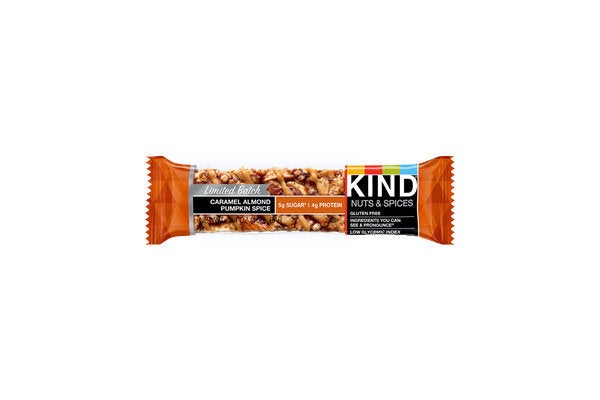 Pepperidge Farm Pumpkin Spice Swirl Bread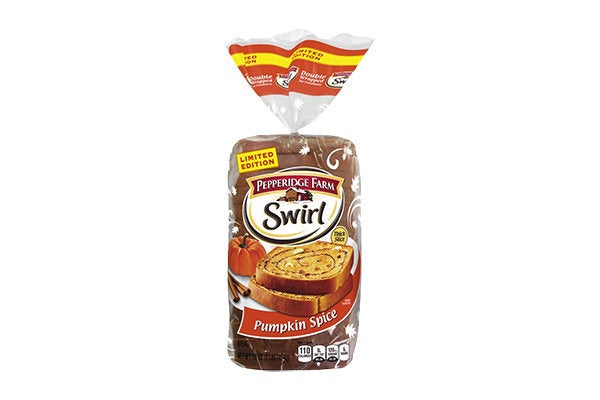 Boomchickapop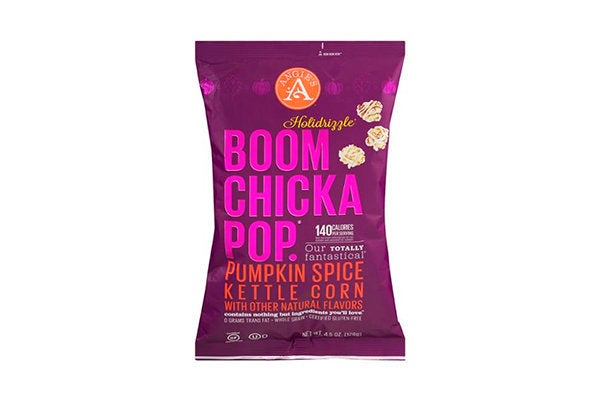 Pumpkin Spice Covered Pretzels