Starbucks' seasonal Pumpkin Spice Latte is polarizing. Some say it is the gateway drug of autumnal pumpkin-flavored edibles: According to a Nielsen report, pumpkin-flavored sales increased 14 percent in 2013. Americans spent $308 million on pumpkin-flavored drinks, candies and the like.
Others can't imagine fall without it. Included in this latter category are a bunch of celebrities who could afford their own personal pumpkin spice barista if they wanted, but nevertheless waited, like a layperson, for the timely release of the drink. Singers, actors and reality TV stars alike seem hypnotized by the orange sugar sipper that contains no pumpkin at all:
Pete Wentz, for one, wants to start a club about PSL -- for men.
Katy Perry could hardly wait for Starbucks to unleash the PSL.
Taylor Swift is SO Taylor Swift about PSL.
In Saskatoon for the Canadian Country Music Awards. Drinking a pumpkin spice latte. Just realized 70% of my tweets are food or cat related.

— Taylor Swift (@taylorswift13) September 9, 2012
Kristin Cavallari loves PSL so much she blacks out every fall.
PSL makes Pixie Lott feel all nostalgic.
PSL causes Brittany Snow to craft a tweet with the eloquence of a third grader attempting to write poetry for the first time.
Before You Go
Caramel Brulee Latte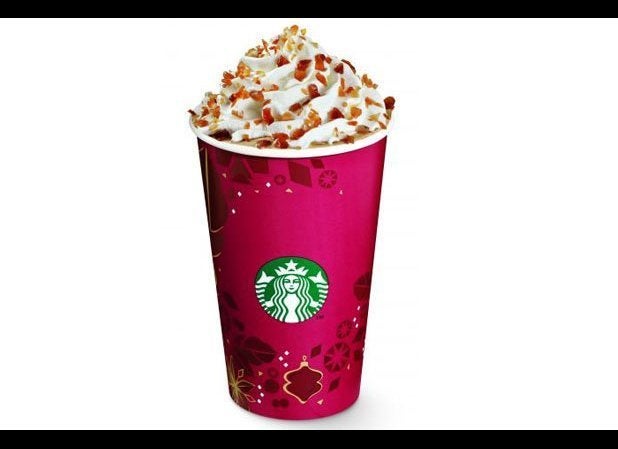 White Hot Chocolate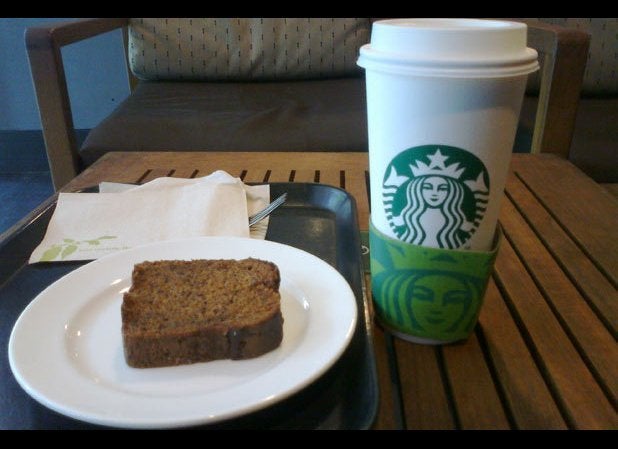 Green Tea Soy Latte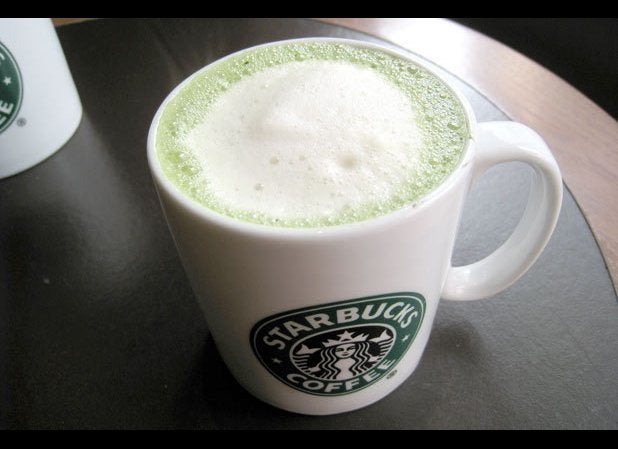 Caramel Apple Spice Drink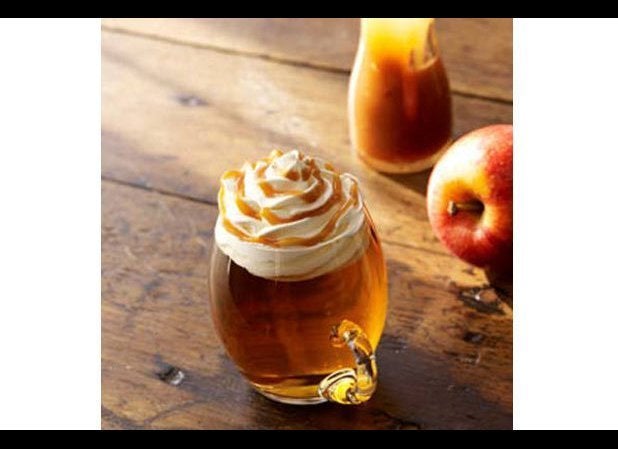 Eggnog Latte