The beloved/hated coffee chain announced at a shareholder's meeting in Seattle on Wednesday that it plans to introduce lattes, including the cult classic Pumpkin Spice, for K-cups.
The news quickly spread on social media, presumably much to the delight of PSL lovers everywhere.
A Starbucks spokeswoman confirmed the exciting news to The Huffington Post, adding that the 10-packs will be sold in grocery stores for the suggested retail price of $9.99. Like their store-bought counterpart, they'll only be available for a limited time (read: stock up while you can get 'em).
Plus, brewing them at home seems lot easier than using a secret password to get your hands on one, no?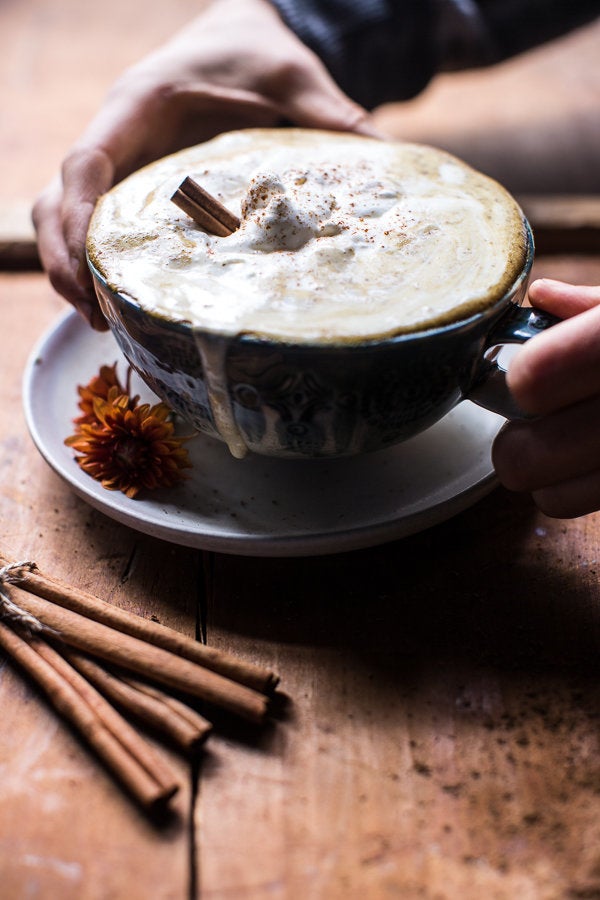 Pumpkin Spice Latte Recipes