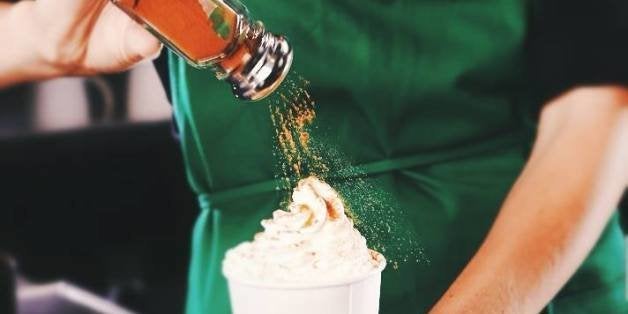 As BrokeAss Gourmet founder Gabi Moskowitz says, "it can add up to a lot of dough to be plunking down for coffee infused with what is essentially nutmeg-scented, artificially colored and flavored high fructose corn syrup."
On her food website, Moskowitz detailed a simpler option: a DIY recipe that rivals the real thing for a fraction of the price. The recipe calls for ingredients like honey instead of high fructose corn syrup, does not require an espresso machine and -- best of all -- tallies up to just about $1.
"You likely have most (if not all) of the ingredients at home already," she wrote on her site. As the website name might imply, Moskowitz specializes in creating quality, inexpensive meals. Her second book is due out next month.
So grab an ingredient list and start brewing!
BrokeAss Gourmet's Pumpkin Spice Latte
Ingredients
3 tablespoons strong ground coffee
2/3 cup water
1/2 teaspoon pumpkin pie spice
2 teaspoon honey or agave nectar
2/3 cup milk
1. Brew the coffee with the water in a regular coffee maker, French press or drip cone.
2. While the coffee brews, stir the pumpkin pie spice into the honey or agave nectar until completely blended. Set aside.
3. Pour the cold milk into a microwave-safe bowl, the edges of which should come up a bit higher than the milk.

4. Keep the bowl slightly tilted to the side, so that the milk is gathered more towards one side. Using a wire whisk, quickly and vigorously whisk the milk in the bowl for about 2-2 1/2 minutes. If milk is not frothy after 2 1/2 minutes, continue whisking an additional 30-60 seconds. The milk should be very frothy at this point.

5. Microwave the milk in the bowl on high for 8-10 seconds. It should puff into a high foam immediately.

6. To serve the latte, pour the hot coffee into a mug and stir in the honey/agave-spice mixture until completely dissolved. Top with the hot milk, spooning the thick foam on top. A dash of additional pumpkin pie spice or some ground cinnamon on top is a nice touch. Serve immediately.
Related
Before You Go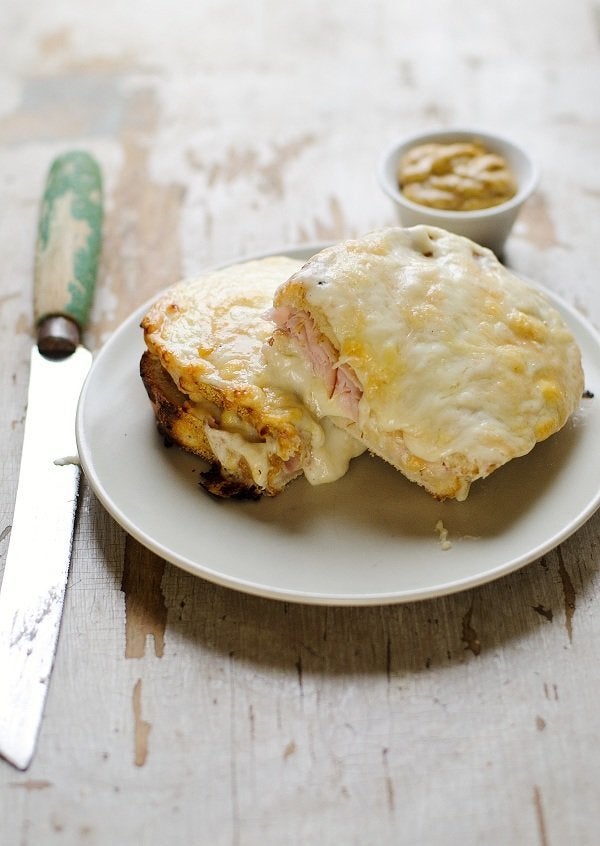 Fall Recipes