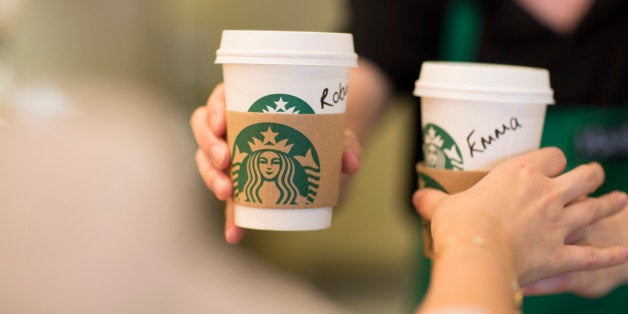 Pumpkin Spice Lattes may be like fall in a cup, but the return of the latte feels more like Christmas Eve. Sure, there's no actual pumpkin in it, but that doesn't mean we don't want to drink it!
In order to get your hands on a latte today, patrons are taking to their phones in a desperate attempt to solve the final clue Starbucks unveiled Monday afternoon.
There's been a little confusion over when the drink would actually return, but a Starbucks spokesperson confirmed that PSLs would be available as early as today if all the clues were solved, translating to an "unlocked" Starbucks. In their own words:
On Tuesday morning, August 26, customers who show the PSL password (or say it) to a barista in their local Starbucks store will "unlock" the beverage early, making the seasonal latte available to everyone who visits the store. The first customer who unlocks a store will be acknowledged by having his or her name displayed on an in-store sign. Fans may unlock as many stores as they'd like.
Keep up your coverage by following @TheRealPSL for more information, and we suggest that you start lining up outside of Starbucks NOW.
I don't want summer to end but I just bought a pumpkin spice latte so I guess I'm part of the problem. #psl

— Allison (@cherribbon) August 26, 2014
The Pumpkin Spice Latte has been renamed the Iggy Azalea

— samir mezrahi (@samir) August 25, 2014
Related
Before You Go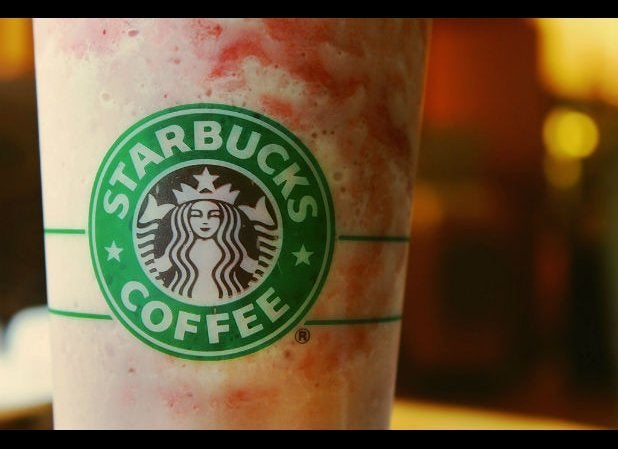 Unusual Starbucks Frappuccino Flavors Around the World