You'll never drink your Pumpkin Spice Latte without thinking about Taylor Swift ever again.
Maxwell Glick pairs the two to hilarious effect in his new"Shake It Off" parody, uploaded to YouTube this week.
"So get to groovin'. I like what that barista's doin'. It's like my life's improvin' now that I have my sweet frothy Pumpkin Spice!" Glick sings, clutching four of the lattes as he struts down the street.
We hope for Glick's sake that Pumpkin Spice season finds a way to last all year long.
Before You Go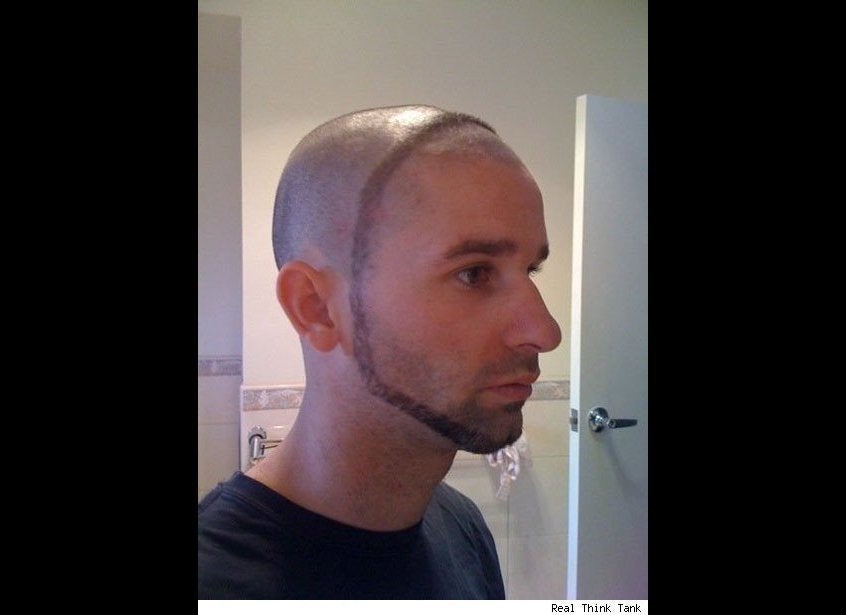 13 Awesome Beards
Popular in the Community