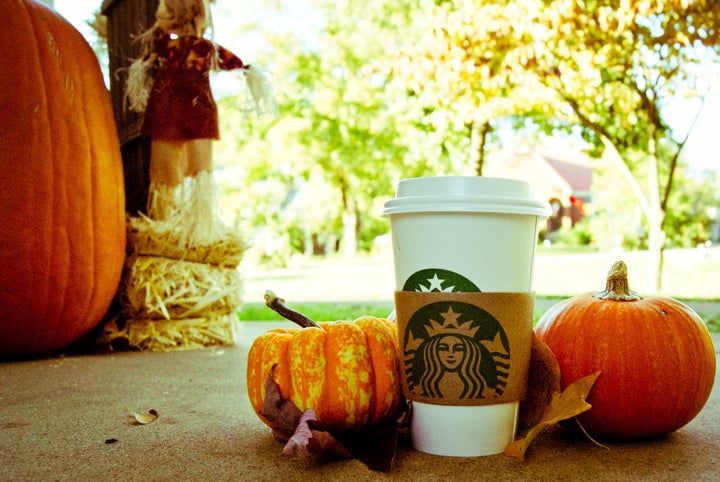 That's it, folks. Fall might very well be ruined.
Starbucks' Pumpkin Spice Latte is a staple for coffee lovers each autumn. Its smooth, sweet-yet-spicy flavor is the perfect treat for a crisp October day. Alas, this season, some Starbucks customers will be left thirsty and brokenhearted because there is a Pumpkin Spice Latte "shortage."
Jason Sizemore of Kentucky had to learn the hard way. On a recent morning, he went out to get a Pumpkin Spice Latte only to be turned down. "I placed my order, and the barista informed me that they were out. I was so distraught," he told the WSJ. The Starbucks employee offered him a slice of pumpkin loaf instead. "I told her I would take it, but it was no replacement."
Sizemore is not the only upset coffee consumer.
There is a district wide pumpkin spice latte shortage in Lincoln Park. According to the crew at Starbucks outrage has ensued.

— Valen (@Valentineee) September 27, 2012
Starbucks officials insist there is no widespread shortage but admit that some stores have low supplies due to infrequent deliveries, according to the WSJ. Some have turned to the instant version of the Pumpkin Spice Latte during the shortage, but stores' shelves are clearing out of the powdered option.
Those lucky enough to have their hands on some syrup are taking advantage of the shortage and heading to eBay to auction off their goods. The containers of syrup are selling for anywhere between $40 and $50.
The U.K.'s National Pig Association warned that a "world shortage of pork and bacon next year is now unavoidable" due to declining herds, according to a report last month. Although the shortage might not come to fruition, it did not stop frantic bacon-lovers from dubbing this the "Aporkalypse."
Coffee enthusiasts looking to get their fill of pumpkin spice lattes can make the drink at home. ABC's "Good Morning America" has a recipe here.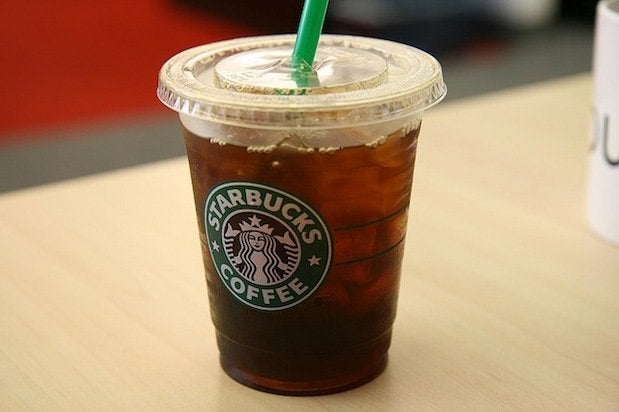 The Ultimate Guide to Starbucks' Secret Menu
Popular in the Community