As if back-to-school advertisements weren't enough to convince you summer is almost over, Starbucks announced Thursday that Pumpkin Spice Lattes will arrive later this month. But there's one little catch.
According to a press release, ready-to-drink Pumpkin Spice Lattes and Pumpkin Spice-flavored ground coffee will be available at supermarkets. Not Starbucks locations.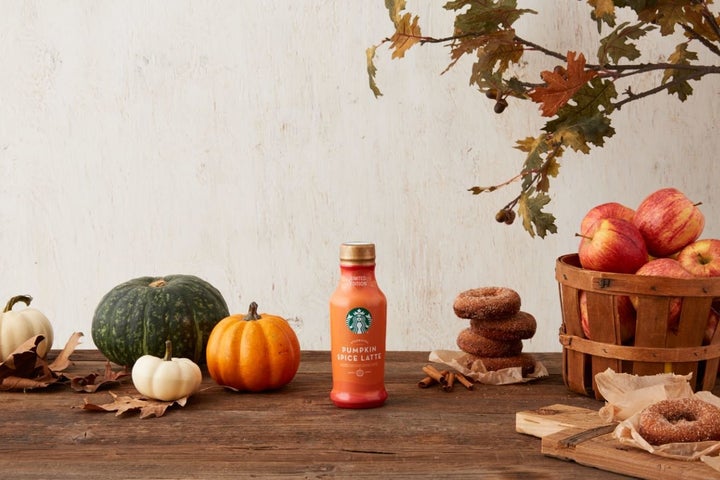 The bottled lattes, which the coffee franchise says are made with arabica coffee, creamy milk and feature "notes of cinnamon, nutmeg and clove spices" are priced at $2.79 each.

The Starbucks' Pumpkin Spice-flavored ground coffee will retail for $9.99 for an 11-ounce bag.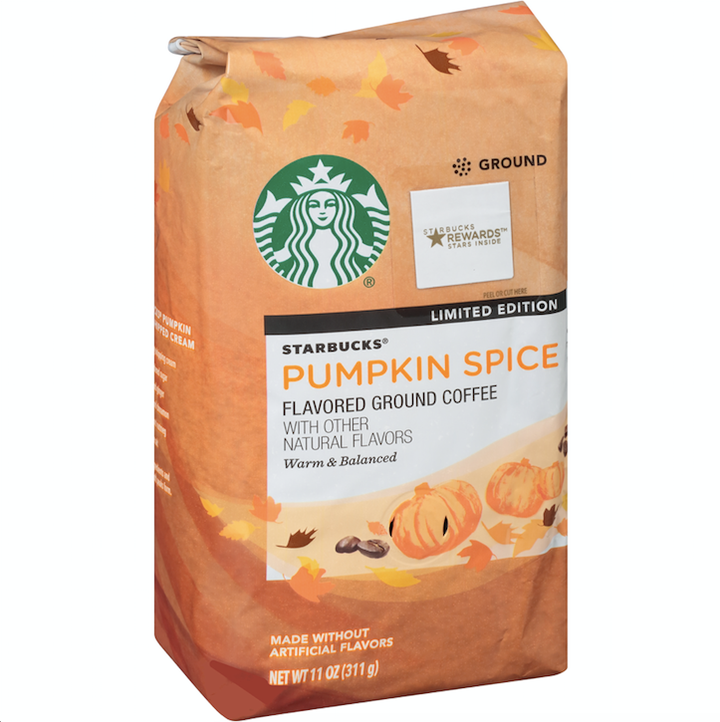 Though the news is probably exciting for truly dedicated PSL fans, our bet is that most Starbucks customers are counting down the days (hours, really) until the real Pumpkin Spice Latte shows up in stores.