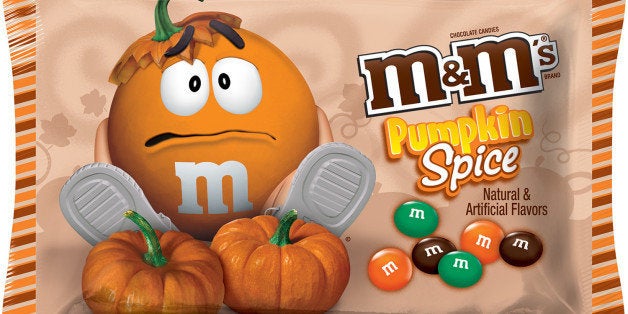 As soon as August turned into September, a plethora of pumpkin-flavored treats hit the stores, from lattes to bagels. Among various orange-tinged offerings this year is a new flavor from M&M's: Pumpkin Spice.
Available exclusively at Target, the 9.9-ounce bag retails for approximately $2.99 - $3.59.
We couldn't taste the pumpkin in Pumpkin Spice M&M's, probably because the candies are not made with actual pumpkin. Instead, there's a prevalent taste of cinnamon, despite the fact that cinnamon isn't listed as an ingredient either. Our only ingredient clue is the generic term of "artificial flavors."
That being said, these certainly aren't bad. Some tasters even preferred this version to the original. Beyond taste, the most noticeable difference is the size -- these are larger than original M&M's and have a shape similar to the peanut version, even though the filling is just solid chocolate. So if fatter M&M's are your thing, these might be for you.
To keep with the autumnal theme, the Pumpkin Spice M&M's are only available in orange, brown and green.
Related
Before You Go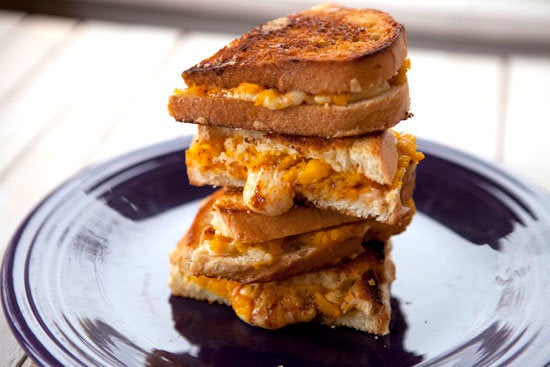 Savory Pumpkin Recipes