A petition on Change.org calling foul on the absence of a vegan option for Starbucks' cult seasonal offering, Pumpkin Spice Latte, contains an even more damning allegation: Baristas are unaware that the drink mix contains dairy.
"Many people are shocked to hear that the mix contains condensed milk because there's no way anyone would be able to tell walking into a store and placing an order," reads the petition. "Employees don't even realize it has milk in it!"
A call to a Starbucks hotline representative confirmed that the pumpkin spice mix used to make the drink contains milk and the latte cannot be customized to be dairy-free or vegan. The standard version of the drink also includes steamed milk and sweetened whipped cream.
However, The Huffington Post informally asked employees at a half-dozen Starbucks whether the drink could be made dairy-free, and only one knew for sure that there was no vegan version. Employees at four locations said it could be made dairy-free by substituting soy milk for steamed milk, and by foregoing whipped cream. One said she couldn't guarantee it was dairy-free.
A Starbucks spokesman told Consumerist that vegans and those with lactose intolerance can instead opt for Starbucks VIA Pumpkin Spice instant coffee, which doesn't contain dairy. Other topping syrups like white chocolate and caramel also contain dairy, he noted.
"If customers are in doubt, the best thing to do is ask a barista for a list of ingredients," he said.
But what if the baristas don't know?
"It's a good opportunity to send our baristas a reminder," Starbucks representative Alisa Martinez told HuffPost, adding that baristas are trained to be sensitive to patrons' allergy and ingredient concerns. Starbucks plans to send a note about the dairy component of the pumpkin spice mix to baristas in the company's U.S. stores. "The pumpkin spice mix clearly states that it's made with dairy," she said.
Starbucks has run into trouble over ingredients before. Last year, the chain was blasted for using cochineal extract, an insect-based red dye, to color some of its offerings. Amid the backlash, Starbucks ditched the dye for a tomato-based ingredient called lycopene.
Support HuffPost
The Stakes Have Never Been Higher
Related
Before You Go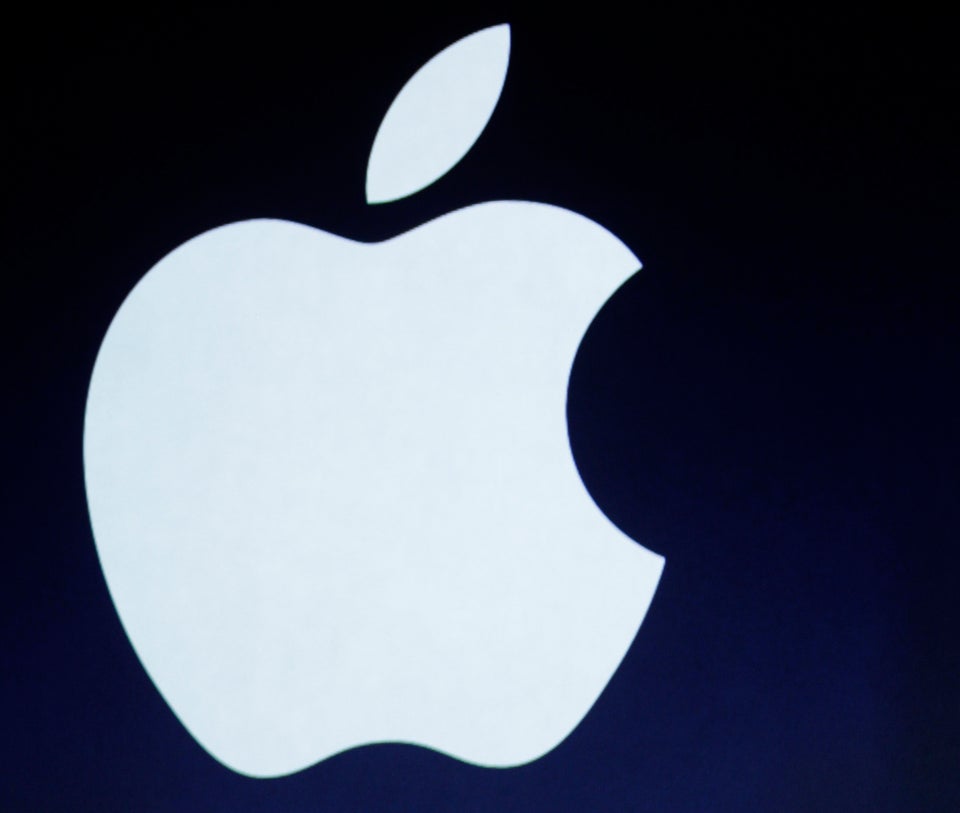 Epic Product Fails
Popular in the Community