by Victoria Reitano for This Old House's The Snug
In case you hadn't heard, we launched a brand-new DIY community Called The Snug (thesnug.com)! At The Snug, we spotlight top-trending DIY ideas, handpicked by the editors of our parent company Time Inc. and DIYers like you!
It's officially October which means Halloween! We're so excited that we've started curated our favorites a little early and wanted to share some of the most requested on The Snug with you!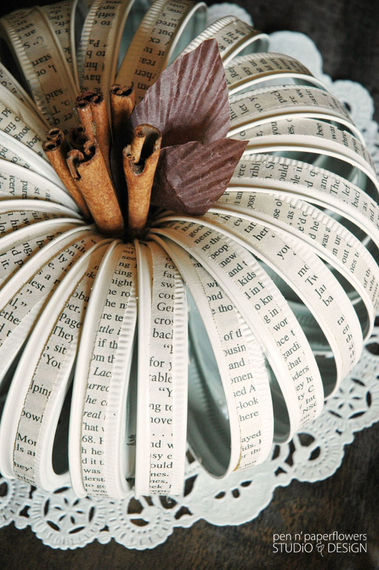 If you've ever visited The Snug, you know we're drunk in love with mason jars. They're the most versatile, DIY-able item, ever and we've taken full advantage of them on our Mason Jars Forever Channel. This pumpkin mason jar tutorial has been on our popular page since Labor Day, so we think it's worth checking out for your holiday decor. It can actually last you through thanksgiving if you keep the colors neutral.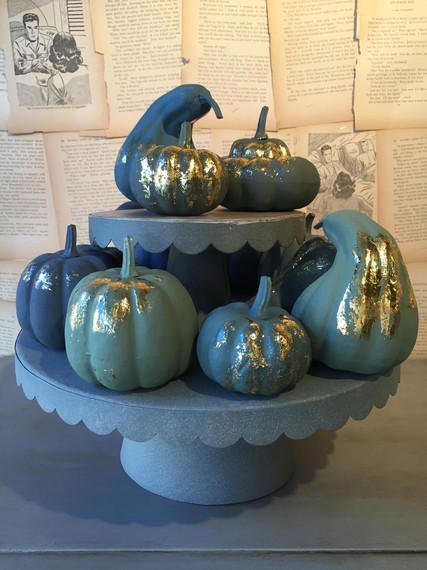 Use chalkboard paint to create these spook-tacular gilt foam pumpkins, perfect for a tablescape or entry way scene.
Martha's Cookie Cutter Pumpkins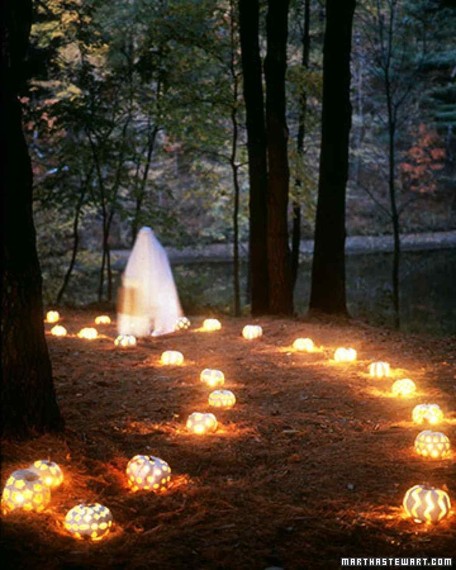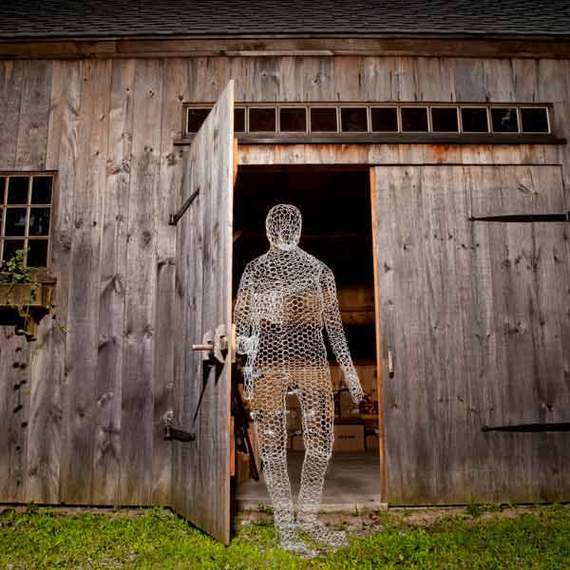 Quick, Budget-Friendly Makeup Tutorials For Halloween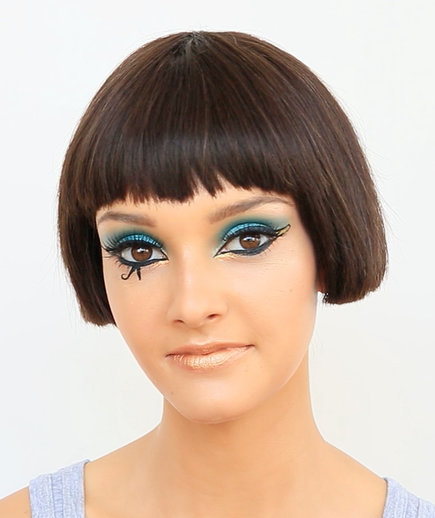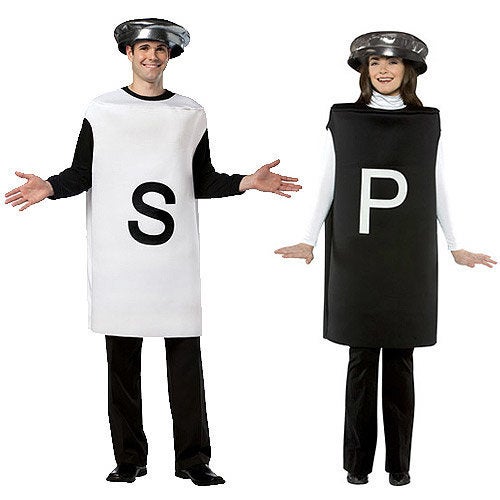 30 Halloween Costume Ideas For Couples