A CNN political commentator and Donald Trump supporter is feeling the heat after criticizing presumptive Democratic vice presidential nominee Sen. Tim Kaine (Va.) for delivering a bilingual speech.
"What Mr. Trump did, he spoke in a language all Americans can understand ― that is English," Hughes told CNN anchor Wolf Blitzer while praising the Republican presidential nominee.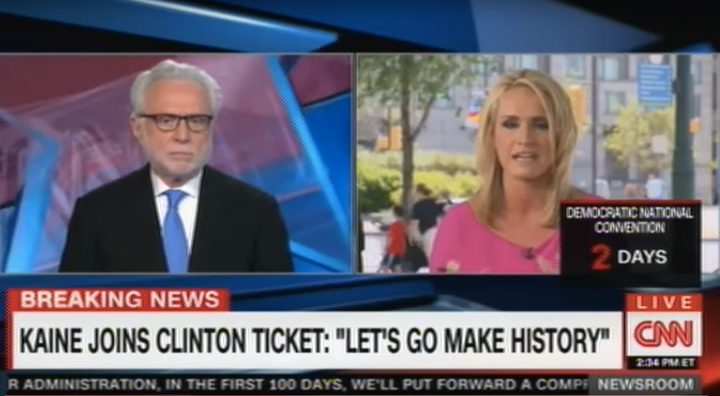 "I didn't have to get a translator for anything that was going on at the [Republican National Convention] this week," she continued.
"I'm hoping I'm not going to have to start brushing up on my 'Dora the Explorer' to understand some of the speeches given this week," she added, referencing the children's cartoon that stars a child who can speak English and Spanish.
Hughes' comments were not only ignorant but also wrong, on several levels.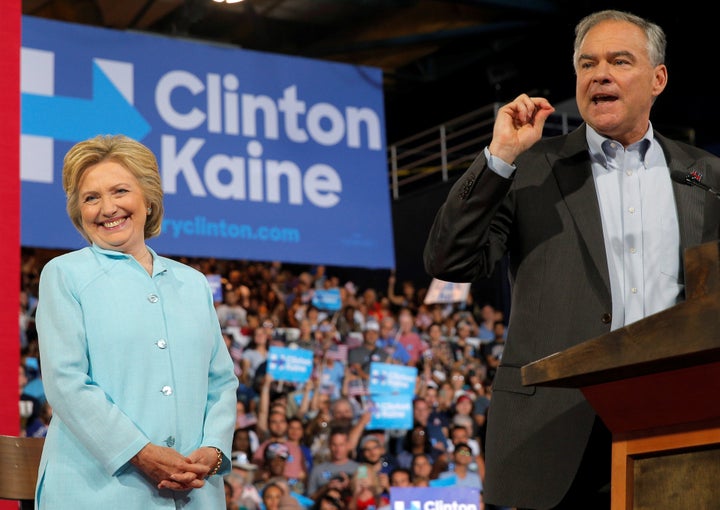 And it makes sense: The United States last year surpassed Spain as the second-largest Spanish-speaking country in the world, just after Mexico. There are 41 million native Spanish speakers and more than 11 million bilingual speakers, The Guardian reported, citing a report by The Instituto Cervantes.
Her apology failed to appease many, however.